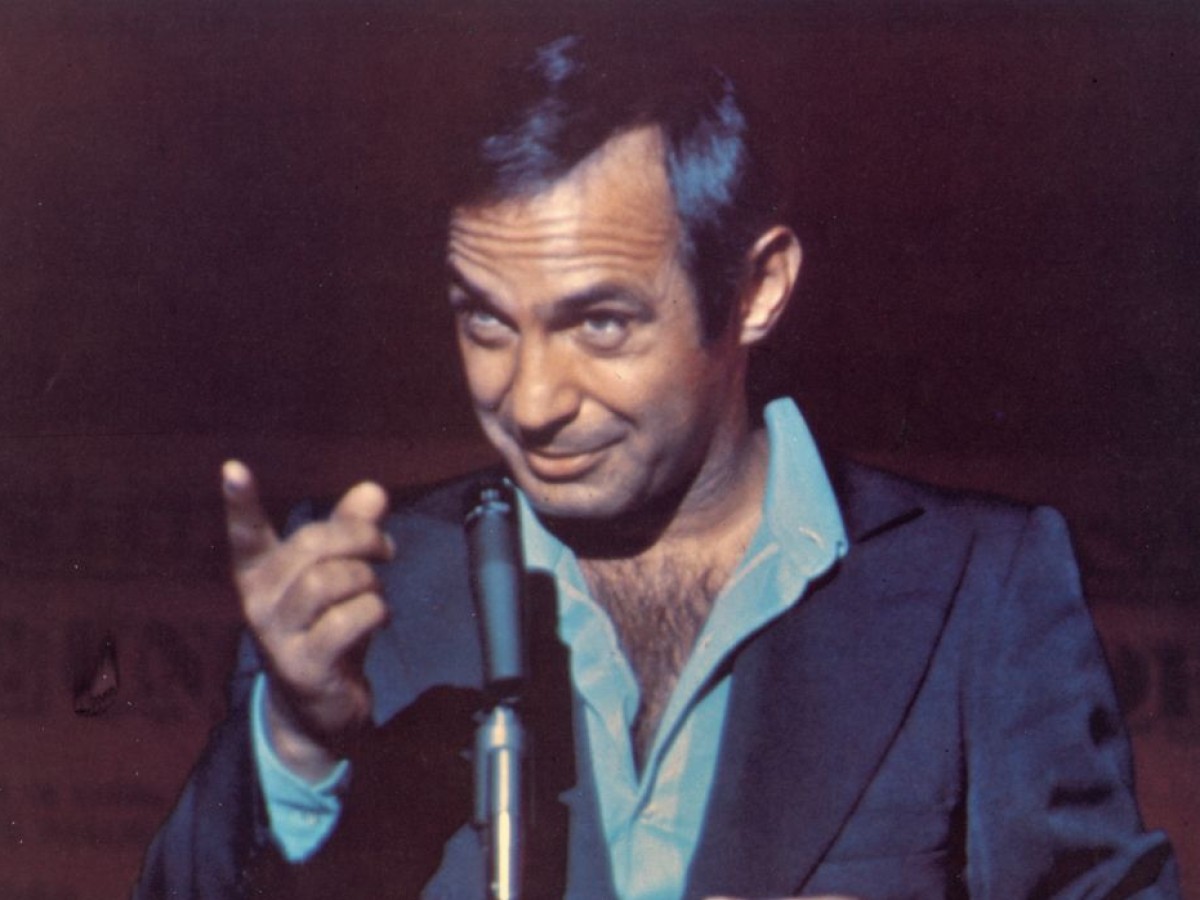 The Killing of a Chinese Bookie
Regie, Drehbuch: John Cassavetes; Kamera: John Cassavetes, Frederick Elmes (ungenannt); Schnitt: Tom Cornwell; Musik: Bo Harwood; Darsteller
*innen
: Ben Gazzara, Timothy Carey, Seymour Cassel, Al Ruban, Meade Roberts, Haji. US, 1976, 35mm, Farbe, 109 min. Englisch mit dt. UT
1976: Cassavetes am Zenit mit zwei Noir-Vérité-Meisterwerken – actor in Elaine Mays
Mikey and Nicky
und director seiner faszinierendsten, persönlichsten Schöpfung:
The Killing of a Chinese Bookie
. Das Krimidrama als (Selbst-)Porträt des Künstlers als tragikomischer Obsessiver. Den Doppelgänger des Regisseurs, der mit Hollywood-Lohnarbeit sein unabhängiges Filmemachen im Kollektiv finanzierte, gibt grandios Ben Gazzara: Als Cosmo Vitelli – stolzer Impresario eines schäbigen Nachtklubs, Vaterfigur fürs ramponierte Ensemble – soll er einen Mord begehen, um Spielschulden zu begleichen.
The Killing of a Chinese Bookie
ist die verunsichernde Kollision von Genre-Verhängnis und roher Milieustudie, bevölkert von unvergesslichen Charakterköpfen, etwa Timothy Carey als marxistischer Gangster und Meade Roberts als
the one and only
Mr. Sophistication, Inbegriff der erhabenen Fusion von Lächerlichkeit und Leidenschaft, Sänger des Abschiedslieds von
love, love hot love
. (C.H.)
Herzlichen Dank an
Stefan Somweber
für die Filmpatenschaft