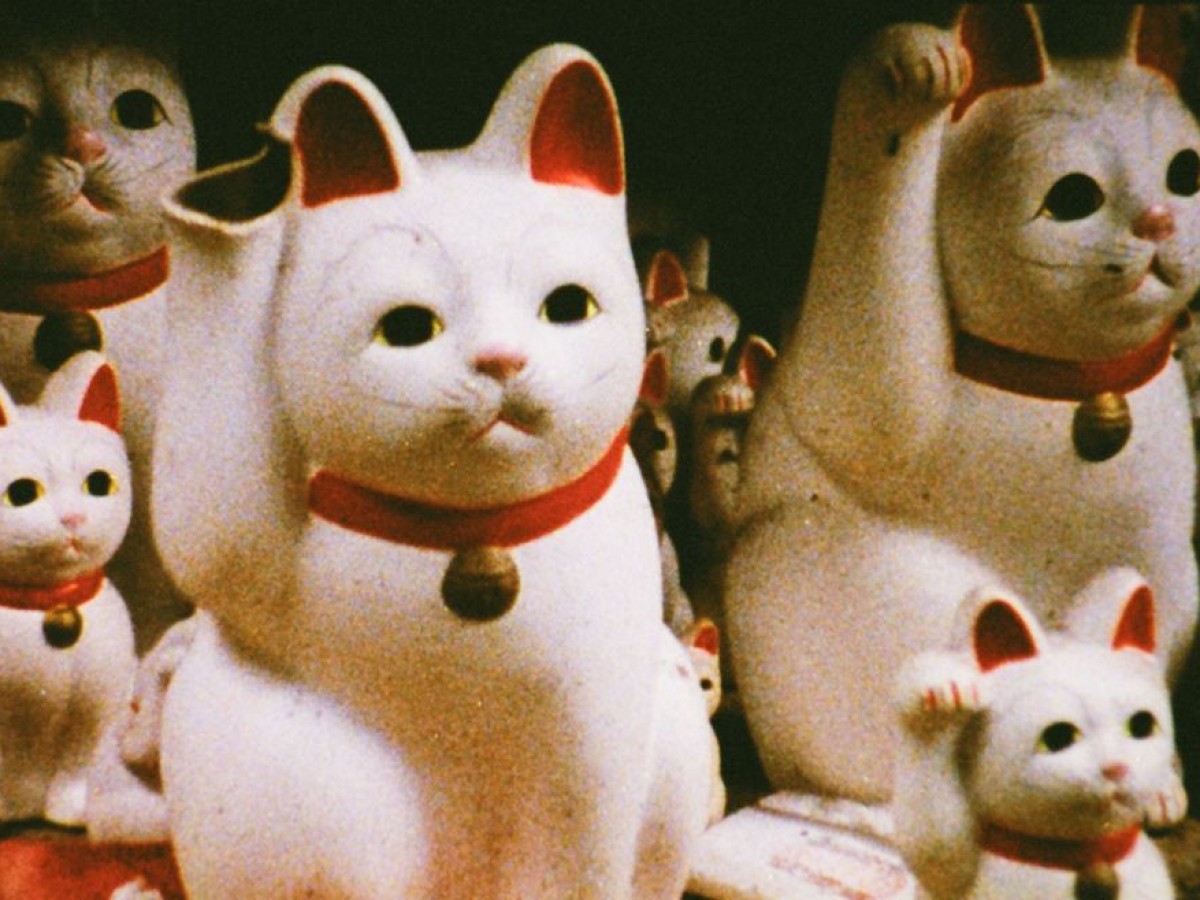 Wave Goodbye – The Utopia of Film
Life and Cinema, Fuel to the Fire
September 5 to October 12, 2017
Rounding off 13 years of The Utopia of Film, the Film Museum will show 13 programs, mostly from the collection and including several new acquisitions. Three large fall retrospectives (2004, 2008, 2012) and 103 monthly "chapters" carried that title – but it is equally applicable to all the other activities conducted by the Austrian Film Museum.
The program includes films by Chantal Akerman, Leos Carax, Octavio Cortázar, Guy Debord, Segundo de Chomón, Lav Diaz, Stanley Donen & Gene Kelly, Harun Farocki, Morgan Fisher, Robert Florey, Michael Glawogger & Monika Willi, Jean-Luc Godard, Claude Goretta & Alain Tanner, Chuck Jones, Buster Keaton, Abbas Kiarostami, Standish Lawder, Guy Maddin, Chris Marker, David OReilly, Norbert Pfaffenbichler, Pere Portabella, Mark Rappaport, Kathrin Resetarits, George A. Romero, Preston Sturges and the Vitagraph Company. 
Two artist's talks will conclude the series. They are dedicated to the memory of two filmmakers who have been especially close to the Film Museum. Their work was an ongoing research into the zones where life and cinema overlap: On October 11 Aysun Bademsoy and Christian Petzold will speak about Harun Farocki; on October 12 Ulrich Seidl and Monika Willi will speak about Michael Glawogger.
Related materials