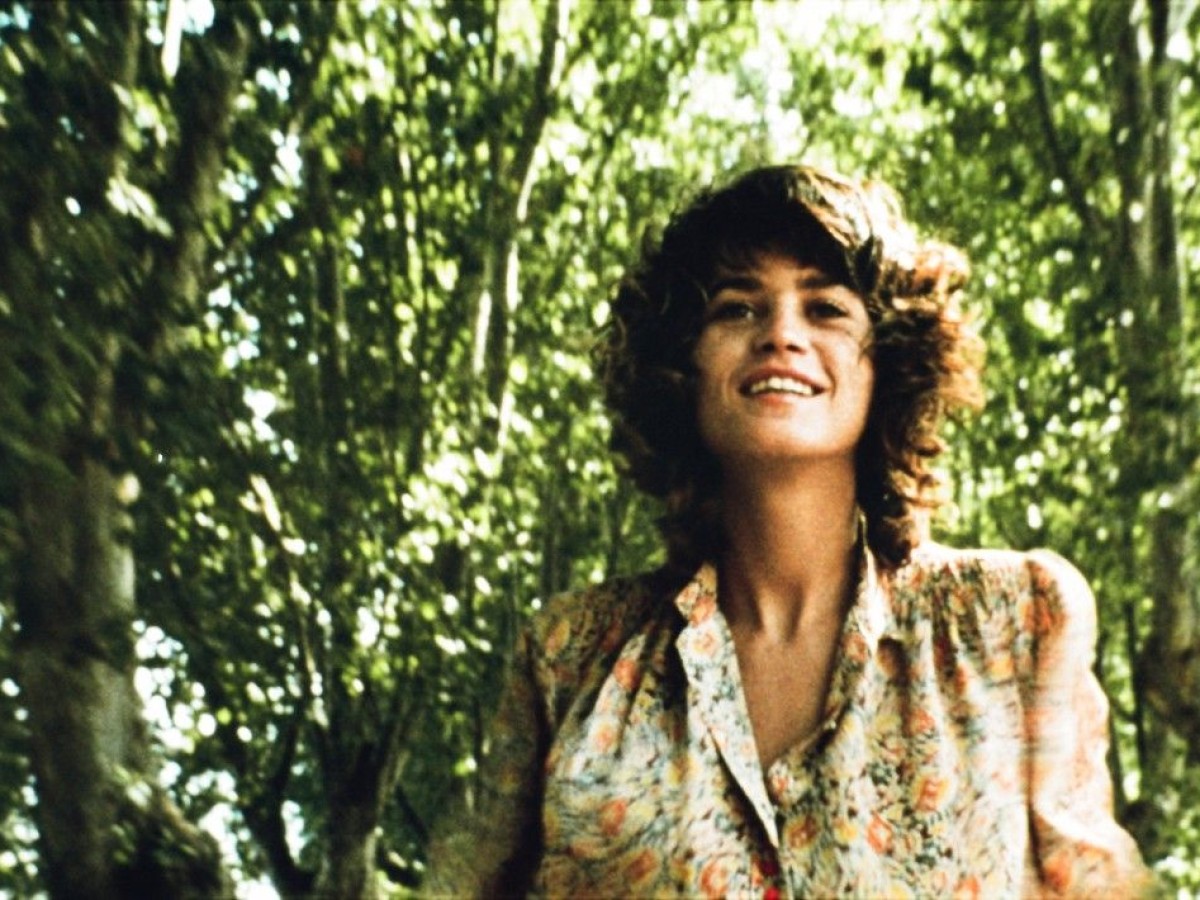 Cinema Returns at Last!
Film Highlights from the Collection of the Austrian Film Museum
July 2 to August 16, 2020
 
Our summer cinema line-up is drawn entirely from our own collection and consists of 28 film programs that will run from Thursday to Sunday in our newly air-conditioned venue: from a rare print of Dziga Vertov's
Man with a Movie Camera
from 1929 to Vittorio De Sica's neorealist masterpiece
Umberto D.
(1952), to
Touki Bouki
(1973, Djibril Diop Mambéty), one of the pioneering works of African auteur cinema. Along with iconic classics of both narrative and documentary cinema, we will also show special programs such as a double feature in tribute to the recently deceased avant-garde filmmaker Bruce Bailie.
There are two things we want to achieve with this program: firstly, draw attention to the great diversity of forms of expression and genres in our film collection. Secondly, call to mind the fact that cinema is much more than the projection of a film on the big screen in its original format: it is a place of togetherness where collective curiosity meets communal experience. Just like other non-commercial, publicly funded institutions working in the public interest, film museums contribute to keeping the idea of "public space" alive and well in a world increasingly determined by privatization and commercialization.
The Austrian Film Museum is also a place of living film history(ies). Our goal isn't only to preserve film culture, but also to exhibit it in all its breadth and complexity and help keep it available. Streaming providers are working in the interest of profiling and the commercialization of their audience's wishes and dreams. Instead, we invite you to share in the wishes and dreams of generations of filmmakers and take part in a cinematic experience of the world ranging from film classics to the (re)discovery of unknown works. 
You can find information on the measures we are taking in order to make your visit to the Film Museum as safe as possible here.