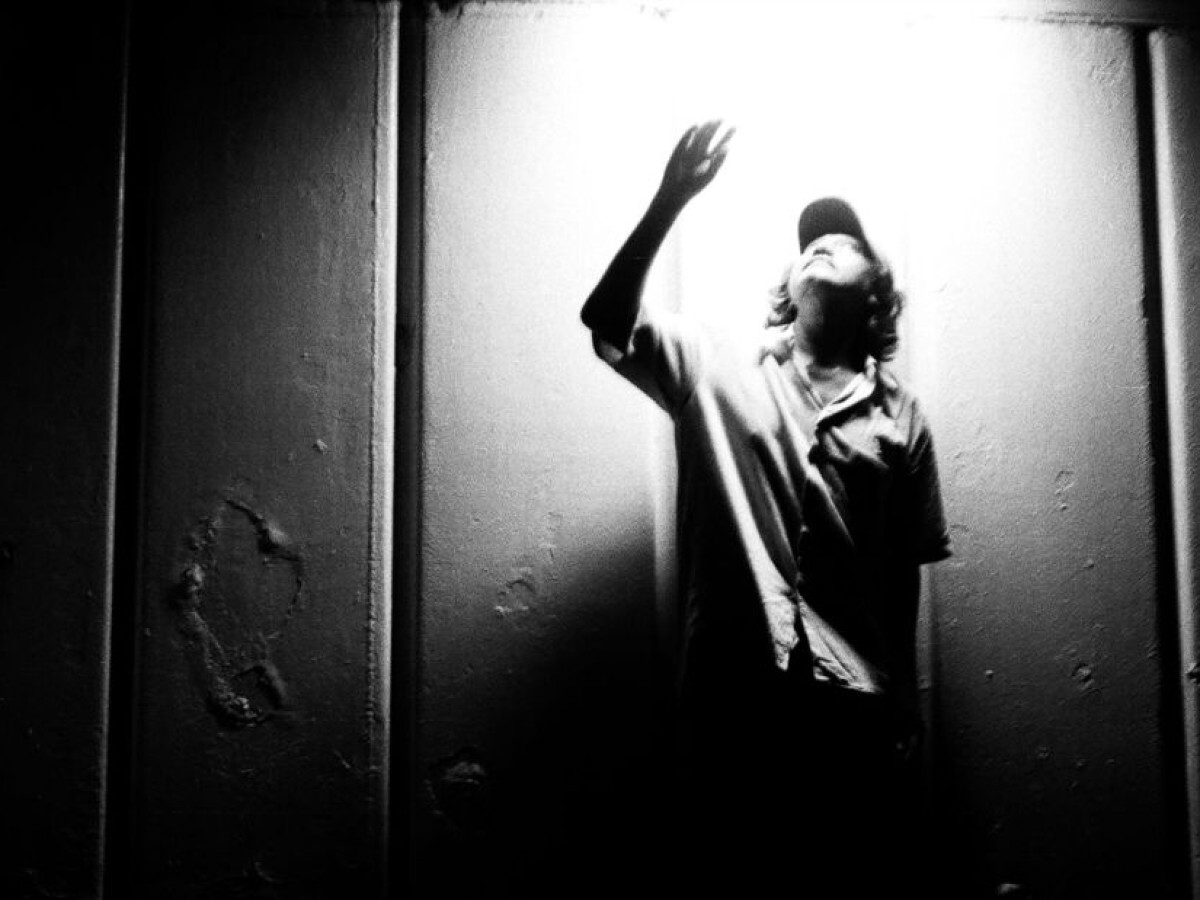 Collection on Screen:
Lav Diaz – Part 4
March 26, 2023

Our slow and ongoing Lav Diaz retrospective – featuring films from our collection that Diaz has entrusted us to preserve – continues with a rare screening of the director's feature Heremias: Book One – The Legend of the Lizard Princess (2006). Heremias follows a single Socratic character as he suffers tragedy, witnesses evil, endures despair, questions God, and ultimately, offers himself as sacrifice.
Related materials
For each series, films are listed in screening order.