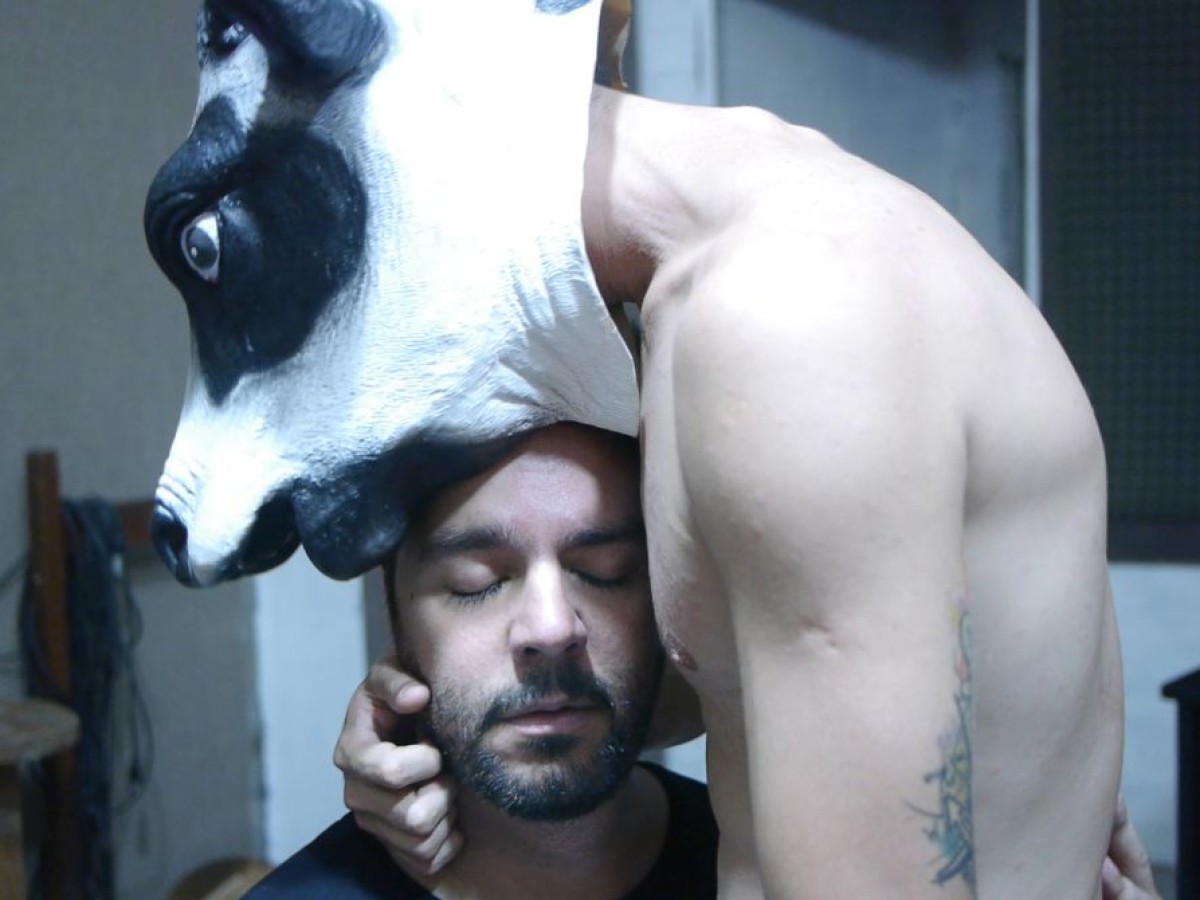 Roger Koza
The Varieties of Subversive Experience
The word "subversion" is as beautiful as it is misleading, no less so than the word "art". In 1974, Amos Vogel's famous book endeavored to clarify what he wanted to convey using the syntagm that forms the book's title, deciding to historicize and problematize other imperative concepts no less prone to interpretations that, paradoxically, end up less subversive or even conformist. A film with political content that calls out for revolution or an experimental essay is not necessarily an undeniable case of cinema as a subversive art. The films that make up these programs propose an interaction between form, politics and desire, and constitute a tentative response to the question of what could be considered "subversive art" in the context of contemporary cinema under Vogel's categories.
Roger Koza will be present during the Viennale and will accompany the screenings with introductions and discussions.
October 23, 11.00h
Program Roger Koza I
The Southern Radicals (A)
Lluvia de jaulas (Cage Rain)
2019, César González
October 27, 11.00h
Program Roger Koza II
The Southern Radicals (B)
El triunfo de Sodoma (The Triumph of Sodom)
2020, Goyo Anchou
October 28, 11.00h
Program Roger Koza III
The Southern Radicals (C)Cuatreros (Rustlers)
2016, Albertina Carri
October 28, 18.30h | November 3, 18.30h
Program Roger Koza IV
Flesh and Bites
Cele doua executii ale Maresalului (The Marshals' Two Execution)
2018, Radu Jude
Homenaje a la obra de Philip Henry Gosse (Homage to the Work of Philip Henry Gosse)
2020, Pablo Martín Weber
A.I. AT WAR
2021, Florent Marcie
With Florent Marcie in attendance on October 28Roger Koza (1968) is a film critic, editor of
Con los ojos abiertos
, anchorman of
El cinematógrafo
and presenter at Filmoteca. Since 2006, he is curator for the Vitrina section at the Hamburg International Film Festival. Since 2014, art director of the Cosquin International Film Festival (Cordoba) and since 2018, art director of the legendary Doc Buenos Aires. He is the editor of the book
Cine y Pensamiento: las charlas de Mar del Plata
(2007) and of
Cine del mañana
(2010). His latest publication is "Faith in Fiction: The Cinema of Miguel Gomes" in: Daniel Ribas, Paulo Cunha (ed.):
Reframing Portuguese Cinema in the 21st Century
(Curtas Metragens, 2020).
Related materials