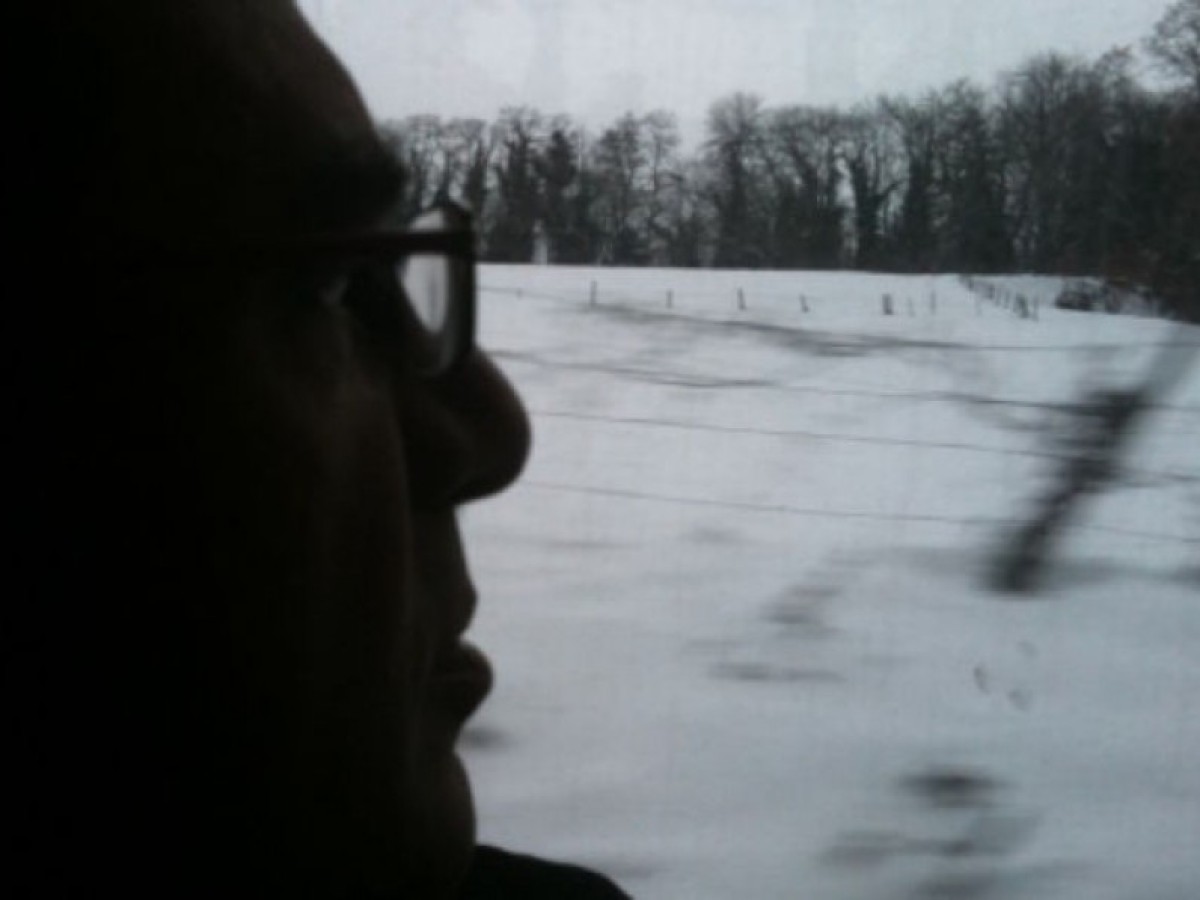 Nour Ouayda
In Arabic, Friendship Can Also Mean Honesty
In Arabic, the root of the word
sadaqa
(friendship) is
sodq
(honesty). It does not necessarily indicate that friendship and honesty are synonymous, but rather links them as two positions, two similar ways to be with others.
Ana fil sadaqa.
Being in friendship. Loving honestly. Friendship is a position from which we define our being in the world and our relationship to it.  The three works in this program are centered around three filmmaker-friends for which friendship is not on the sidelines, it is not only for afterwork hours, as it can be the center from which and through which they make their films. In that, friendship becomes a gesture of resistance to a commodified way of filmmaking.
Nour Ouayda will be present during the Viennale and will accompany the screenings with introductions and discussions.
October 26, 11.00h | November 18, 18.30h
Program Nour Ouayda I
As Far as Yearning
2017, Ghassan Salhab, Mohamed Soueid
Baalbek
2001, Ghassan Salhab, Akram Zaatari, Mohamed Soueid
October 27, 21.00h | November 18, 20.30h
Program Nour Ouayda II
The Insomnia of a Serial Dreamer
2020,
Mohamed Soueid
Nour Ouayda is a filmmaker, film critic and pro-grammer. She is deputy director at Metropolis Cinema Association in Beirut where she also coordinates the Cinematheque Beirut project. She is a co-editor of the Montreal-based online film journal
Hors champ
. Her films and writing research the practice of drifting in cinema. She is part of the Camelia Committee, a collective that explores hybrid forms of writing for and in cinema.
Related materials
Link
In the Viennale podcast
AT FILMS
Patrick Holzapfel talks to Nour Ouayda about her programs.