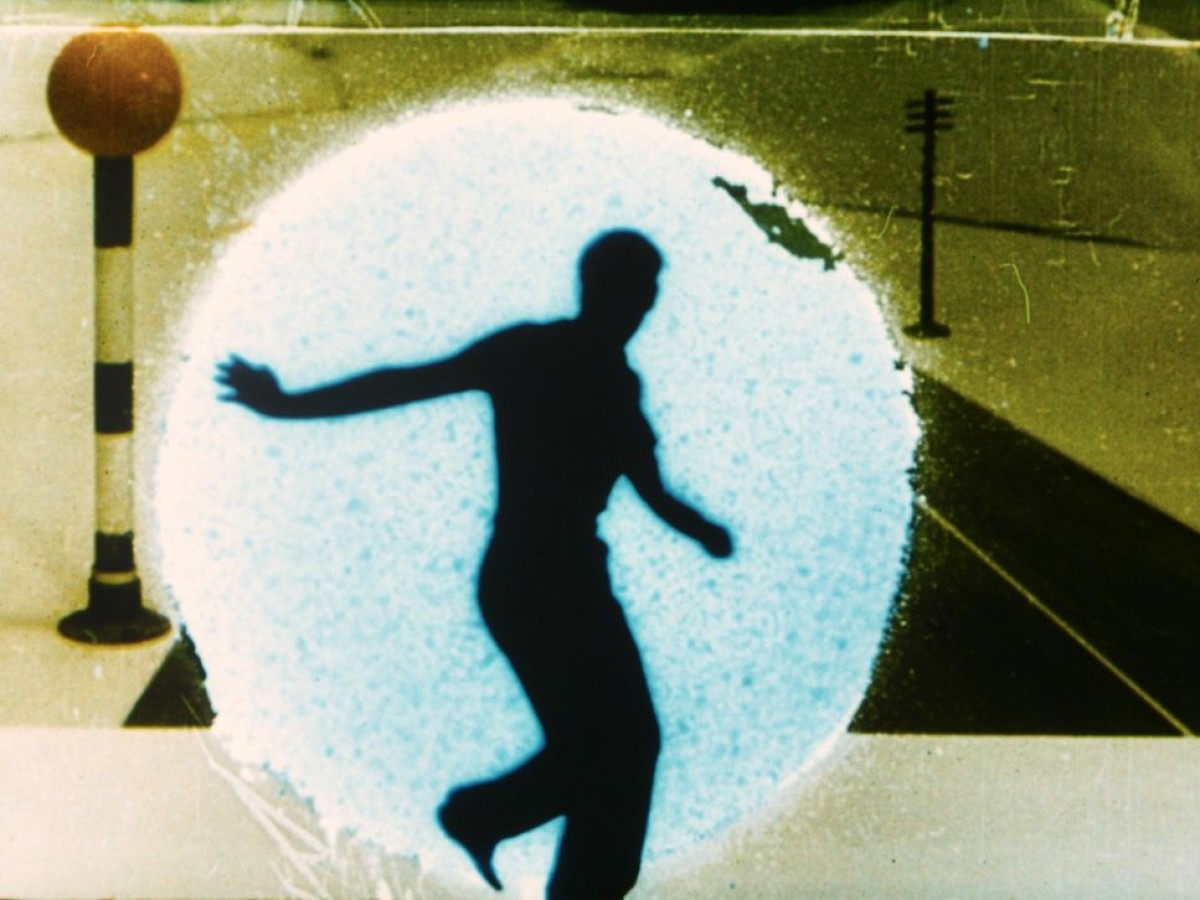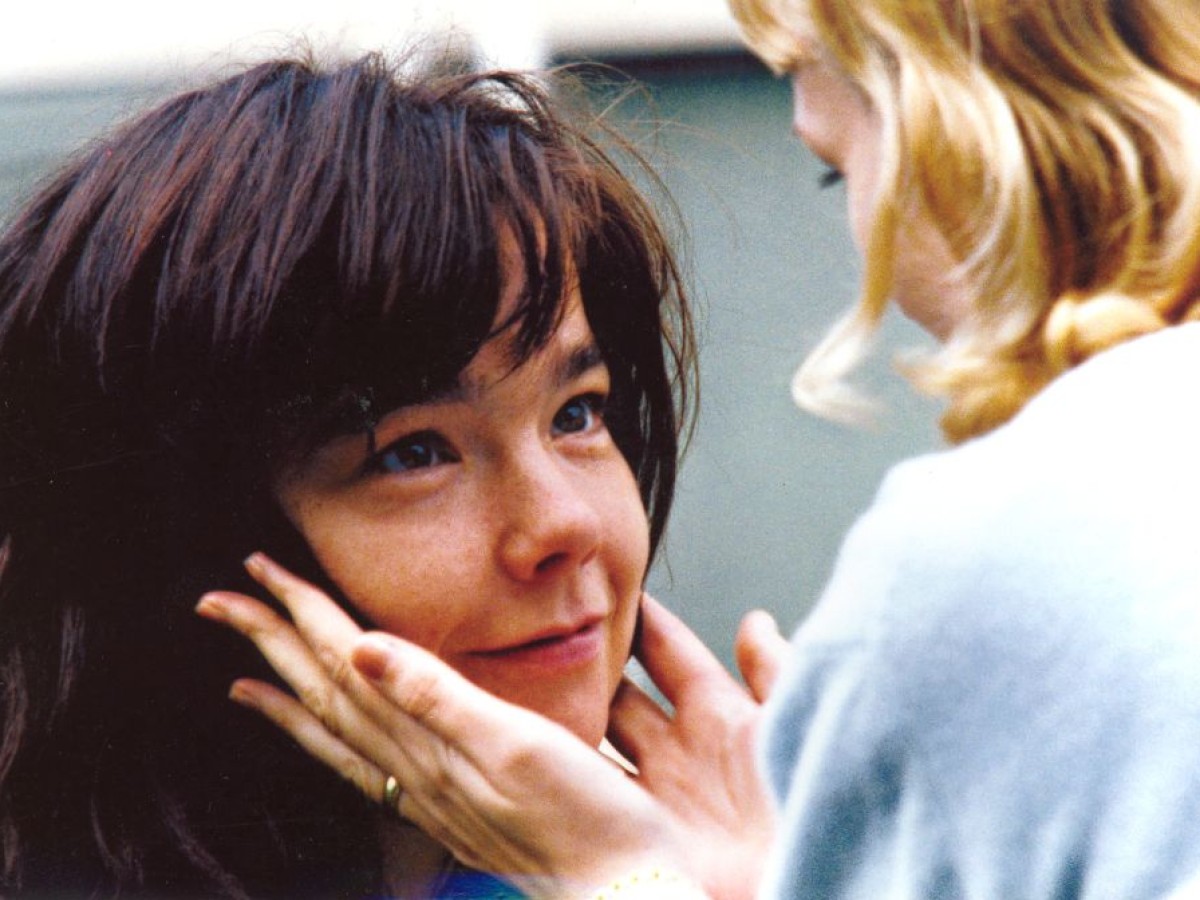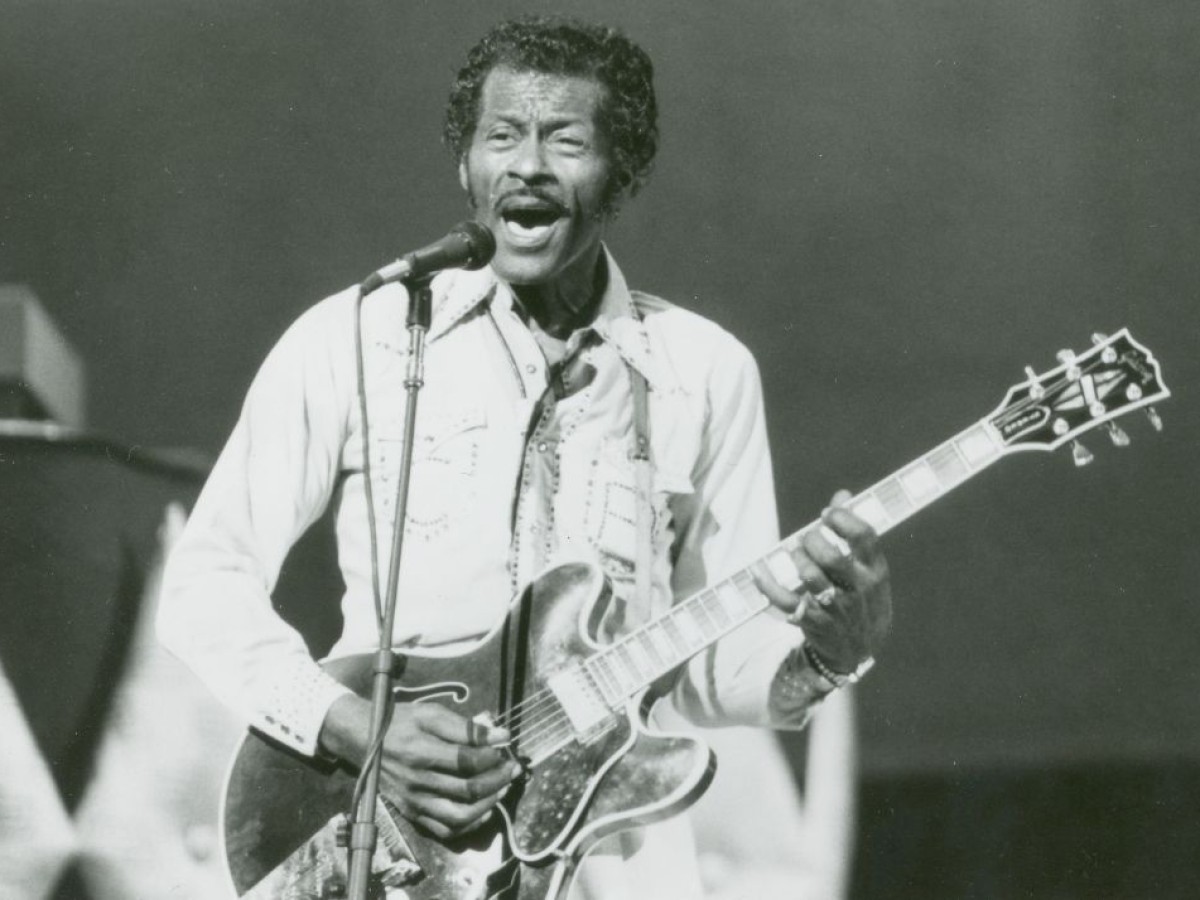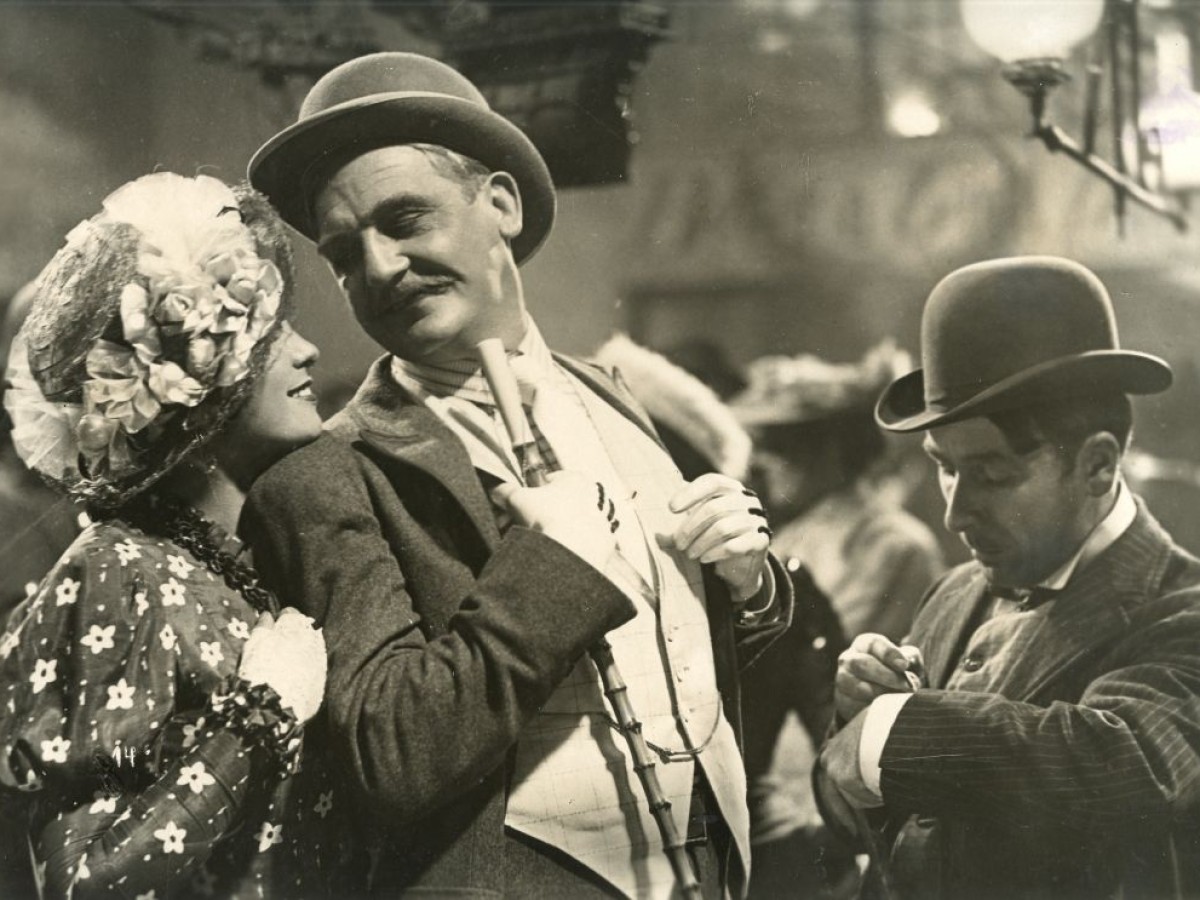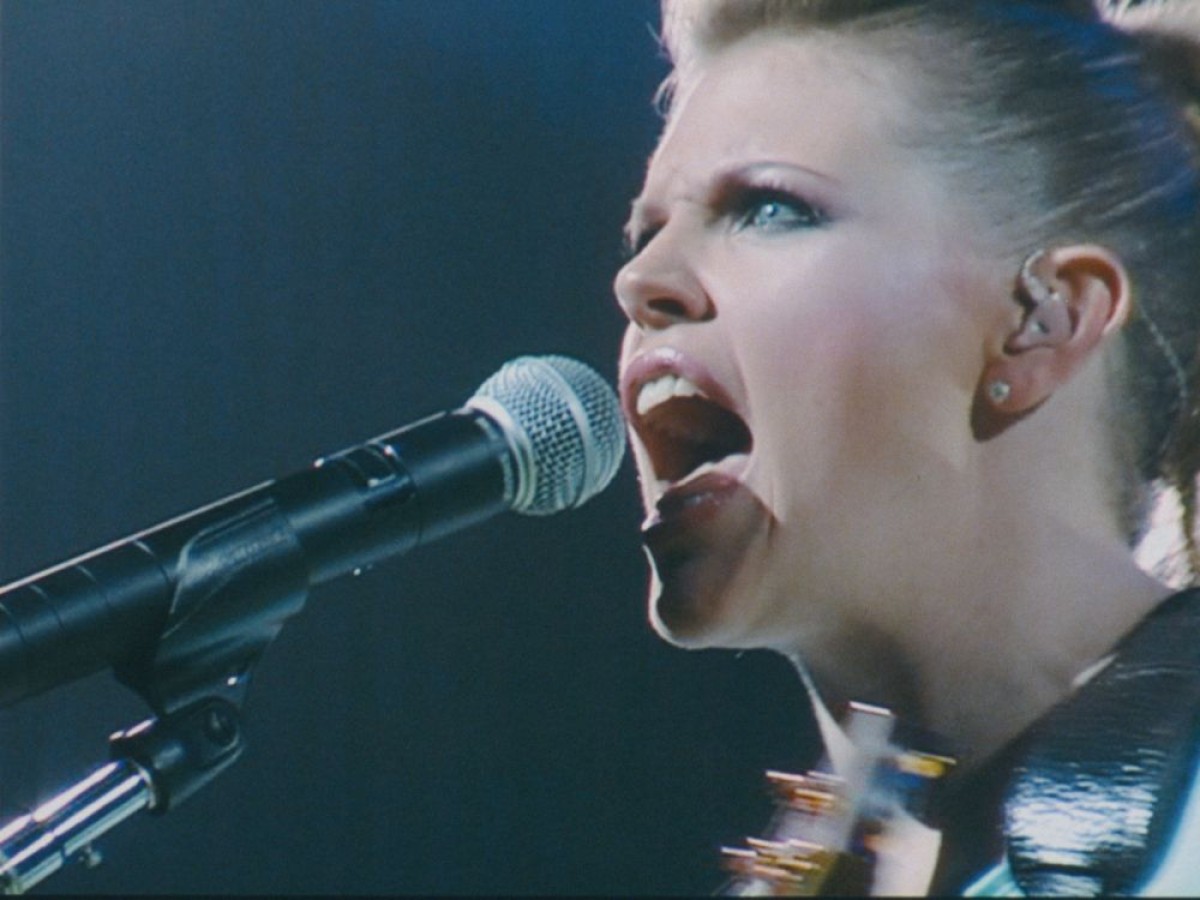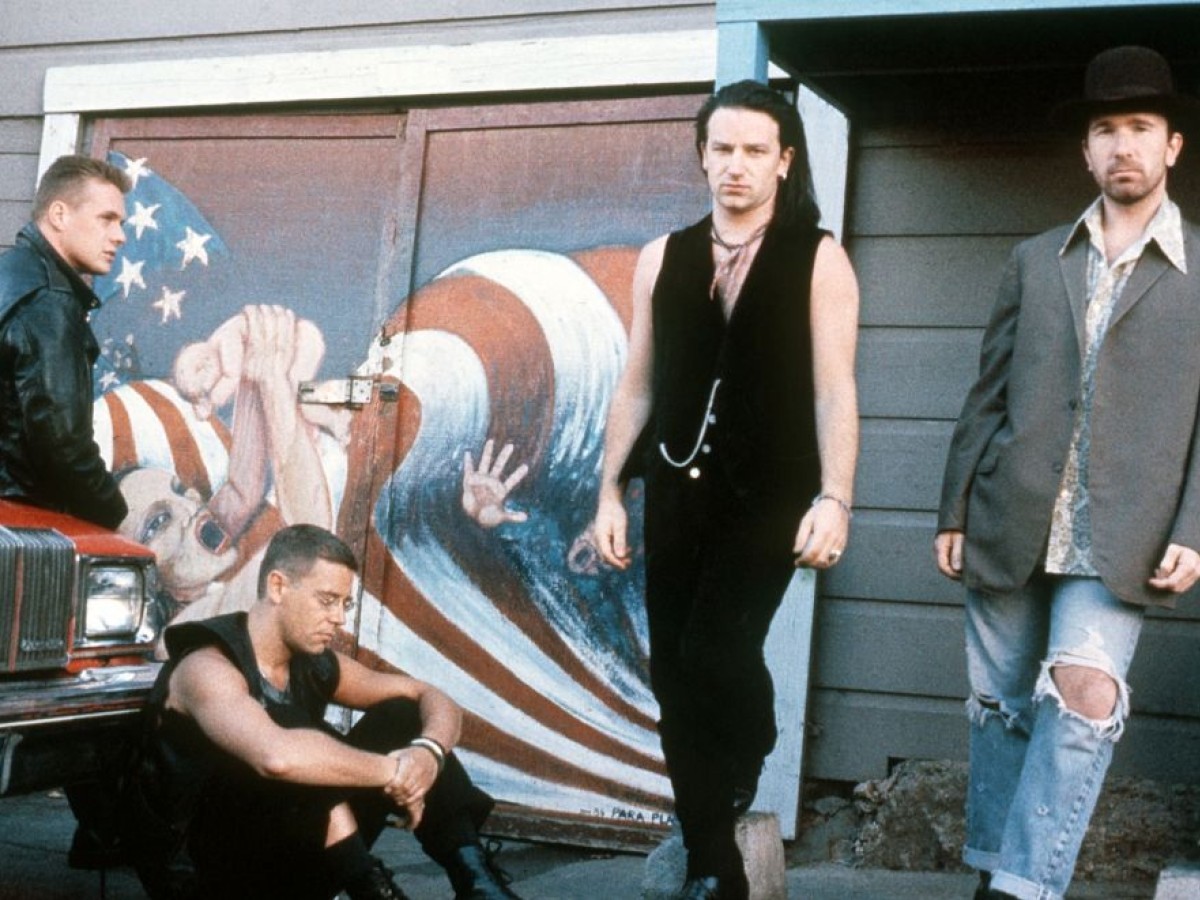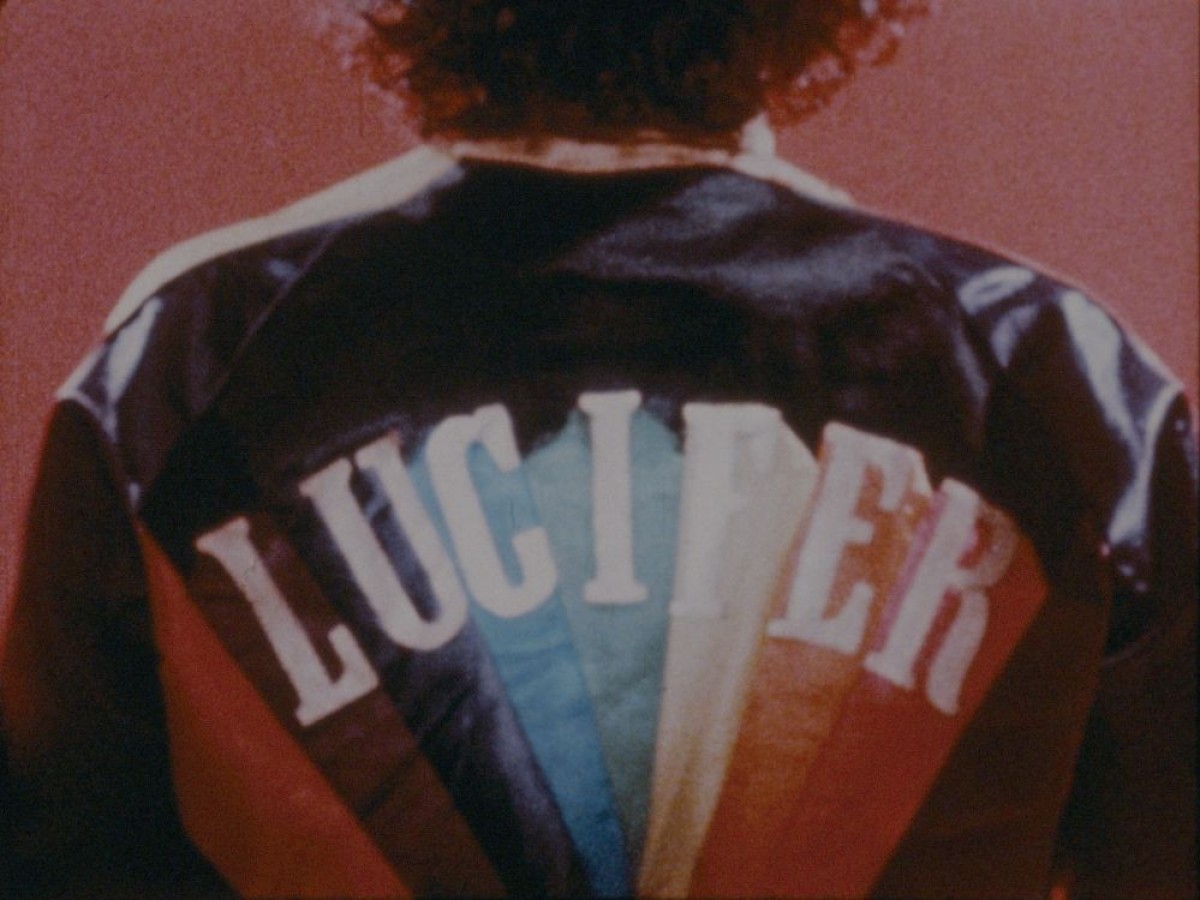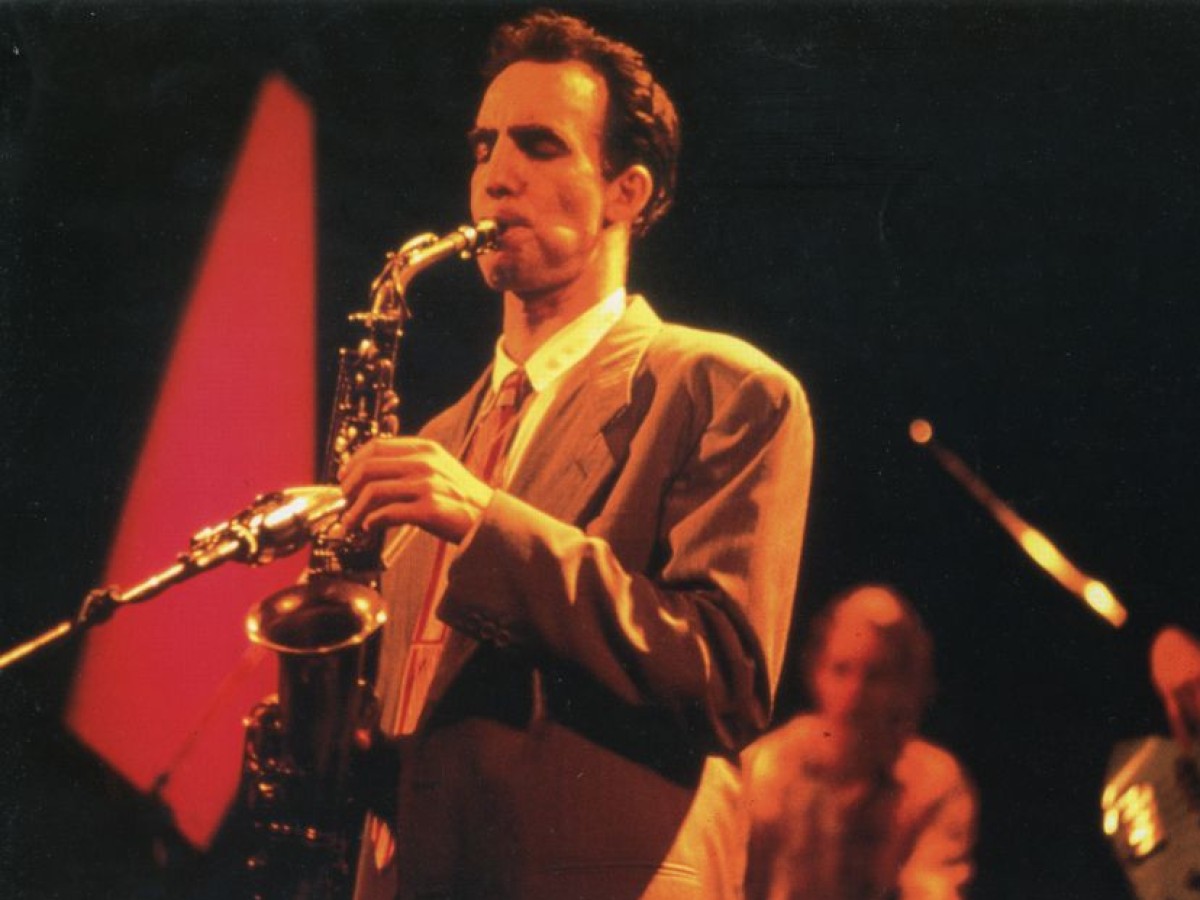 Collection on Screen:
Let's Spend the Night Together. Musikfilme
2. Juli bis 7. August 2022

"My my, hey hey, rock and roll is here to stay", heißt es im klassischen Rocksong von Neil Young, den er auch in seinem großen Konzertfilm Rust Never Sleeps (1979) zum Besten gibt. Dieser Film lief vor zwei Jahren in unserer ersten Sommerkino-Saison, die durch eine neue Klimaanlage möglich wurde. Und wie die von Neil Young besungene Musik soll auch das Sommerkino im Filmmuseum fortbestehen. Heuer präsentieren wir Musikfilme aus unserer Sammlung: Konzerte von Neil Young bis zu den Rolling Stones, außergewöhnliche Musikdokumentationen und an den Wochenenden vor allem unsterbliche Musicalklassiker wie Singin' in the Rain (1952).

Dazu widmen sich Programme zu Musikvideos (in Kooperation mit ImPulsTanz) und der Amos-Vogel-Atlas den besonderen musikalischen Möglichkeiten der kurzen Form. Gerahmt wird das Programm von Gastspielen mit Musikbezug: Wir begrüßen Angela Christlieb und Peter Goedel.
Innerhalb der Schau sind die Filme in der Reihenfolge ihrer Programmierung angeordnet.