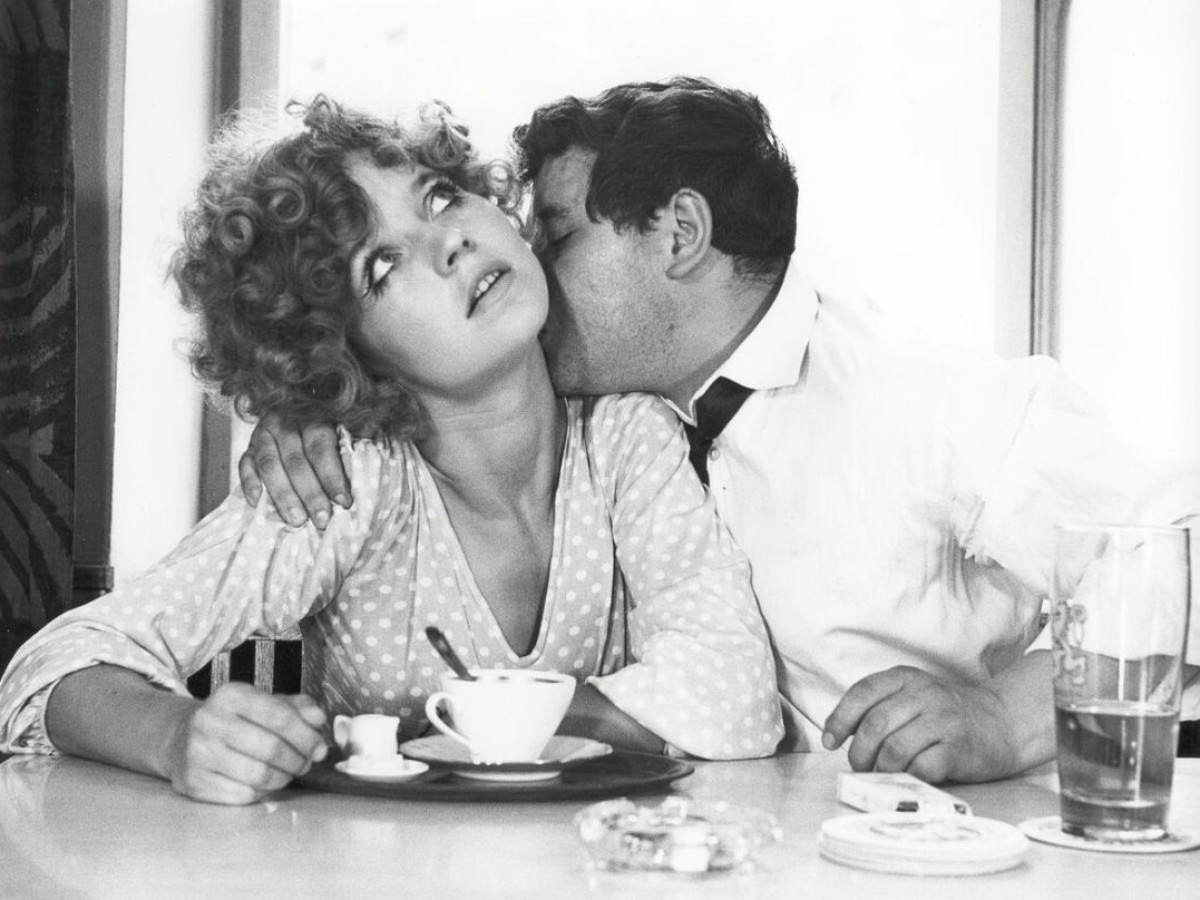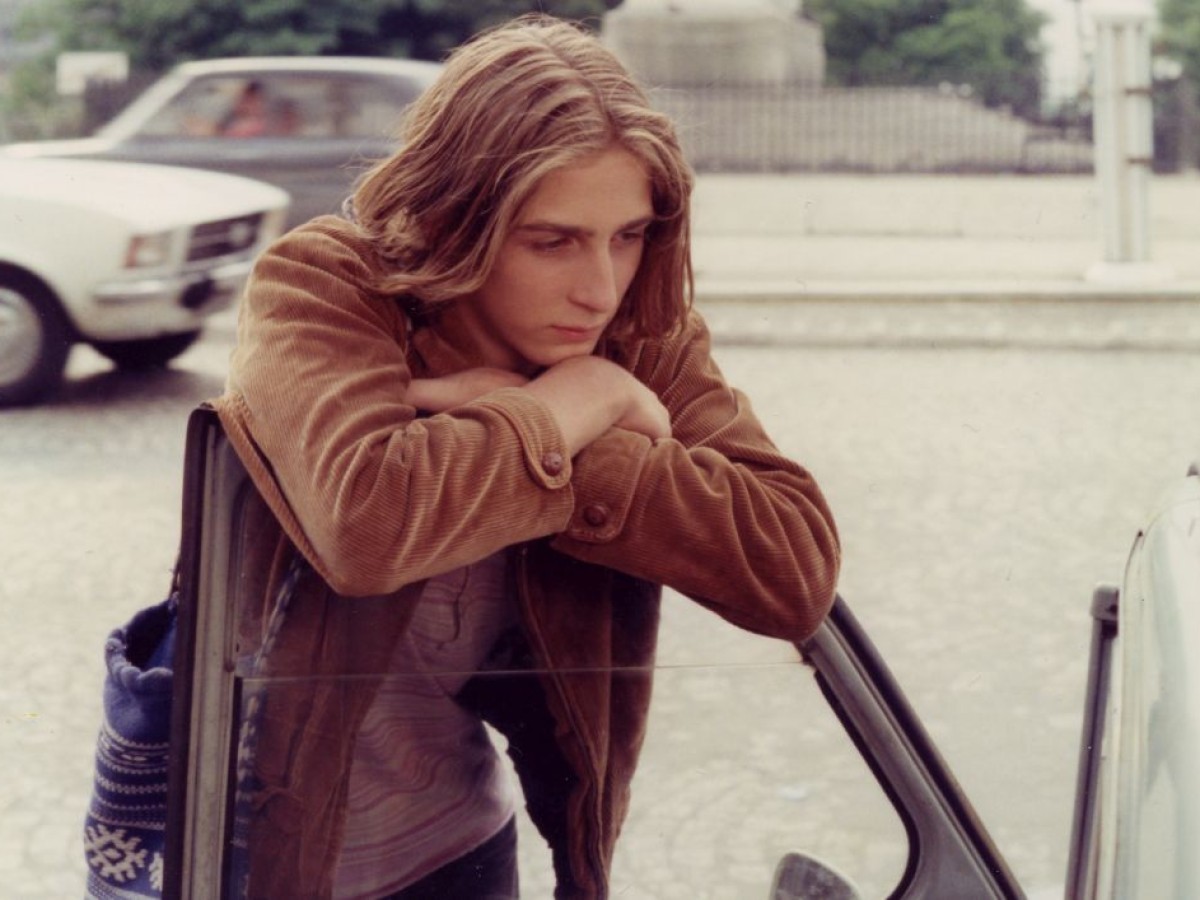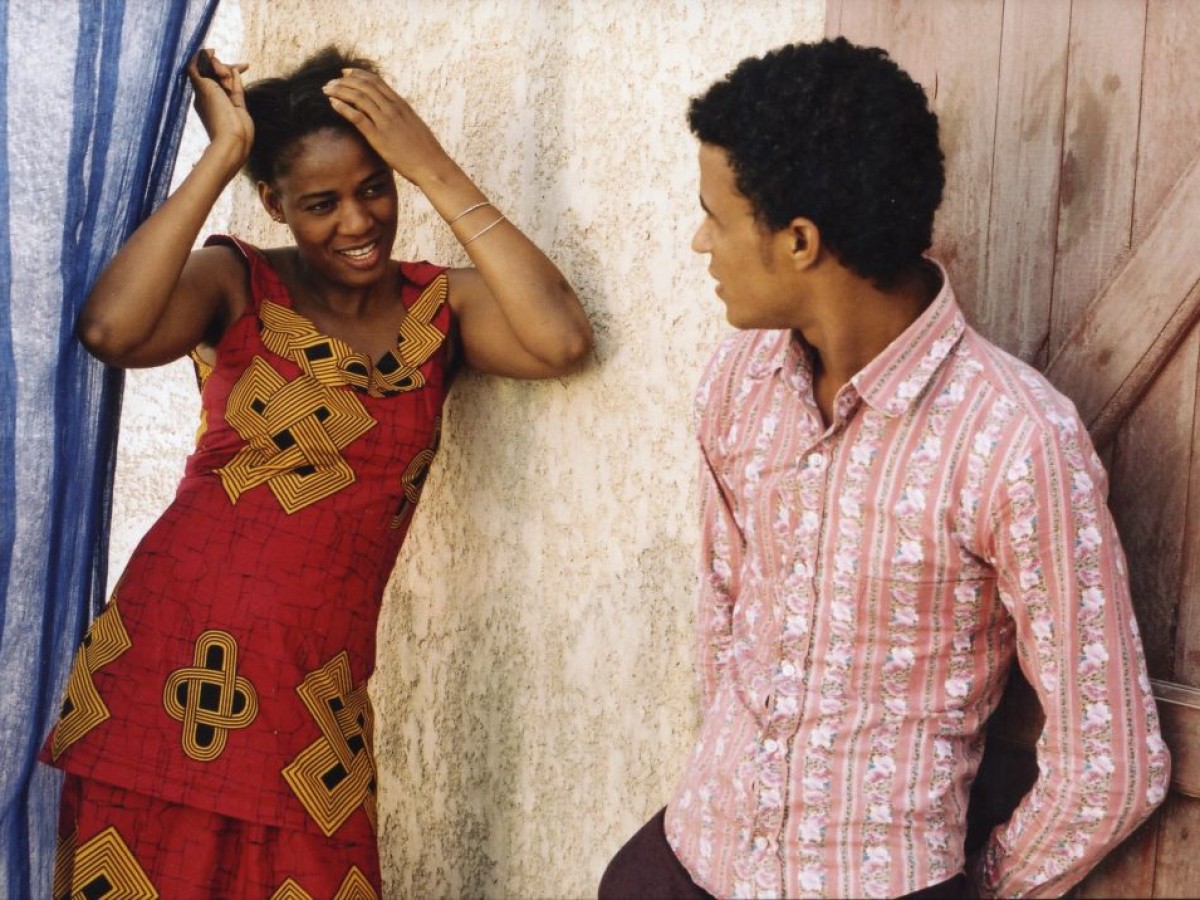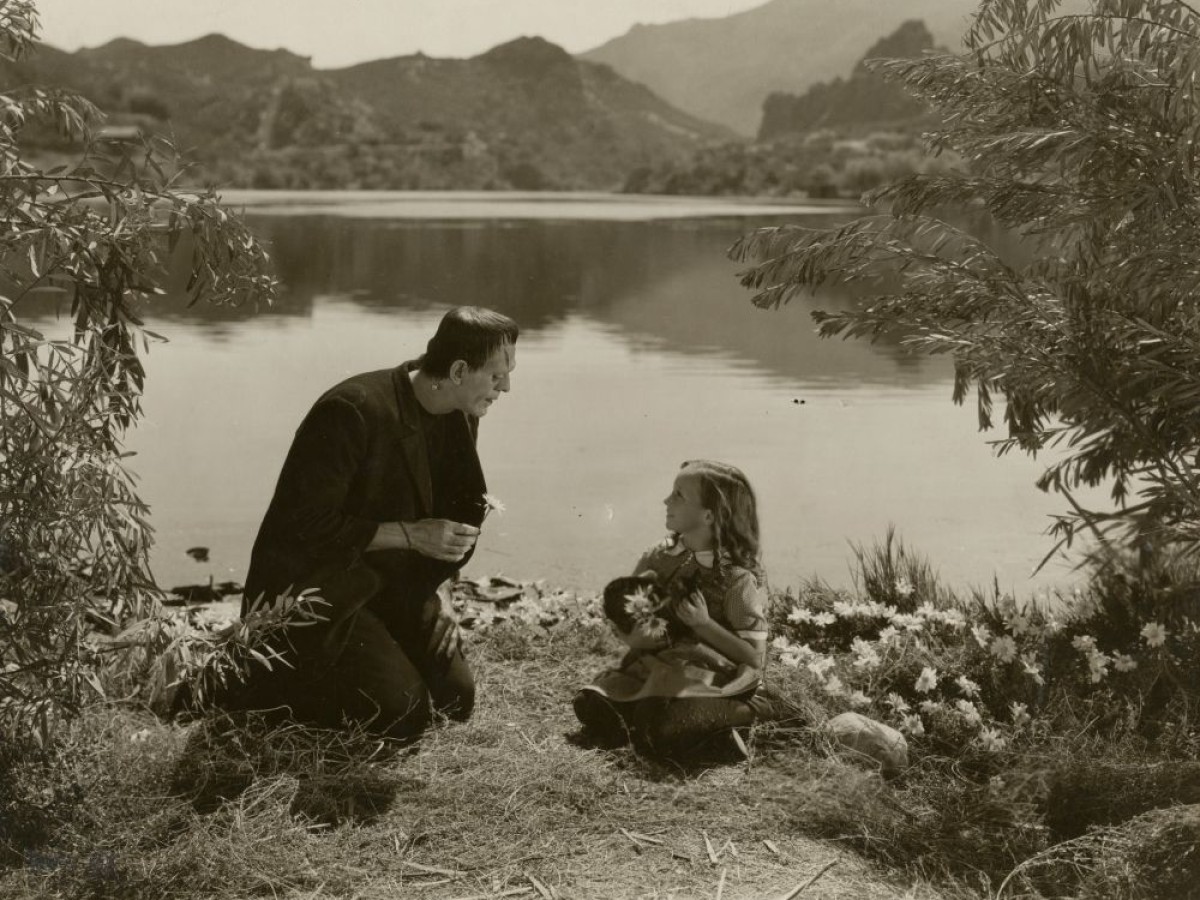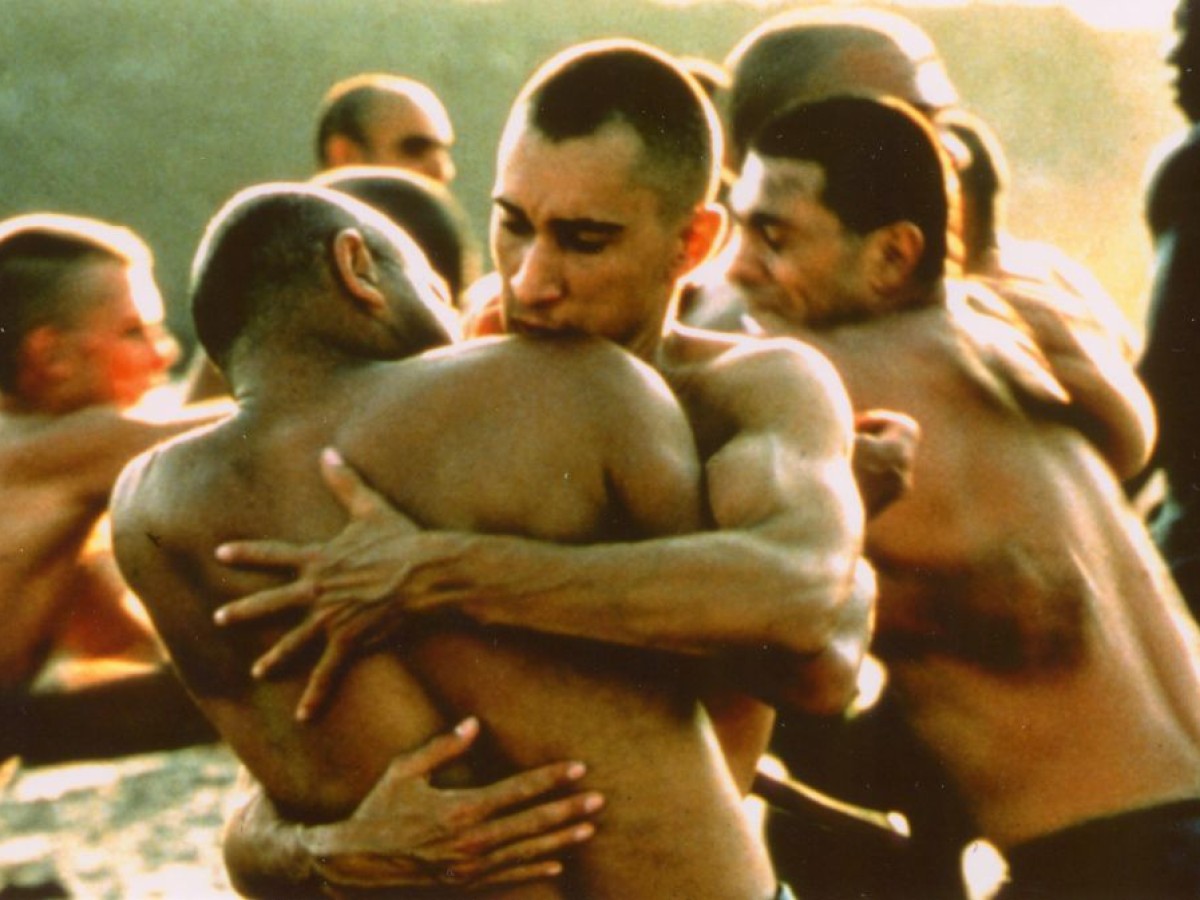 Collection on Screen:
The Other – I Is an Other
March 3 to May 1, 2023

The history of cinema is also the history of a never-ending search for the Other. And this search is less interested in heroes and stars than outlaws and losers: In film, Others are freaks and strangers, misfits and monsters, kids, women, vamps, robots, animals, the dead and the undead... In the Other, danger lurks and adventure beckons, the silver screen being an invitation to immerse oneself in the Other's dreams and nightmares. When we approach this Other in the protective darkness of the movie theater, we might find that we feel a bit alien to ourselves. The collection on screen module The Other brings together works that have nothing in common except their fresh desire for new kinds of cinematic approaches to the Other. The Other sees itself an invitation to play with the codes of the I as a means to become an Other.
 
From German Expressionist nightmares (The Cabinet of Dr. Caligari) to the daydreams of Mauritanian emigrants (Waiting for Happiness), from the creation of a botched Prometheus (Frankenstein) to the preparations of a dysfunctional foreign legion (Beau Travail), from the ritual war of New Guinean warriors (Dead Birds) to Kyrgyzstanian hunters fighting for survival (Dersu Uzala), from nocturnal vampires' bloodlust (Near Dark) to terrorist pigs' megalomania (Animal Farm), from the pure poetry of light and motion (Mothlight) to the drama of colonial appropriation through the gaze (Déjà vu) – The Other spans a century of film history and circles the globe in 22 films in search of an Other who is different than one's own reflexes. (Tom Waibel, Elisabeth Streit / Translation: Ted Fendt)

With introductions by Christoph Huber, Elisabeth Streit and Tom Waibel

With Lisl Ponger in attendance on April 16, 2023

Piano accompaniment by Gerhard Gruber on March 9, and by Elaine Loebenstein on April 2, 2023
Related materials
For each series, films are listed in screening order.