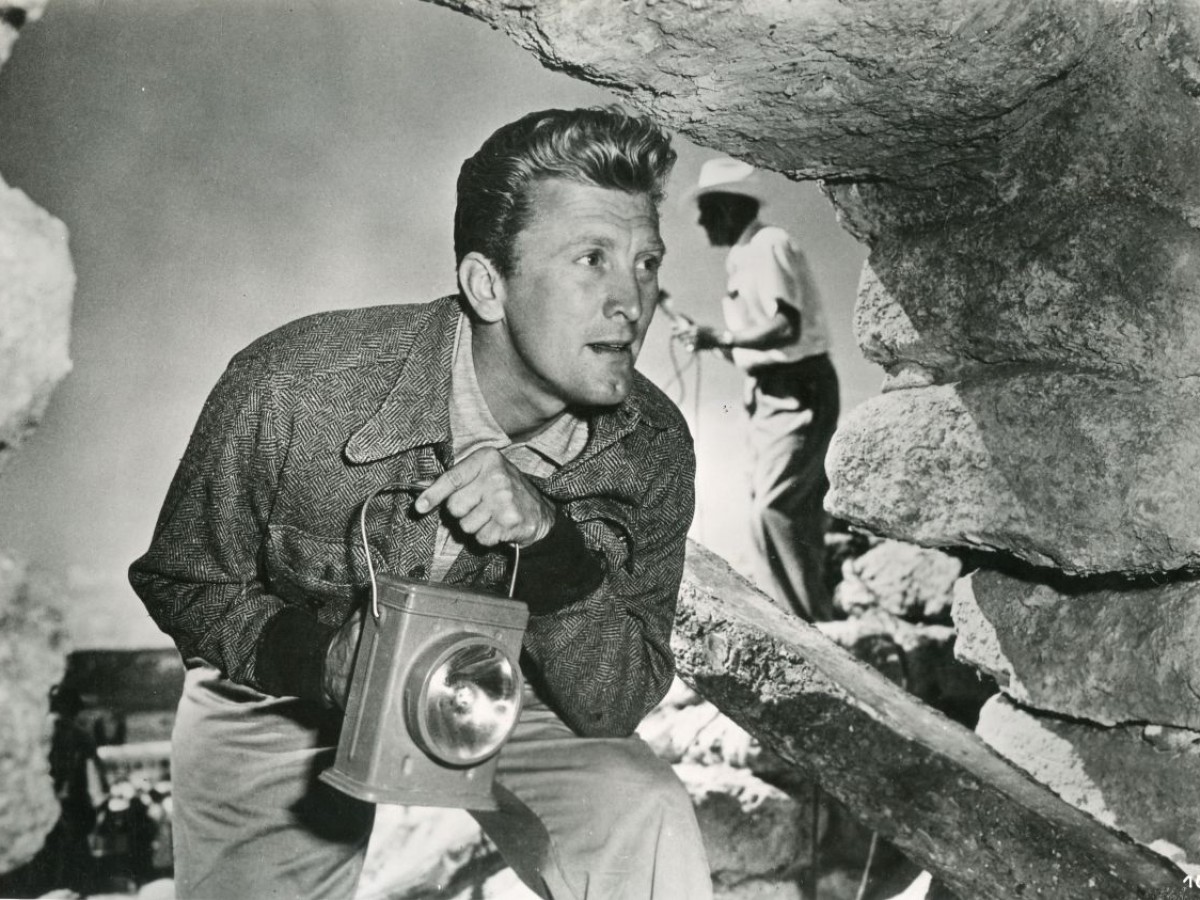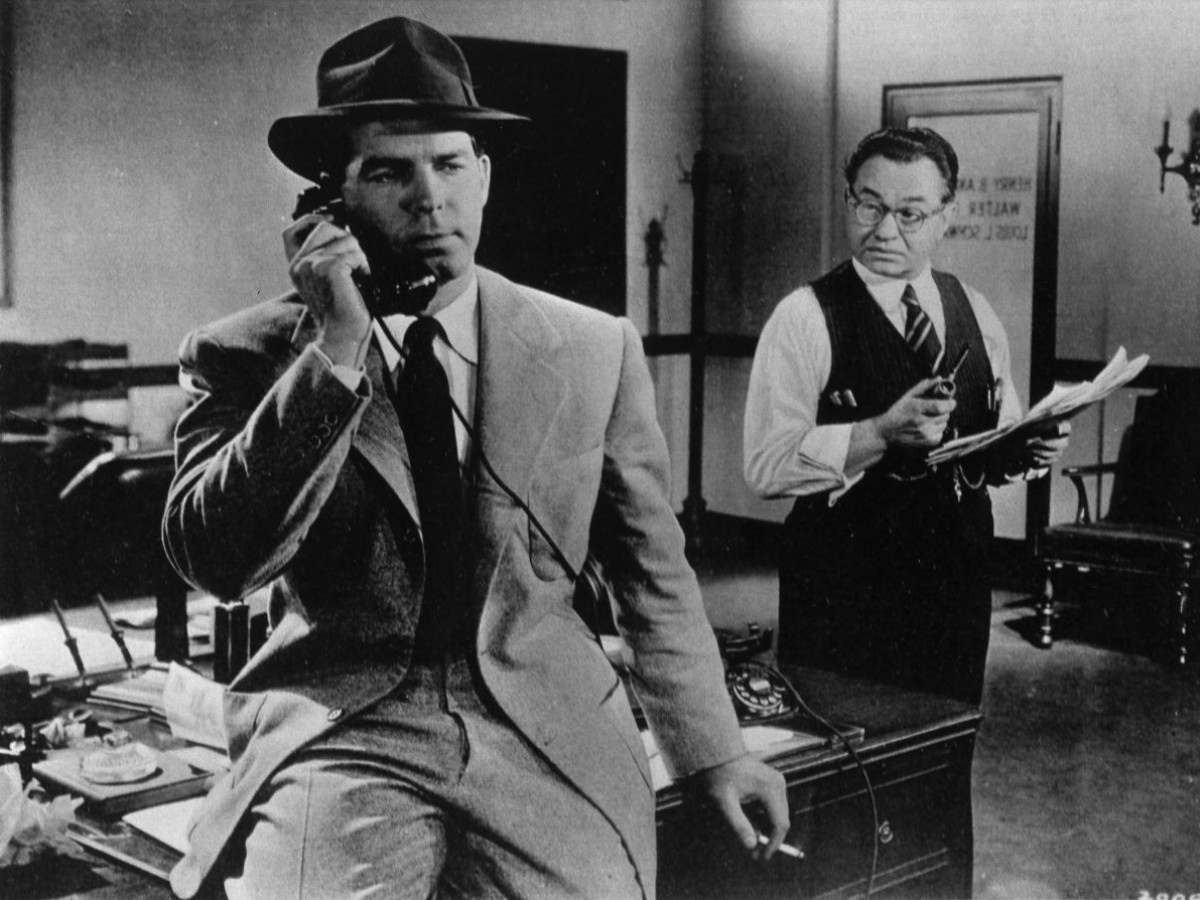 Billy Wilder
November 26, 2021 to January 12, 2022



Due to the developments around COVID 19, the screenings from November 26 to December 8, 2021 can not take place as originally planned. Our program will resume as scheduled as soon as we can reopen.
"Nobody's perfect!" goes the famous closing line in Billy Wilder's international hit
Some Like It Hot
(1959) with Marilyn Monroe. For the Austro-Hungarian Jew born Samuel Wilder in 1906, however, the path to Hollywood success was marked by perfectionism (to maintain absolute control, he quickly became his own producer). Having emigrated in 1934 to escape the Nazis and becoming a screenwriter in America, Wilder quickly adopted the language of his new home, developing a particular feel for the idiom that he could turn into memorable punchlines onscreen. The proof: his countless Oscar nominations.
After parlaying his success as a writer into a seat in the director's chair, Wilder worked on perfecting an "invisible" style of direction to best bring the words ("80% of a film," he declared) to the screen. With a fantastic feel for rhythm and fluid sense of structure, Wilder the emigré became one of the dream factory's classic auteurs, effortlessly combining his European perspective with the demands of commercial American filmmaking. His three most important rules for filmmaking: the three-fold repetition of "Thou shalt not bore."
Wilder's success in spite of his critical view of the American Way of Life was primarily owed to his deep love for his adopted home: unlike for many other exiles, for Wilder, arriving in America meant moving to the promised land. Even in Berlin years, where he had his first success as a filmmaker with
People on Sunday
(1929) and
Emil and the Detectives
(1931), he cemented his Americanophilia with the choice of his first name – initially spelled "Billie" – and by approaching a film like
The Man in Search of His Murderer
as an "American grotesque." Wilder became an American citizen in 1939 and, like his idol Ernst Lubitsch, Hollywood offered him the perfect means to realize his often comic cinematic vision.
Although primarily known for his comedic talents – his public persona as an amusing raconteur and inventor of cynical turns of phrase consciously contributing to this – Wilder was just as assured in serious genres: his comet-like rise as a director in the 1940s led from the film noir
Double Indemnity
(1944) and the alcoholic drama
The Lost Weekend
(1945) to
Sunset Boulevard
(1950), the ultimate tragicomic Hollywood self-critique. But the dark side of his worldview and his appraisals of society's double standards often find even sharper expression in in his comedies: the Coca-Cola imperialism of the frenetic Berlin-set
One, Two, Three
(1961) or the desolate undertones of his masterpiece
Kiss Me, Stupid
(1964), which was initially dismissed as a vulgar sex comedy. (Christoph Huber / Translation: Ted Fendt)