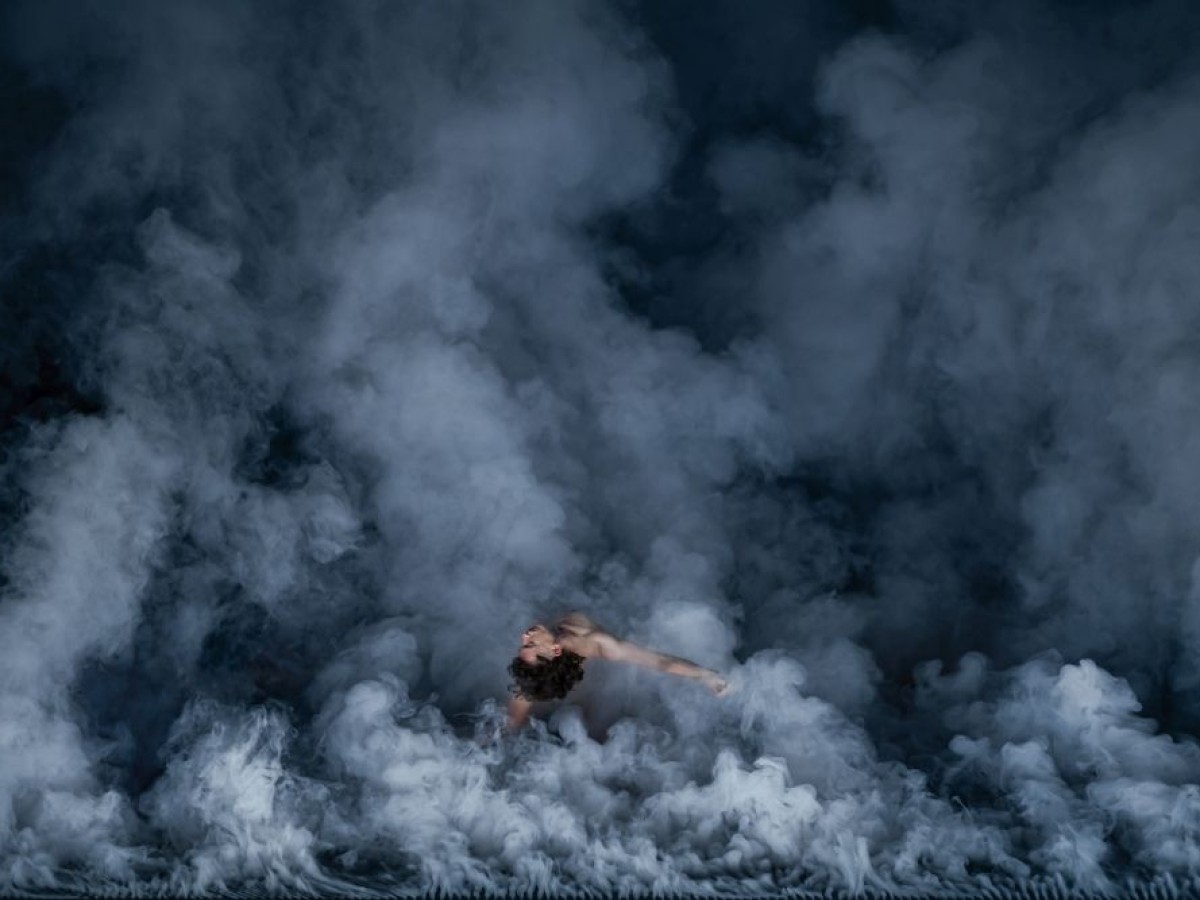 July 14 and August 6, 2022

ImPulsTanz – Vienna International Dance Festival has passionately fostered dance and performance for 40 years and is now our guest for the first time with two programs of music videos alongside the Austrian premiere of a dance film by Belgian-French choreographer Damien Jalet with the Nederlands Dans Theater company. Curated by Theresa Pointner (ImPulsTanz) and Christoph Etzlsdorfer (Film Museum) and presented in collaboration with Vienna Shorts. (Translation: Ted Fendt)

In collaboration with ImPulsTanz and Vienna Shorts, hosted by ray
For each series, films are listed in screening order.