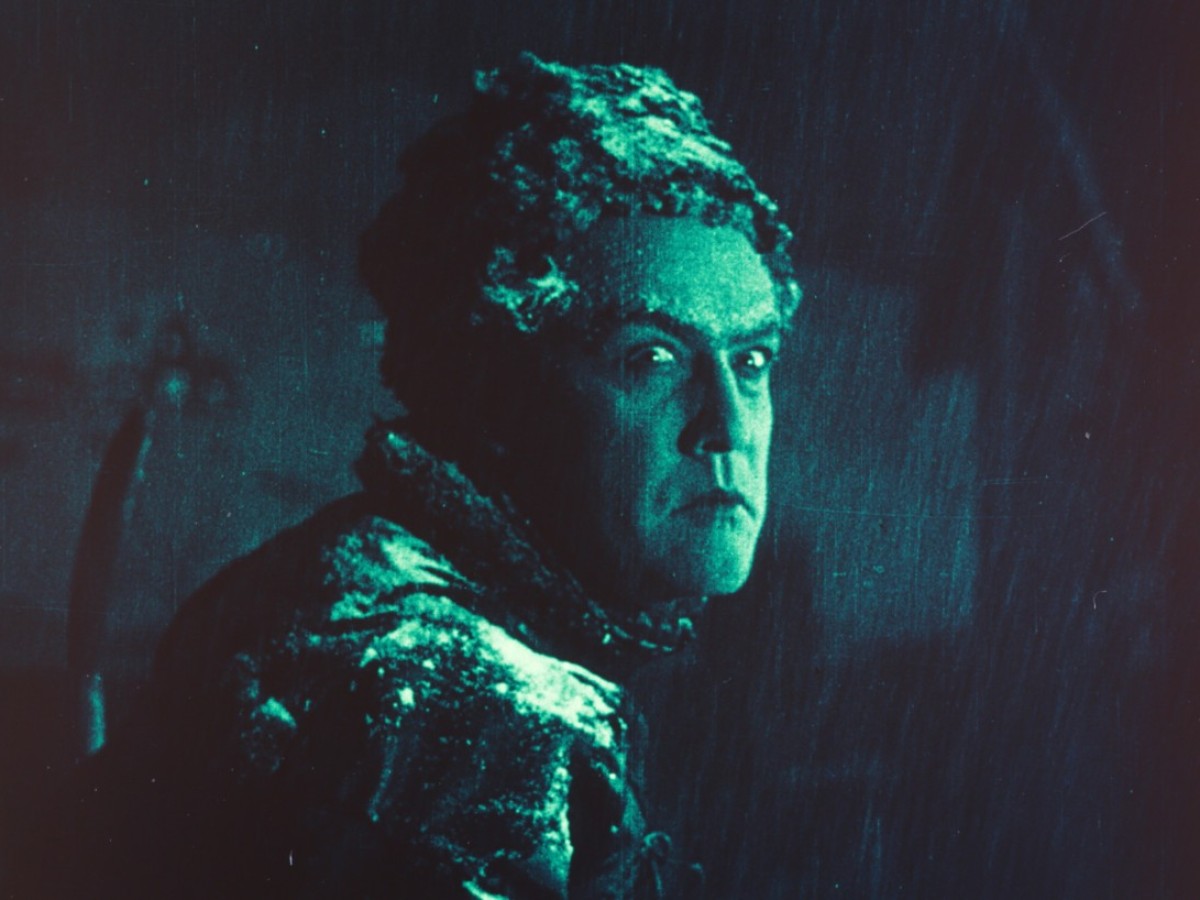 Silent Film and Live Music:
Victor Sjöström | Matti Bye & Lau Nau
January 26, 2018

The comprehensive Bergman retrospective will be accompanied by another program devoted to Swedish cinema. We will present Victor Sjöström's silent film Berg-Ejvind och hans hustru (The Outlaw and His Wife, 1918) in a new restoration by the Swedish Film Institute. Bergman admired director and actor Sjöström, paying tribute to him in Wild Strawberries. The Outlaw and His Wife illustrates the powerful imagery and psychological depth of Sjöström's work which had a formative influence on Bergman.

The film will be shown in a longer version with the original toning restored. Swedish film composer and silent film pianist Matti Bye, who last visited the Film Museum in 2008, will accompany the film live together with Finnish composer and musician Lau Nau (alias Laura Naukkarinen).
Related materials