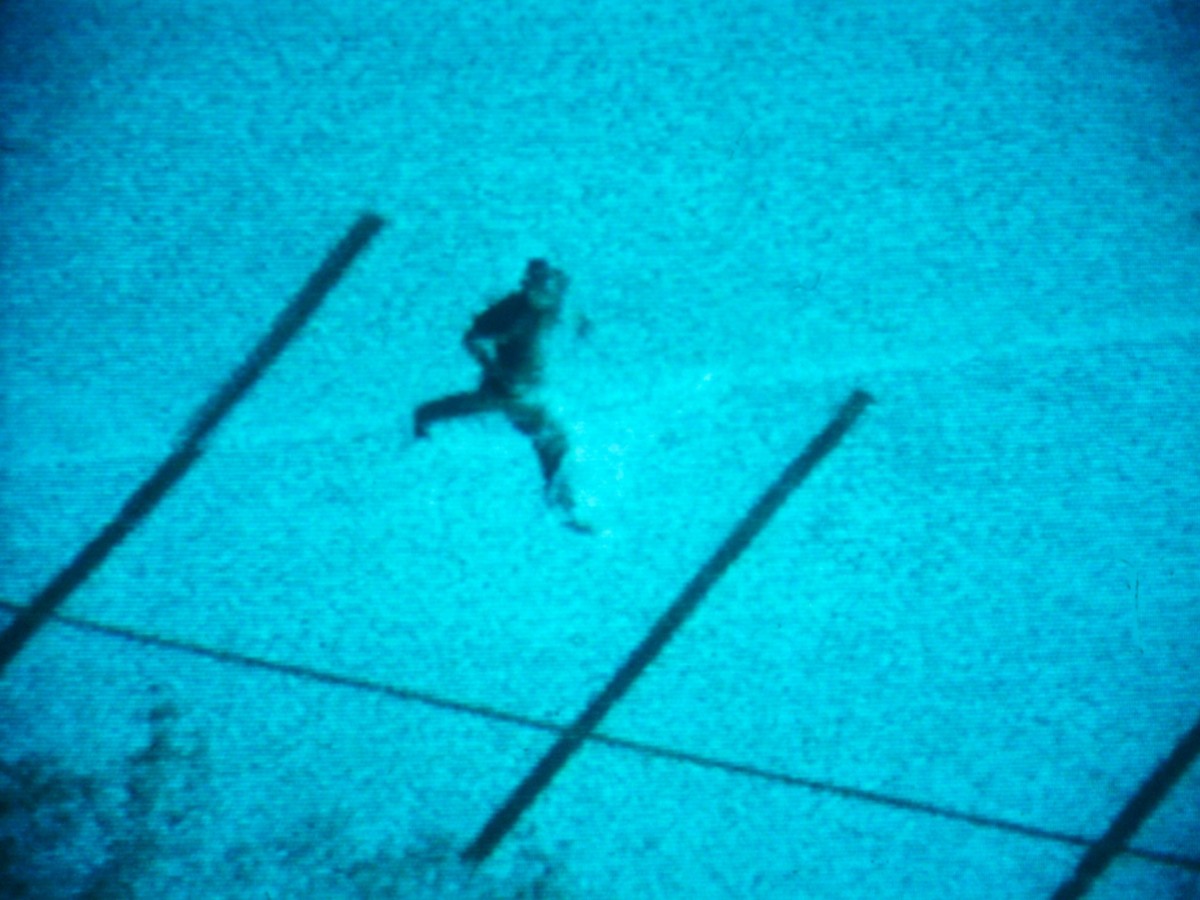 In Person:
Deborah Stratman
October 4 and 5, 2018

Over the last 15 years, Deborah Stratman's (*1967) moving image works have gained increased recognition in the art world as well as the world of cinema. She has developed a unique documentary form which, though interested in the material reality of visible and audible surroundings, sees these as mirror images of an inner disposition. Natural landscapes and landscapes marked by civilization, traditional and pop-cultural rituals, and fragments of a history of cinema come together in a pointed documentary essayistic expression of the (mainly) American soul.
 
Several main strands of this artistic venture will be revealed in three programs. At their core are longer 16mm films (In Order Not to Be Here, The Illinois Parables, O'er the Land) that reflect the American inner drive (capital, land, faith, virility) as well as miniatures whose form brings forth compressed vignettes about the conditions and possibilities of the moving image, offering a more intimate insight into the artist's work.
 
Stratman makes use of fim and video in an objective manner in order to record social and material circumstances, but she also places history in dialogue with the present in a quintessentially poetic way – these are the makings of her artistic universe.
 
Deborah Stratman will be present at the screenings and participate in discussions following the films. She will also take part in the lecture titled "Realism and Protest" and hold a workshop at the Friedl Kubelka School. 

The project is organized in cooperation with the Arsenal Institute for Film and Video Art and the German Film Institute – DIF.

Related materials