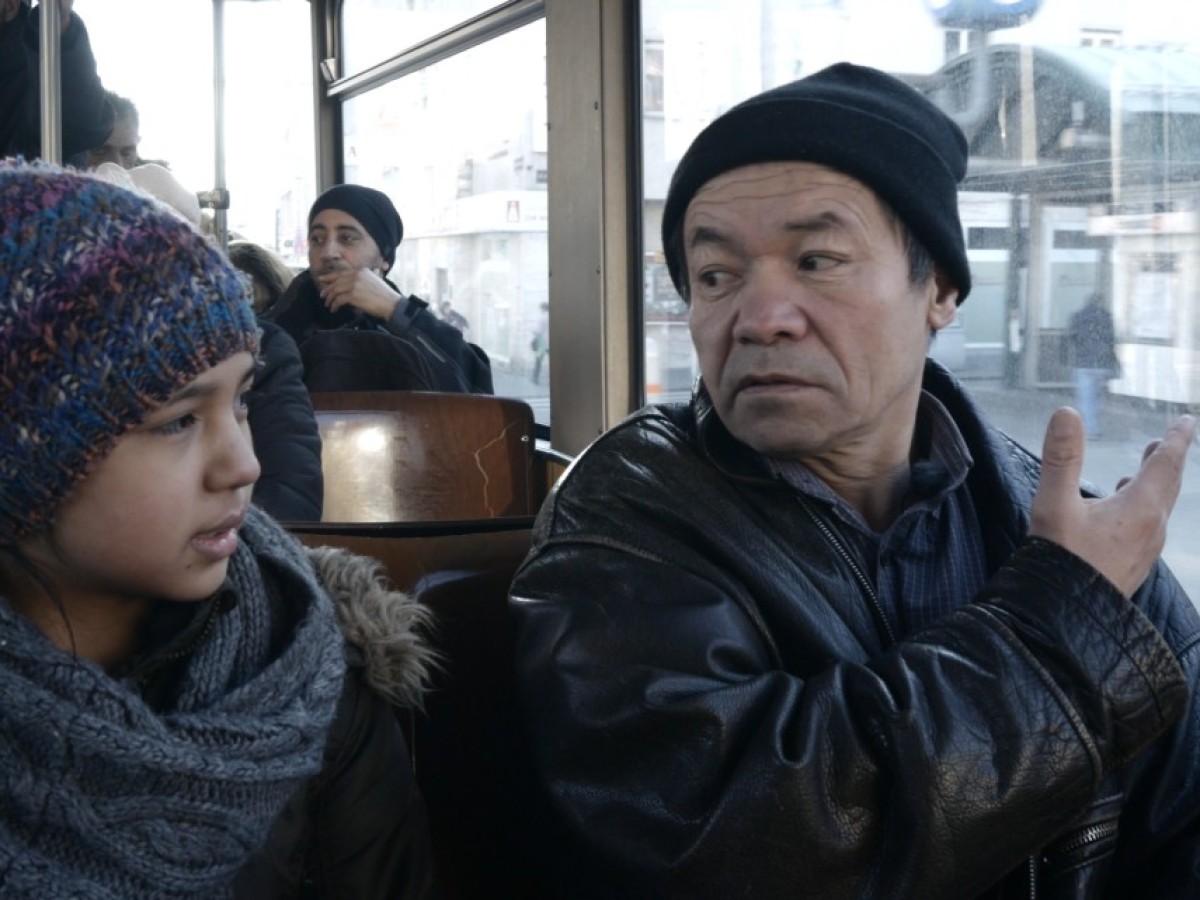 Premiere:
"The Most Beautiful Country in the World" by Želimir Žilnik
December 9, 2018
Želimir Žilnik, a prominent member of the Yugoslav Black Wave, will premiere his latest film,
Das schönste Land der Welt (The Most Beautiful Country in the World
), at the Film Museum. Made in Vienna, the film follows a group of young refugees and their stories. Žilnik developed the screenplay together with the protagonists of the film: a prime example of political cinema at eye level.
In the presence of Želimir Žilnik and the actors and actresses of the filmRealized in cooperation with sixpackfilm, nanookfilm, Filmarchiv Austria and kinoki.
The film will be
showing
in Metro Kinokulturhaus from Monday, December 10 (to December 23, 2108). A
solidarity screening and discussion
at the Metro is scheduled for Thursday, December 13, at 9 p.m. All proceeds will go to Asyl in Not and Asylkoordination.
[...]
Related materials