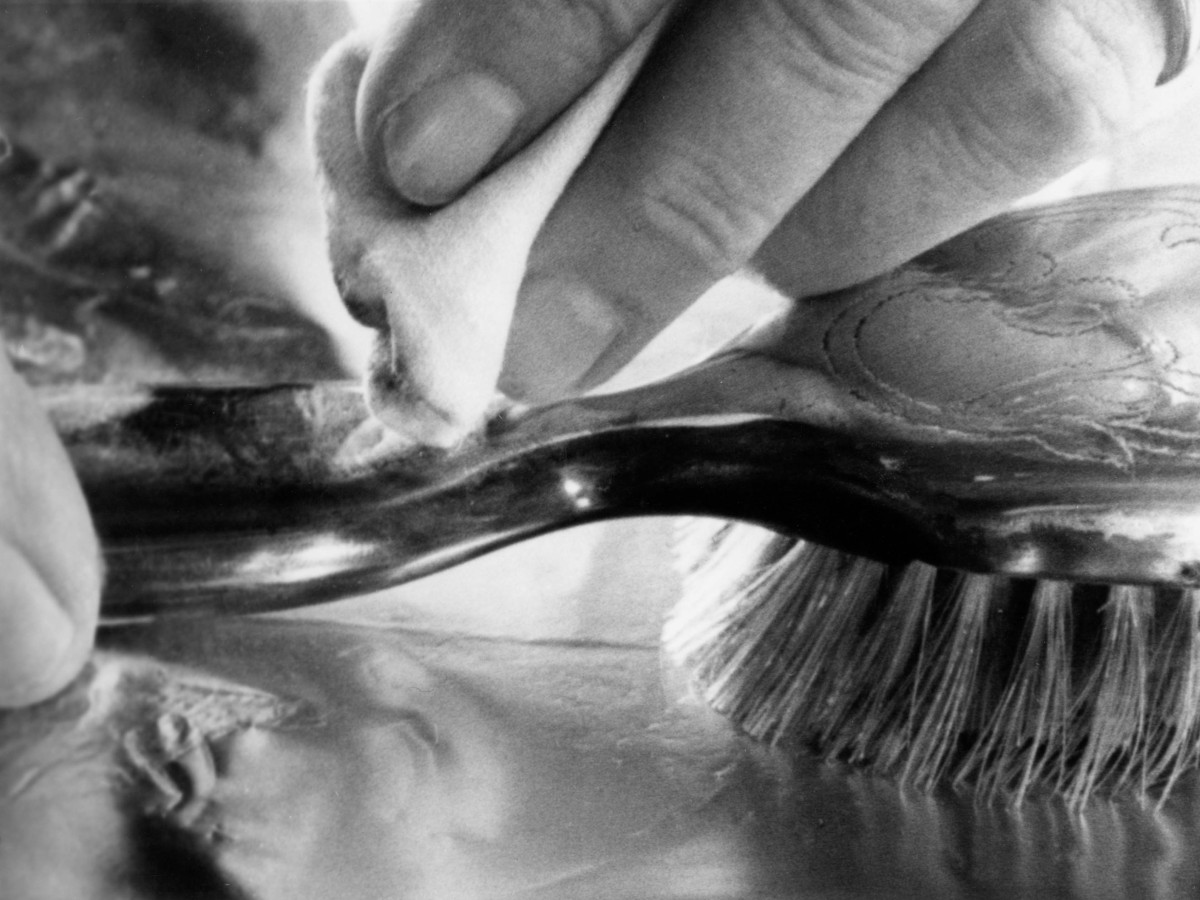 January 18, 2019

Filmmaker Gunvor Nelson regards her work as "personal films": she does not care for the distant air of "avant-garde" or "experimental." Born in Stockholm in 1931, she left for San Francisco in the early 1950s to study art and painting. That is where she met her husband-to-be Robert Nelson and became an important figure in the West Coast art scene, just as he did. However, she never gained the same recognition in the male-dominated canon of New American Cinema. Her debut film, Schmeerguntz (1966), a confrontation of mediated images of womanhood with the reality faced by a young mother, has a drastic effect on the viewer to this day. Gunvor Nelson taught at the San Francisco Art Institute for more than 20 years before returning to Sweden in 1993. Since then, she has been working with video and installation art and made a return to painting. The proximity to painting can be observed in many of her films. Her vision of film as a plastic medium finds expression in her fascination for collages, hand-painting with ink and color, rhythmical editing of image and sound, dissolves and the play with light and shadow.
 
Gunvor Nelson's films revolve around her family, Swedish landscapes and the observation of nature. With a rich stylistical palette, she shows the ambivalence of life and its phenomenons: in all its beauty, transience and complexity. (Brigitta Burger-Utzer)
 
The program is organized in cooperation with sixpackfilm.