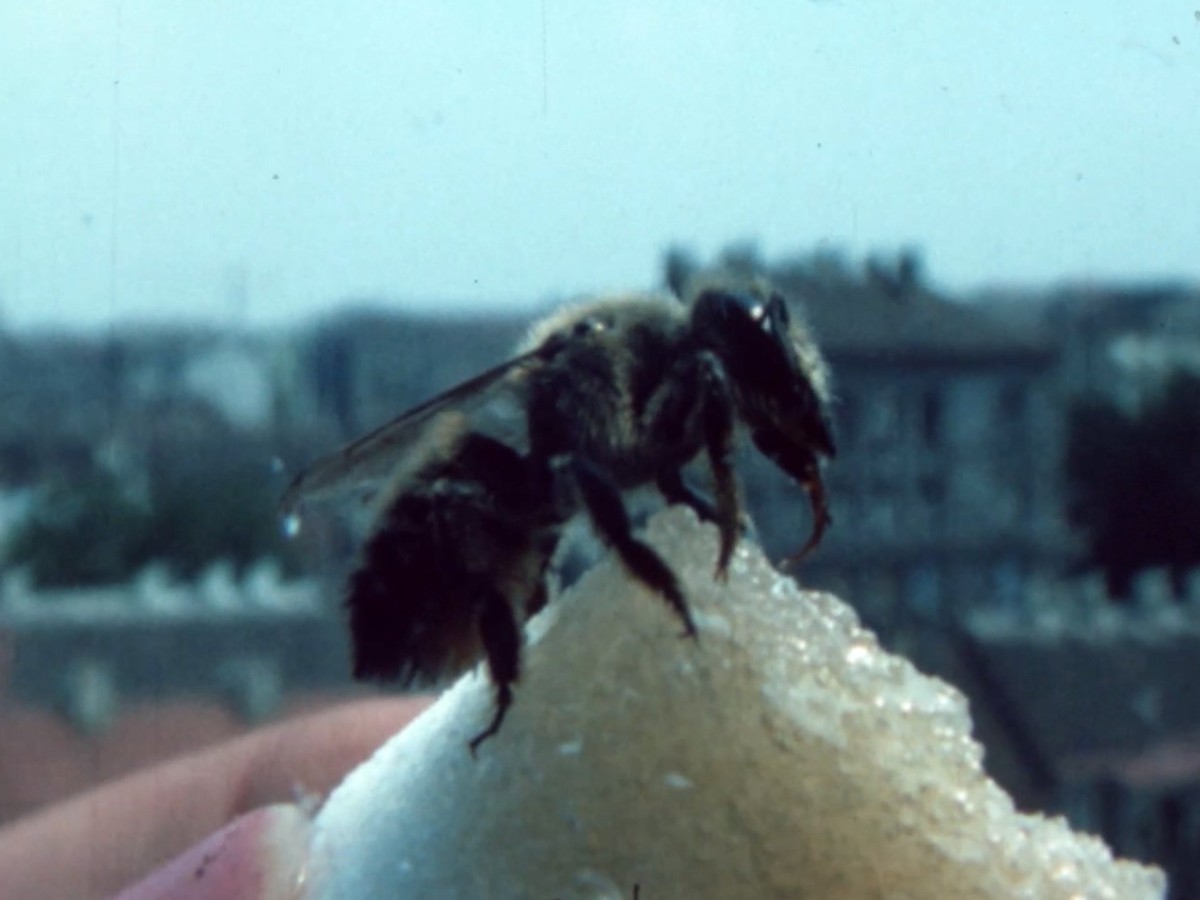 on the margins: the city 2
The Film Museum on Location in Floridsdorf
November 14 to 22, 2019
The project
on the margins : the city
goes into a second round in 2019. Our goal remains to collect, show and preserve private films and videos that literally or metaphorically depict the city of Vienna on/from the margins. Under the artistic direction of Gustav Deutsch and Hanna Schimek, we are off to the northern and southern edge of Vienna to
Großfeldsiedlung
(November 14 to 22, 2019)
.
The Austrian Film Museum's
Invisible Cinema on Tour
will be making a stopover in Floridsdorf for a week. A total of nine film programs curated by Gustav Deutsch and Hanna Schimek, with historical and contemporary films about the city's outskirts, explore topics such as "Childhood and adolescence in Vienna," "Patted and fed in Vienna," "Organized and engaged in Vienna," and "Building and living in Vienna." The Film Museum also partners with local institutions such as the Vienna city library and the Club Nautilus teen center.
VHS Großfeldsiedlung
, Kürschnergasse 9, 1210 Vienna
Opening:
November 14, 2019, 6 p.m.
Film programs:
November 15 to 22, 2019, daily on weekdays 4 p.m. to 8 p.m.
Program
(1) Opening / Film program
14. November 14, 2019, 6 pm
(2) Exhibition and 9 Film Programs
November 15 to 22 (except Saturday and Sunday), 4 pm to 8 pm
(3) Filmic Field Research at Großfeldsiedlung
15. November 15, 2019, 4 pm
(4) Hands-On Workshop
CANCELLED
(5) Closing / Film Program
November 22, 2019, 6 pm
(6) Installation "Der private Film: Bücher, Fotos und Artefakte"
November 14 to 22, 2019 (during opening hours)
Address: Bücherei Großfeldsiedlung – Kürschnergasse 9, 1210 Vienna
Free entry
 
on the margins : the city is funded by the SHIFT III program of the City of Vienna.
Related materials