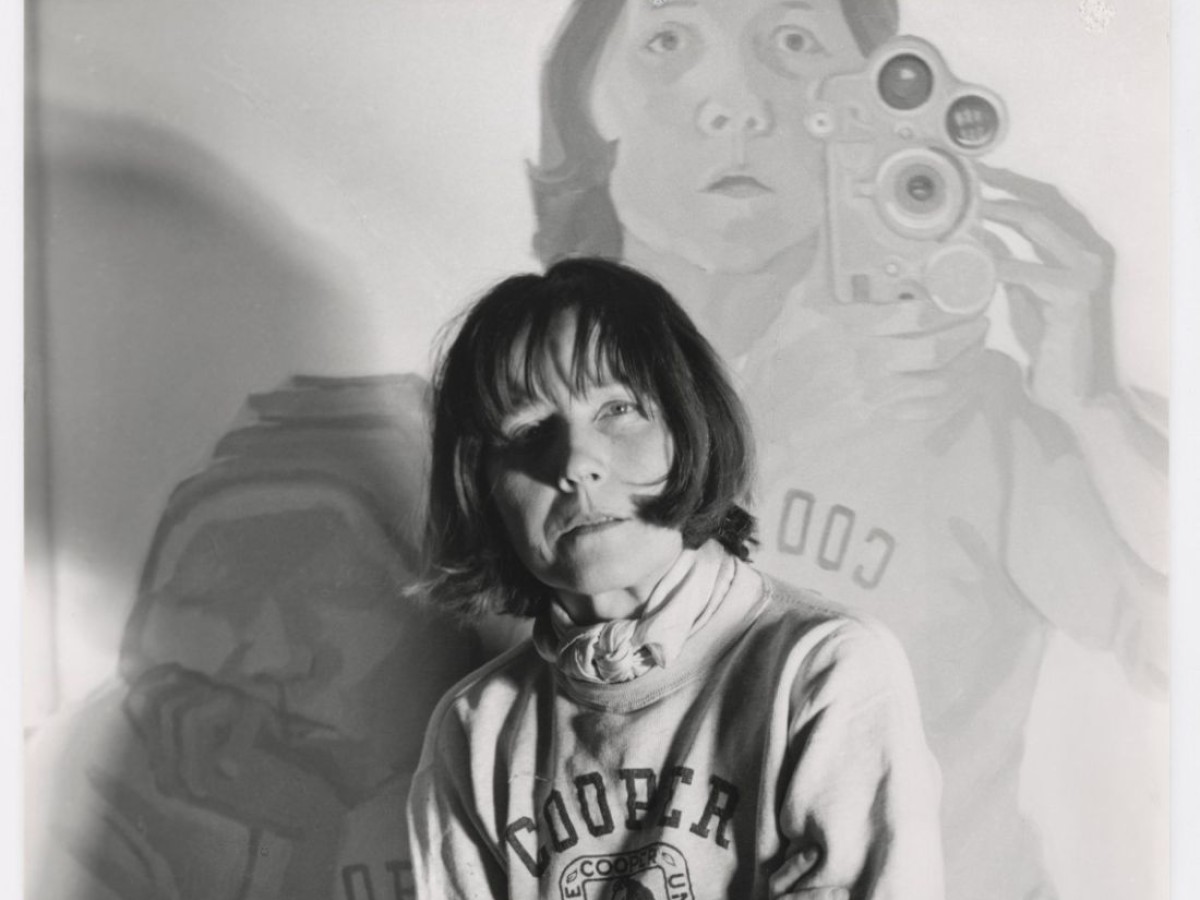 100th Birthday of Maria Lassnig
Symposium and Film Programs
November 14, 2019

To commemorate Maria Lassnig's 100th birthday, the Albertina honors the artist with an exhibition focusing on her paintings (September 6 to December 1, 2019). Flanking this show, we are presenting Lassnig's complete work for the first time in 40 years, in new, 16 mm copies. A two-day international symposium on November 13 and 14 provides insights into the origins and context of Lassnig's art; on the second day, the Film Museum is dedicated to Lassnig's work in film and that of her contemporaries in American experimental films in the1970s.
 
A joint event staged by the Film Museum, the Albertina and the Maria Lassnig Foundation.

While this exhibition is running, visitors to the Film Museum can present their Film Museum tickets to receive a discount on admission to the Albertina (€ 14 instead of € 17.90 for regular tickets).

The retrospective and all the lectures and introductions to the film programs will be held in English.
Related materials
For each series, films are listed in screening order.