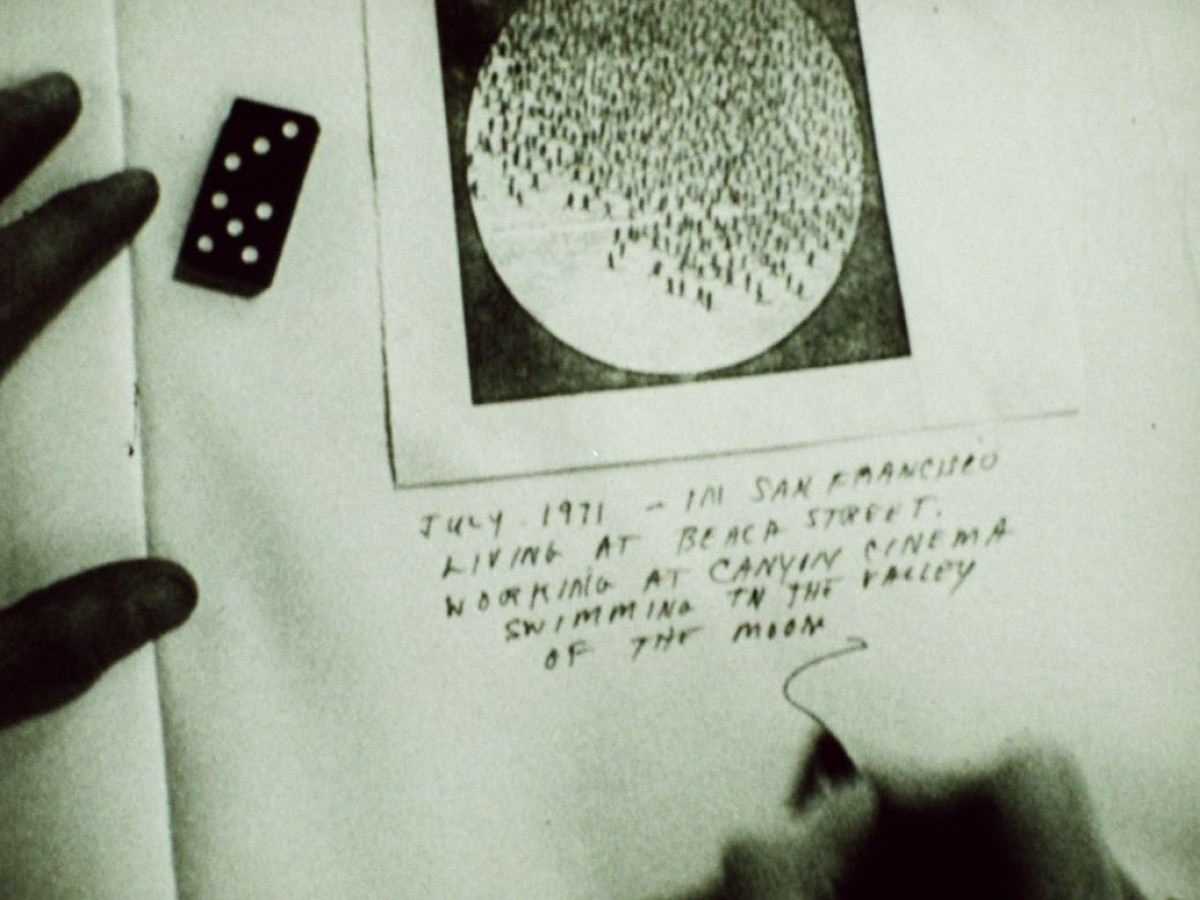 What Is Film:
Program 17-23
Works by Kenneth Anger, Luis Buñuel, René Clair & Francis Picabia, Aleksandr Dovženko, Carl Theodor Dreyer, Peter Hutton, Ken Jacobs, George Kuchar, Pat O'Neill, Man Ray, Ron Rice, Walter Ruttmann, Paul Sharits, Robert Siodmak & Edgar G. Ulmer, Andy Warhol

Each Tuesday
 
In 63 programs of outstanding works, Peter Kubelka's Cyclical Program What Is Film defines film as an independent art form, as a tool which cultivates new ways of thinking.

Peter Kubelka's Cycle is shown each Tuesday. Reduced tickets (EUR 3,00) are available for students with a valid membership.
Related materials