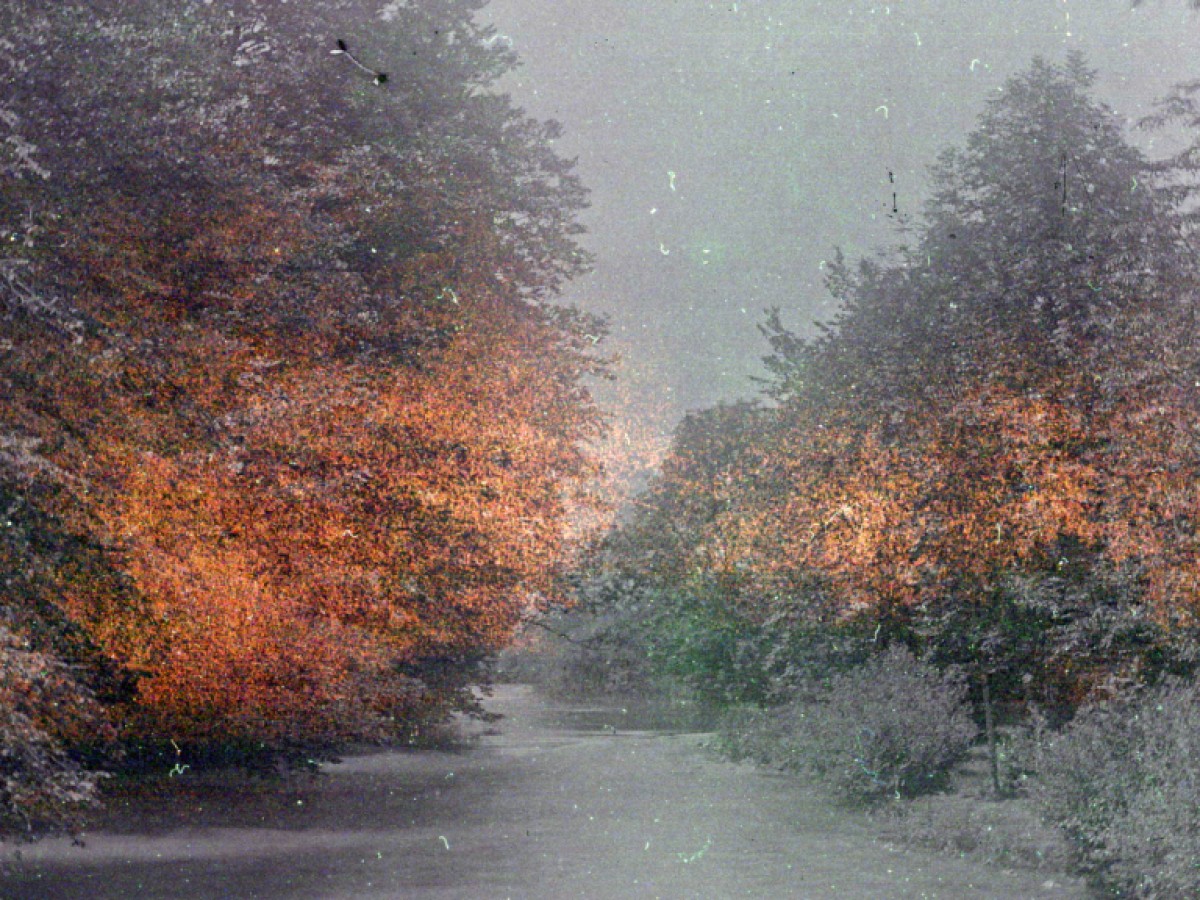 In Person:
Siegfried A. Fruhauf. Distiller
January 10 and 11, 2020

In cooperation with sixpackfilm, the Film Museum dedicates a comprehensive retrospective to Siegfried A. Frauhauf. In addition to his award-winning works, the three programs will include a number of material studies and miniatures, which will be shown on the big screen for the very first time.

Fruhauf's artistic practice is characterized by the pleasure and joy of working with film material and its many layers. His is a constant exploration of cinema as a physical space of experience, the image as an intersection between perception and illusion, the relationship between analogue and digital image worlds and aesthetics. (Gerald Weber)
 
In the presence of Siegfried A. Fruhauf.
Related materials