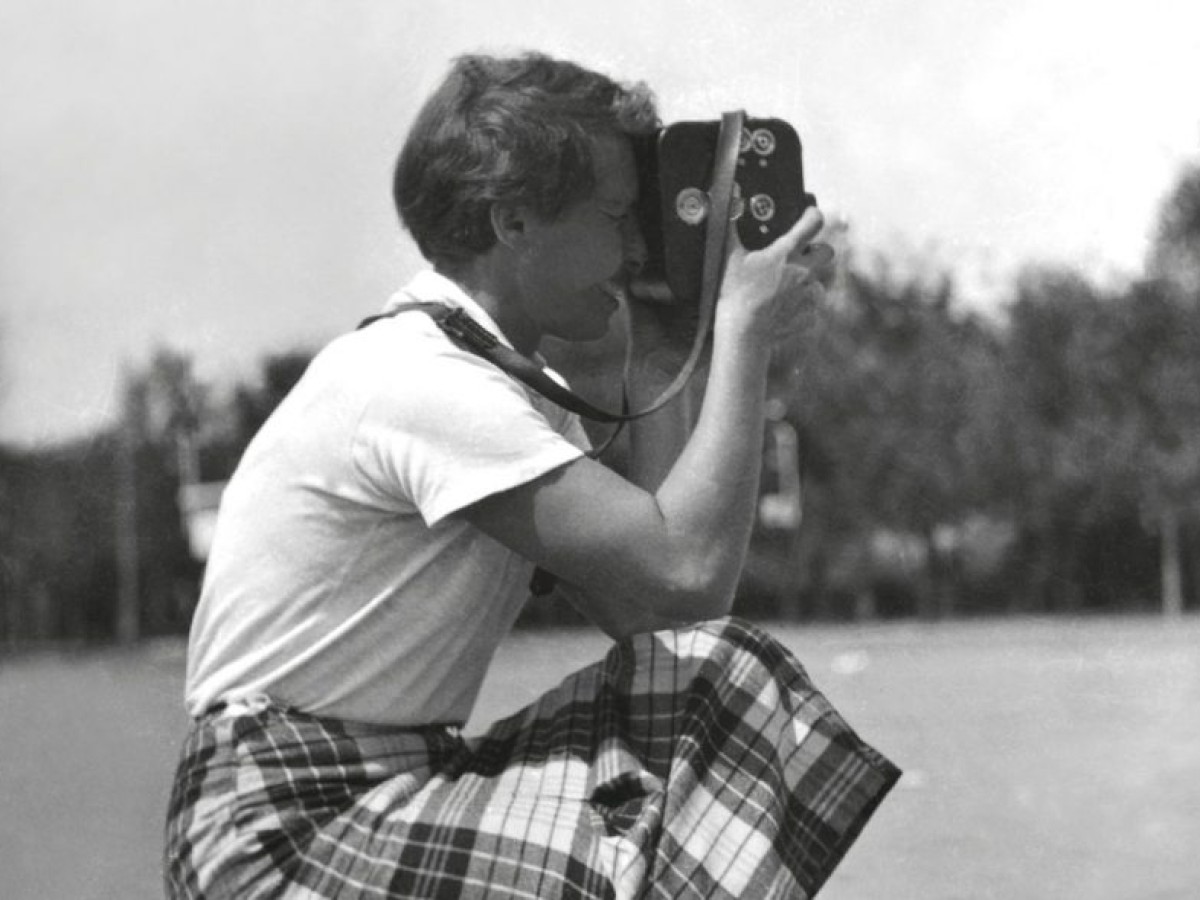 Ella Bergmann-Michel
The Woman with the Kinamo
April 3 to 24
, 2020 (cancelled)
Ella Bergmann-Michel (1895–1971) worked in constructivist collages and photography before making several films between 1931 and 1933; precious and innovative documents of the progressive atmosphere in Germany at the end of the Weimar Republic.
Curator and author
Madeleine Bernstorff
will accompany the film programs with introductions.
Due to the developments around COVID 19, the screenings from April 3 to 24, 2020 could not take place as originally planned. We are working on ways to share them with you at a later date.