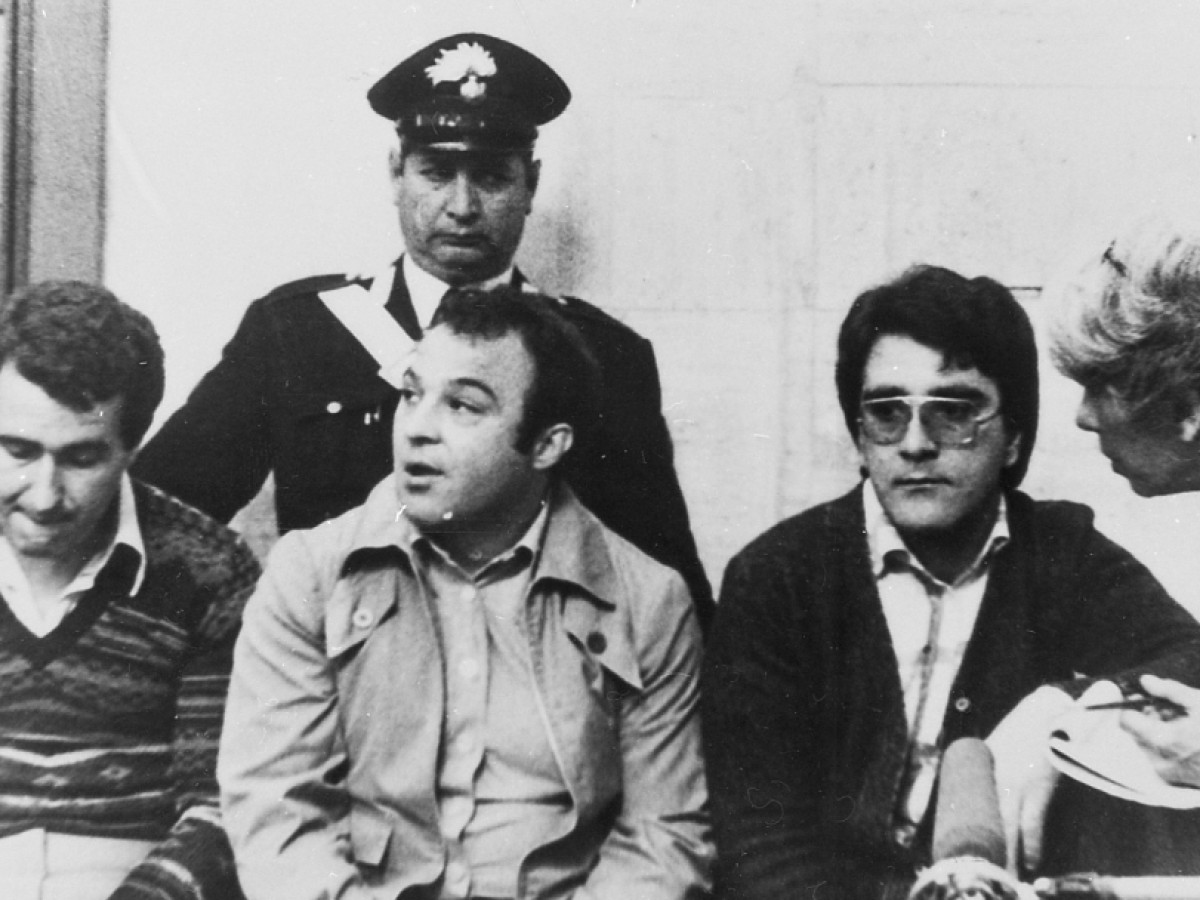 La lotta non è ancora finita
Feminist Cinema from Italy
April 29 to May 2
, 2020 (cancelled)
The Italian feminism of the 1970s clearly stands out among other contemporary Western feminisms. Distinguished by its radicalism and the diversity of approaches and forms, the movement included a number of practices and theories that coexisted, communicated with one another, and often collided. Coming soon to the Film Museum: a kaleidoscope of forms, languages and media, militant and experimental films, television documentaries and feature films.
At the opening, curators
Annamaria Licciardello
and
Constanze Ruhm
will be talking to the Italian author, dramaturg, theatre director and filmmaker
Dacia Maraini
.
The reading with Dacia Maraini (April 30) is being held in cooperation with Folio Verlag and the Italian Cultural Institute Vienna.
Due to the developments around COVID 19, the screenings from April 29 to May 2, 2020 could not take place as originally planned. We are working on ways to share them with you at a later date.