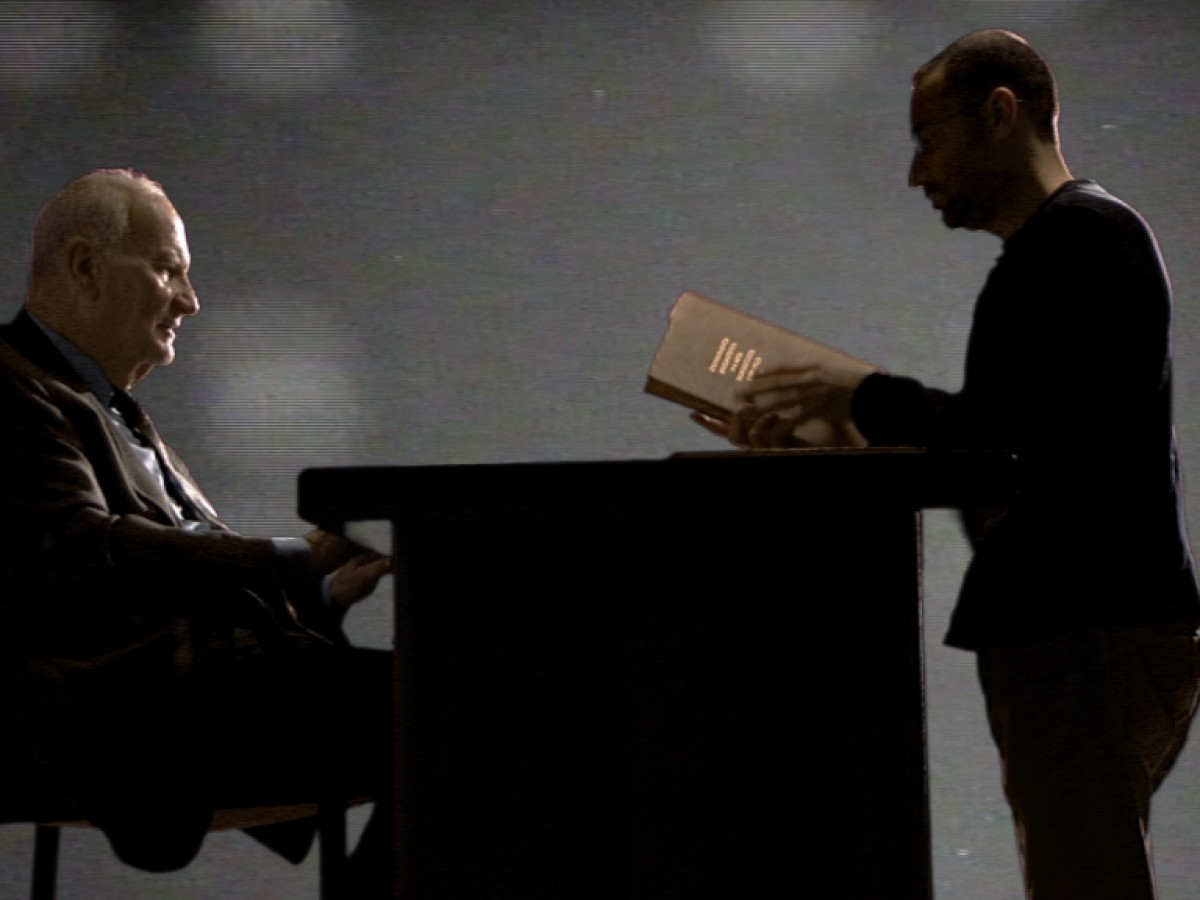 Carte Blanche
Jerusalem Cinematheque
September 30 to October 1, 2020
In cooperation with the Austrian Cultural Forum in Tel Aviv, the Future Fund of the Republic of Austria and Moviemento in Linz, the Austrian Film Museum takes part in a program exchange with the Jerusalem and Tel Aviv Cinematheques. In December 2019, a program titled "From Austria to Israel" and co-curated by the Film Museum was presented in Israel. Now our Israeli colleagues (Tamar Freeman, Curator, and Meir Russo, Archive Manager, both from the Jerusalem Cinematheque) have put together a film program for us.
The films on show are outstanding examples of a subgenre that is of particular importance in Israeli (documentary) cinema: the diary film which, in its personal form, significantly differs from "objective" reportage, has established itself as a logical form for dealing with the country's present and history. The selection combines established masterpieces of Israeli diary film such as
Biba
(1977) and
Field Diary
(1983) with fascinating works still to be discovered in this country.
A cooperation with
Jerusalem Cinematheque
&
Tel Aviv Cinematheque