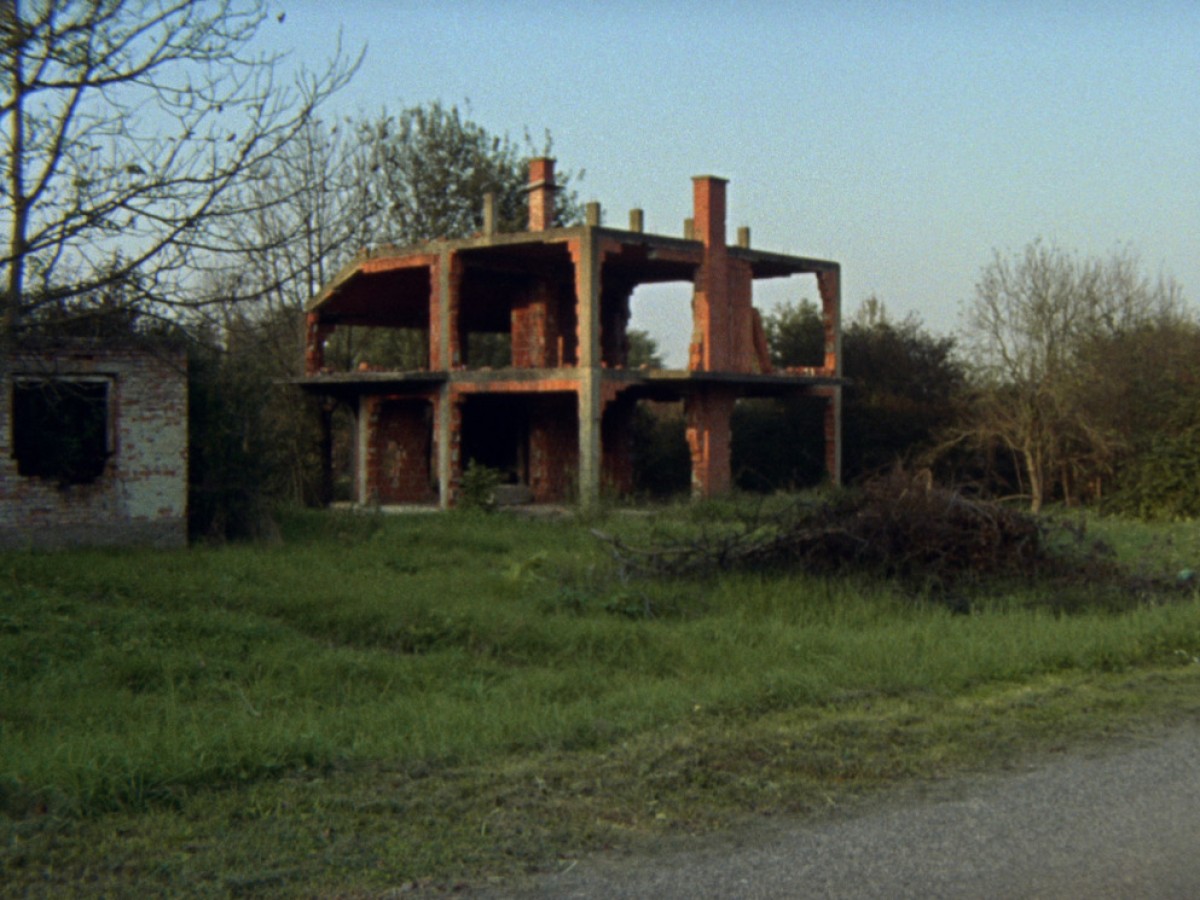 Building New Vocabularies of Resistance
Screenings, lectures, performative interventions
November 11 and 12, 2020 (cancelled)

On two days in November, the Film Museum will be the site of a special collaborative project, where film screenings and lectures as well as performative lab situations will sound the depths of the potential of the language of film and video. The focus will be on developing vocabularies that oppose discrimination, epistemic violence, invisible realities, lost memories, and closed archives.

---
Due to the developments around COVID 19, the screenings on November 11 and 12, 2020 could unfortunately not take place as originally planned.