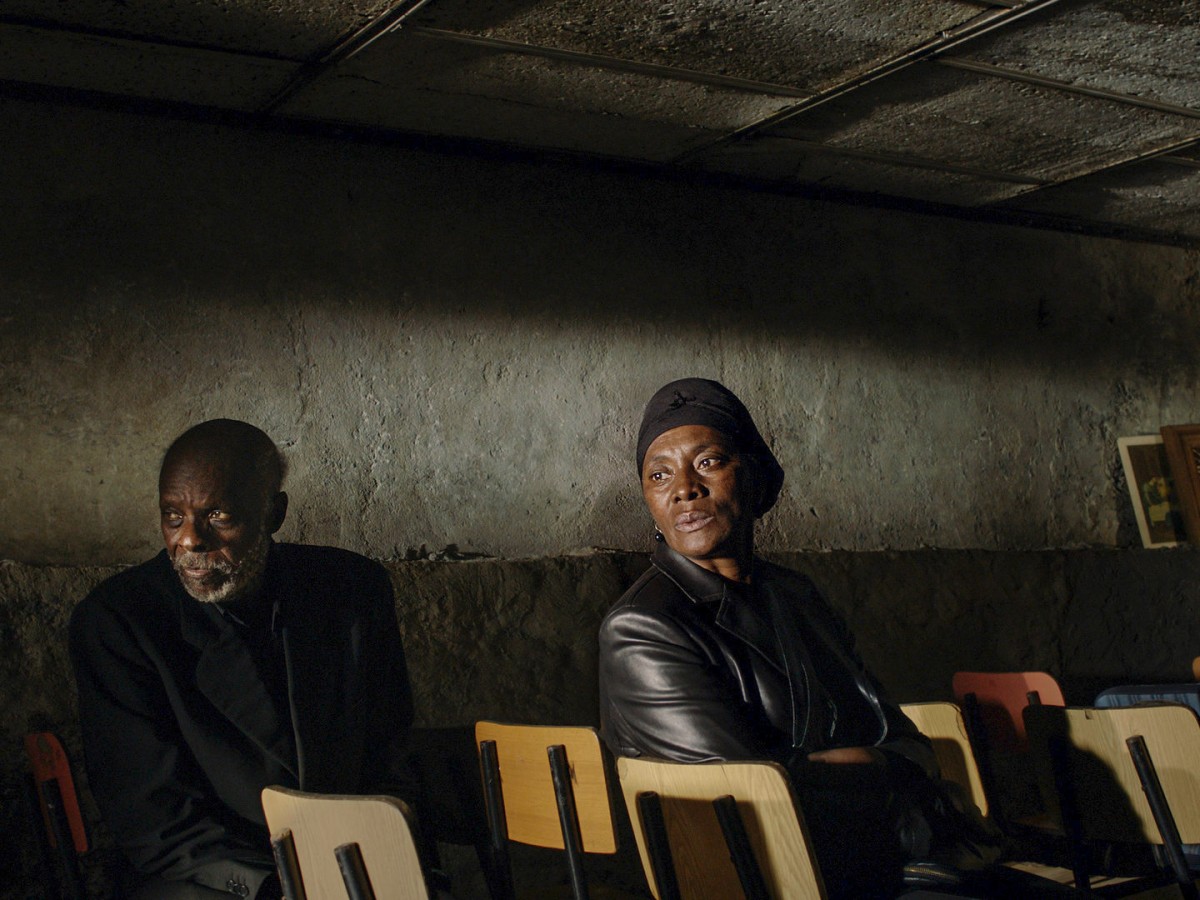 Premiere:
"Vitalina Varela" by Pedro Costa
June 12, 2021

Vitalina Varela, 55-year-old, Cape Verdean, arrives in Lisbon three days after her husband's funeral. She's been waiting for her plane ticket for more than 25 years ...

Film images emerge out of the darkness of the screen like paintings. A hypnotic stream of images that embeds the amateur actors, some of whom Costa has worked with for years, in a moving story. Vitalina Varela has been celebrated as a cinematic masterpiece worldwide. 
 
In cooperation with filmgarten. Vitalina Varela will have a regular theatrical release at Studio Molière and Austria-wide after its premiere at the Austrian Film Museum.