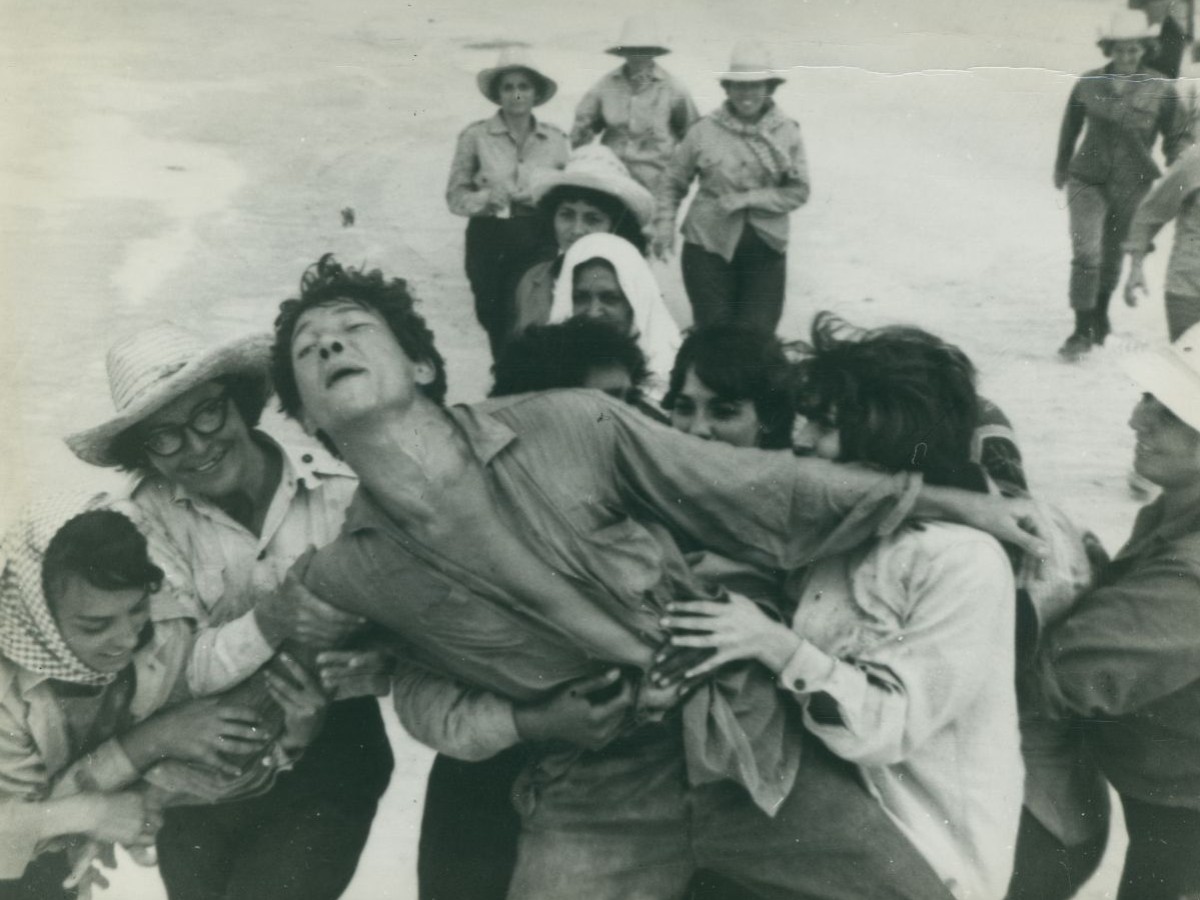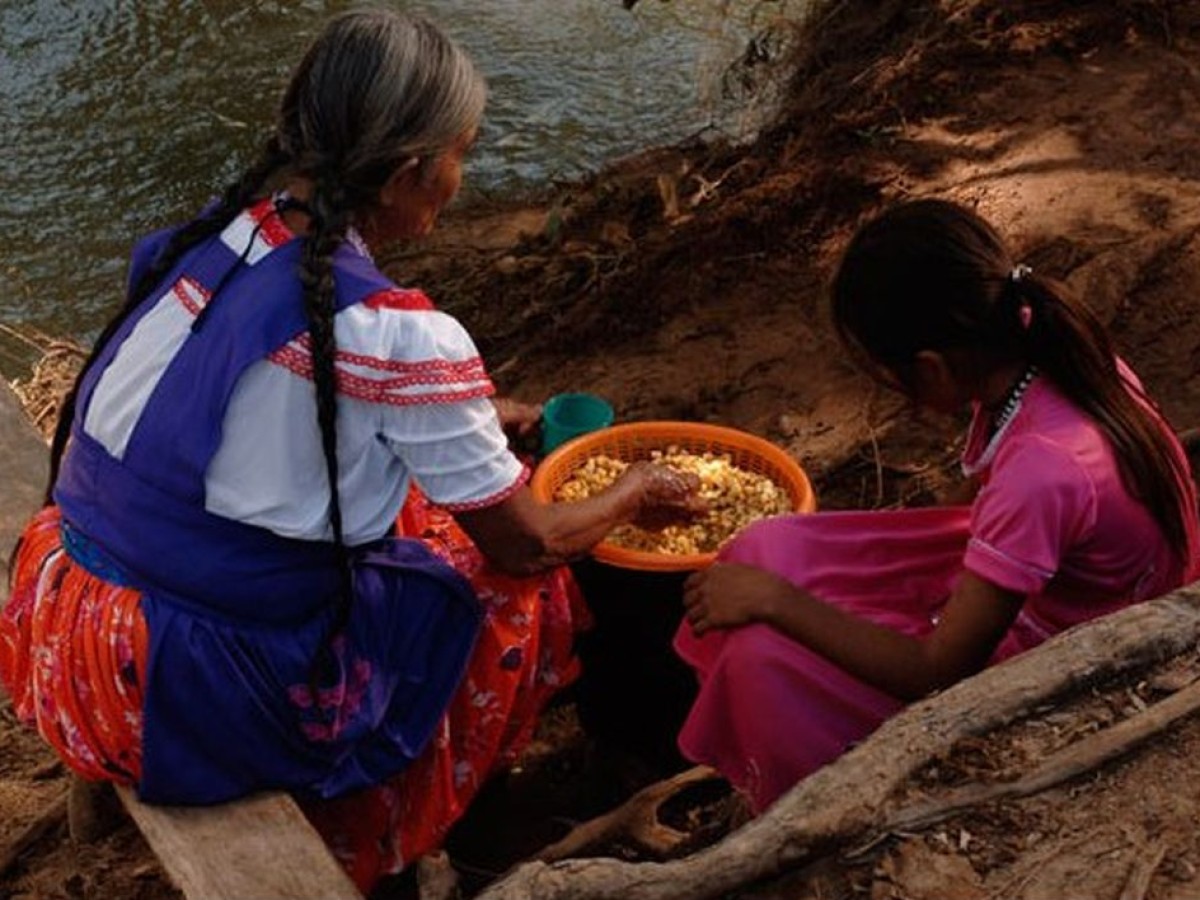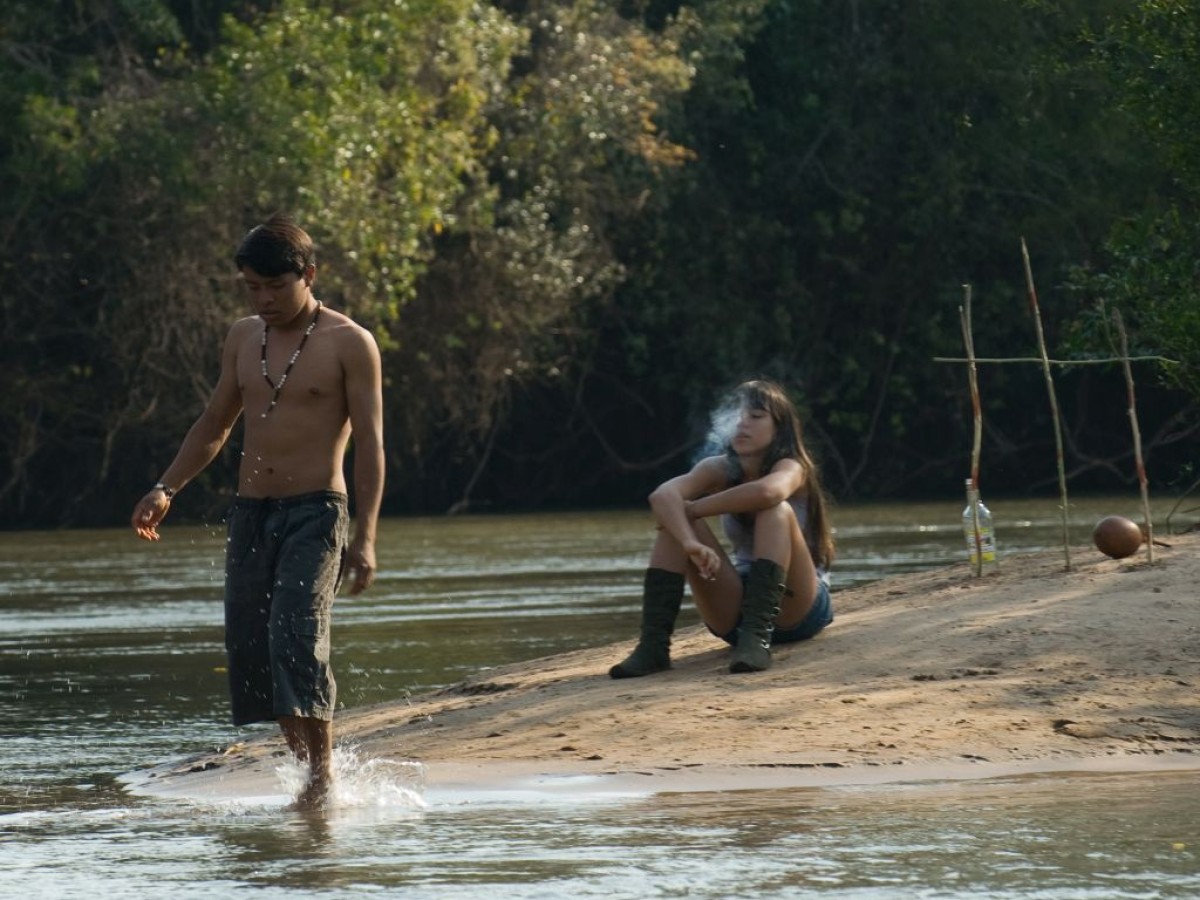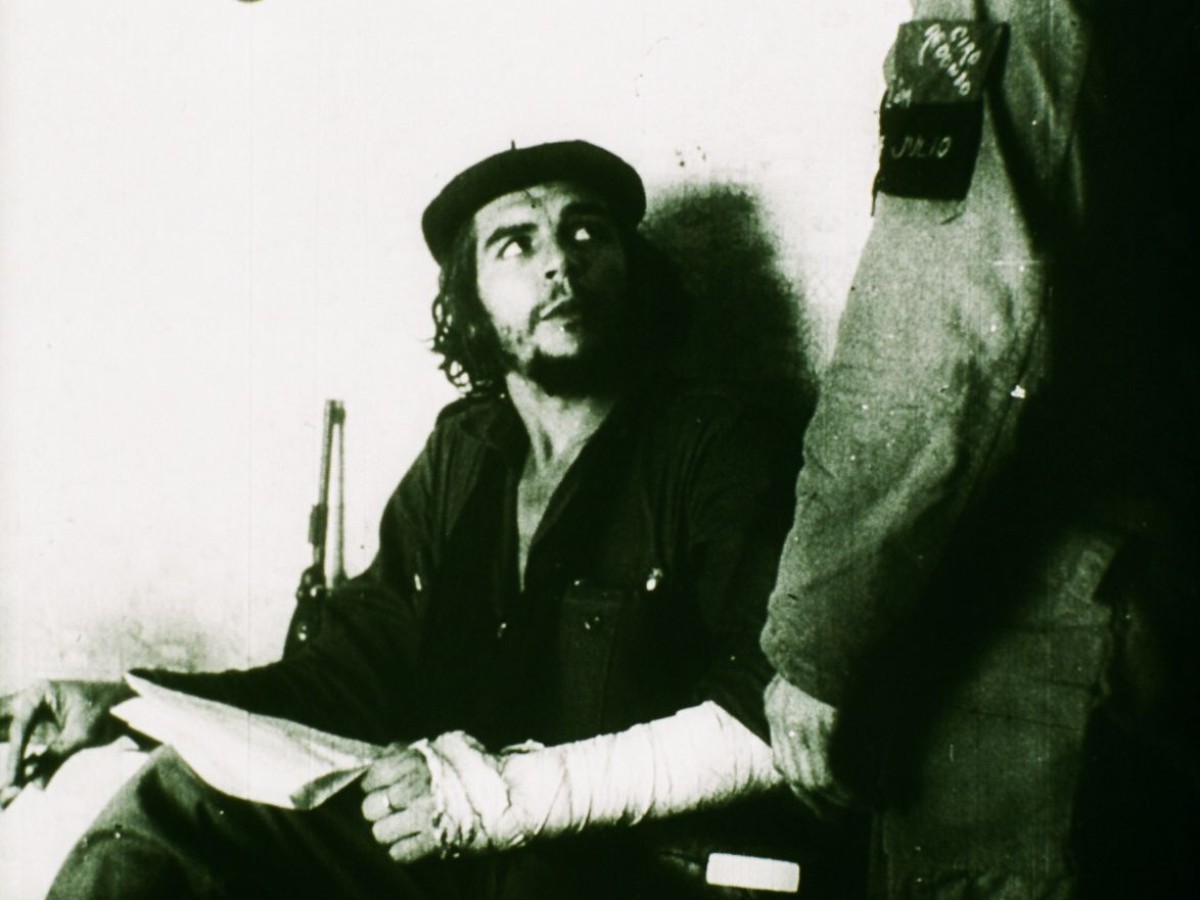 Films You Cannot See Elsewhere
The Amos Vogel Atlas – Chapter 5: Viva Zapatista!
September 3 to 8, 2021
In the summer of 2021, a delegation of the Zapatista Army of National Liberation (EZLN) has set out on a "conquest" of Europe, including a peaceful invasion of Austria. The Film Museum welcomes the friendly invaders with a chapter of the Amos Vogel Atlas dedicated to the revolutionary classics of Third Cinema, which Vogel counted among the central works of contemporary subversive cinema.
Related materials