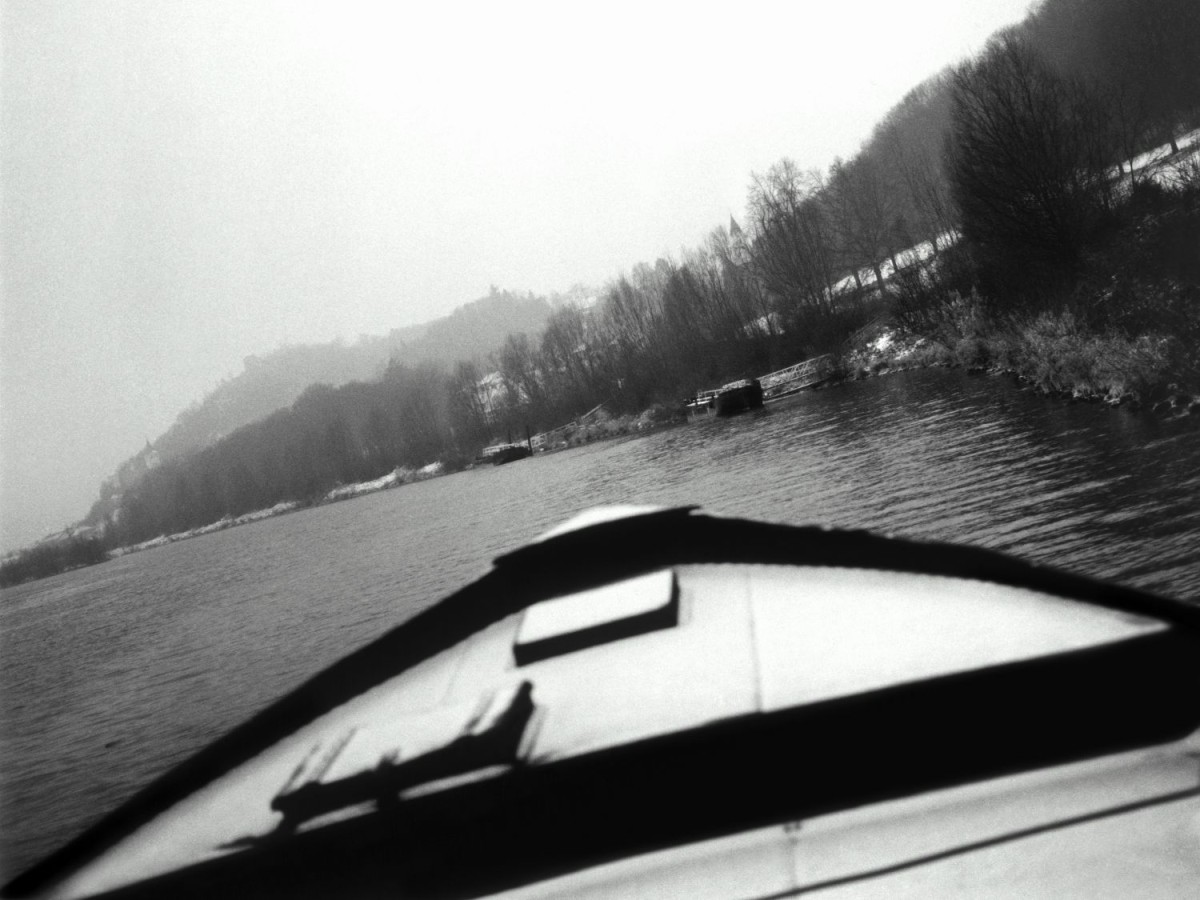 Annik Leroy
Utopia and Disenchantment
October 7 and 8, 2021

Annik Leroy (*1953), an all too well-kept secret of European cinema, is one of those filmmakers who manage to articulate the violence of history in a single shot of a landscape or a face. In her works, the Belgian filmmaker creates a highly complex, forever unreconciled image of Europe.
 
In der Dämmerstunde Berlin de l'aube à la nuit (Berlin – From Dawn to Dusk, 1980) sees her drifting through a Germany haunted by memory. Is it possible to find any warmth in this city? As so often, Leroy walks with her camera, citing literature to grasp at its meaning: to find a state in which the act of seeing becomes the act of being (Witold Gombrowicz).
 
Her films remind us that sometimes it is only possible to understand if you take a step back. In Vers la mer (Towards the Sea, 1999) she follows in the footsteps of Claudio Magris, trailing the flow of the Danube River. Again, she seeks something that exists only beyond the cynicism of politics and the brutality of history: a Europe of common ground. In this sense, her cinema inscribes residual utopias into the wasteland. This becomes particularly clear in TREMOR – Es ist immer Krieg (TREMOR – There Is Always War, 2017), an outcry against fascism in which the 16mm camera finally becomes a weapon demanding a better life.

This warrior is a flâneuse, but instead of ambling down boulevards, her paths run along the forgotten ways of the long expired European promise. Leroy draws her films from reading and walking. One could paraphrase Thomas Bernhard and say that she is going "in the opposite direction," where she sees what really matters, or should have mattered. (Patrick Holzapfel)
 
The curators, Ivana Miloš and Patrick Holzapfel, have chosen allied films from our film collection to augment the program.
 
Annik Leroy will be present at the Film Museum throughout the retrospective, which will conclude with a conversation with the filmmaker after the 21 o'clock screening on Friday, October 8.

Related materials