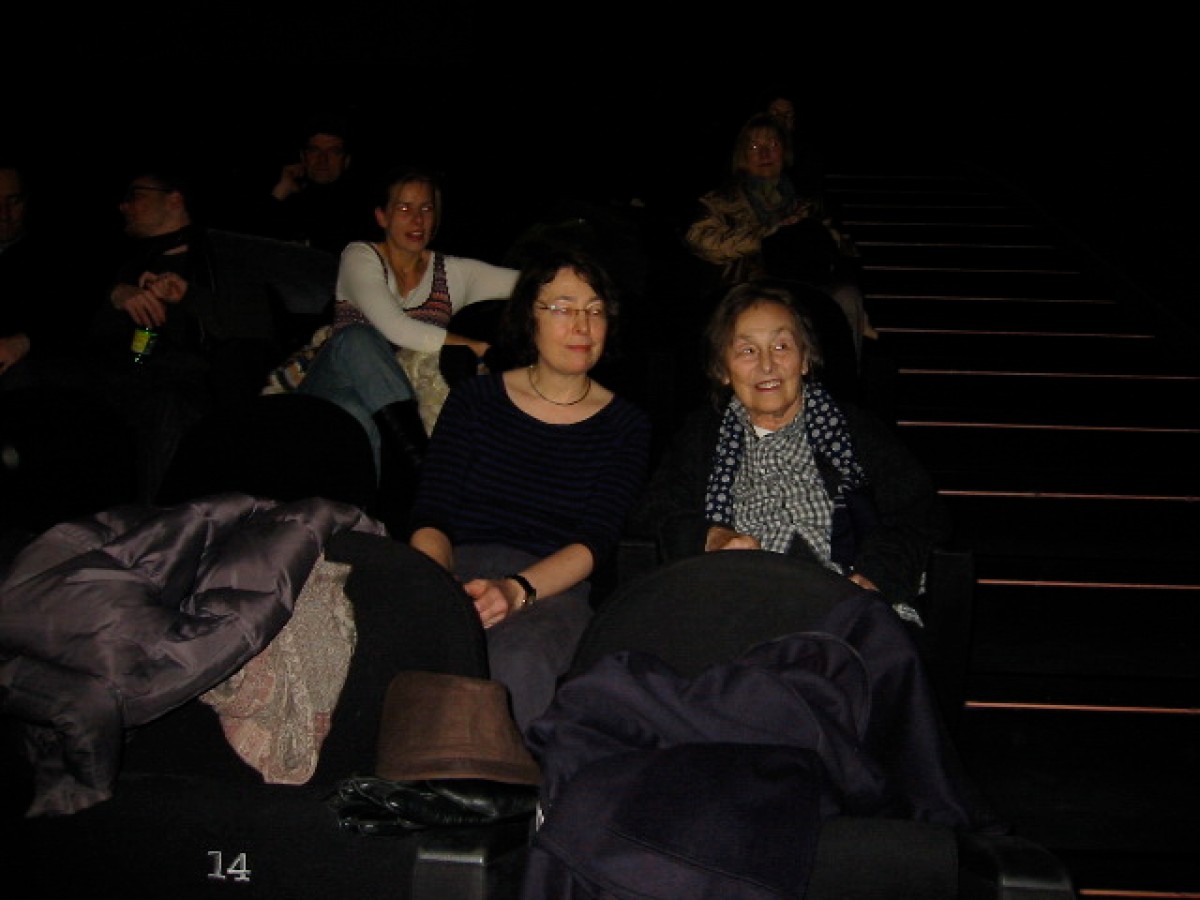 A Celebration for Ilse Aichinger
November 9, 2021 (2 p.m. to 5 p.m.)
On November 9, the Austrian Film Museum will celebrate the author and cinephile Ilse Aichinger, who would have turned 100 on November 1 this year. We will show one of her favorite films,
The Third Man
(1949), in which her twin sister Helga Michie has a role and which, as Aichinger said, crowns the day. 
Following welcoming remarks from Annegret Pelz and Birgit Erdle, co-editors of
Ilse Aichinger Wörterbuchs
(2021), Christine Ivanovic will discuss cinema as a form of disappearing, Sigrid Nieberle will address Aichinger's Viennese cinema, Thomas Macho will examine lines that can be drawn between Aichinger and Robert Neumann, Helga Michie and Pier Paolo Pasolini, and Ute Holl will talk about Aichinger's texts as well as the film
The Third Man
. (Annegret Pelz, Birgit Erdle)
Tip:
On November 8, 2021, the event
Ilse Aichinger Wörterbuch
will take place at the
Alte Schmiede
.