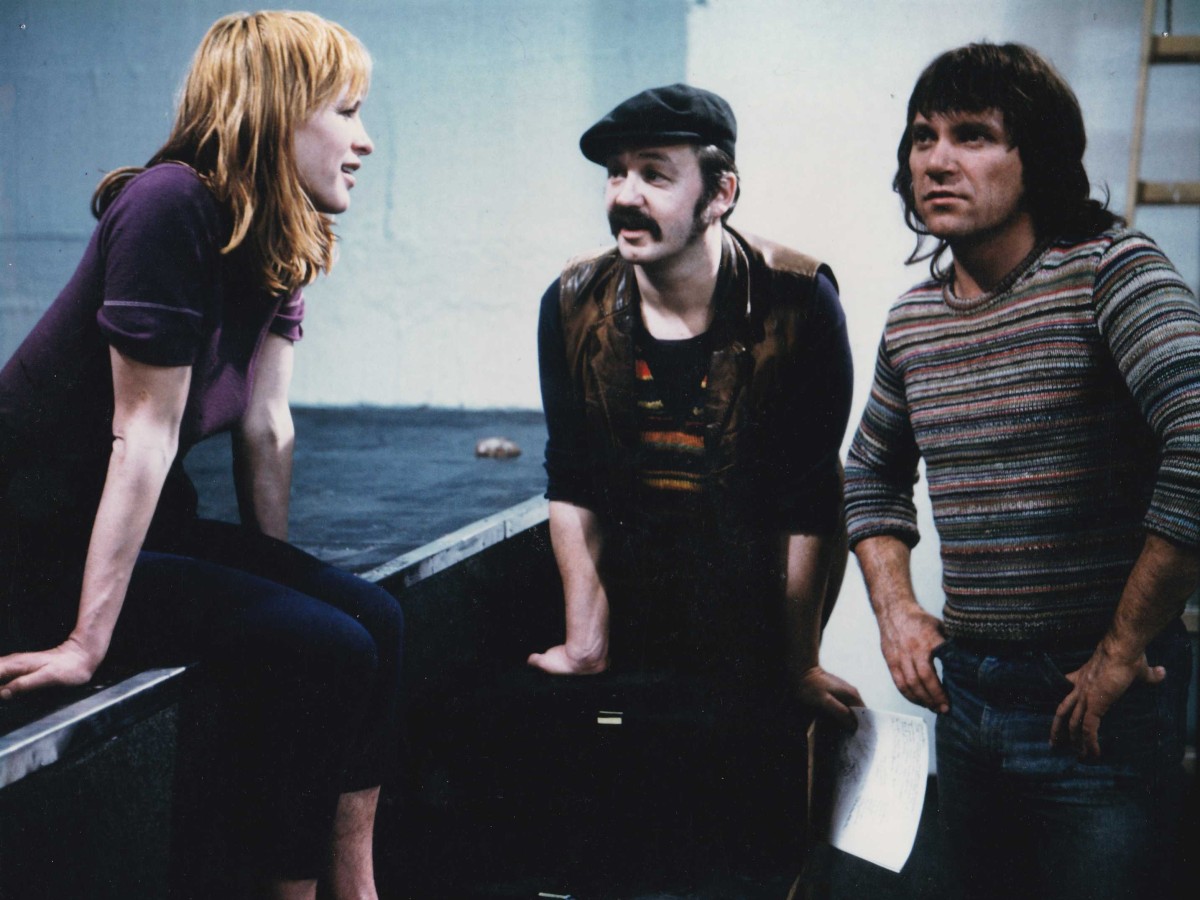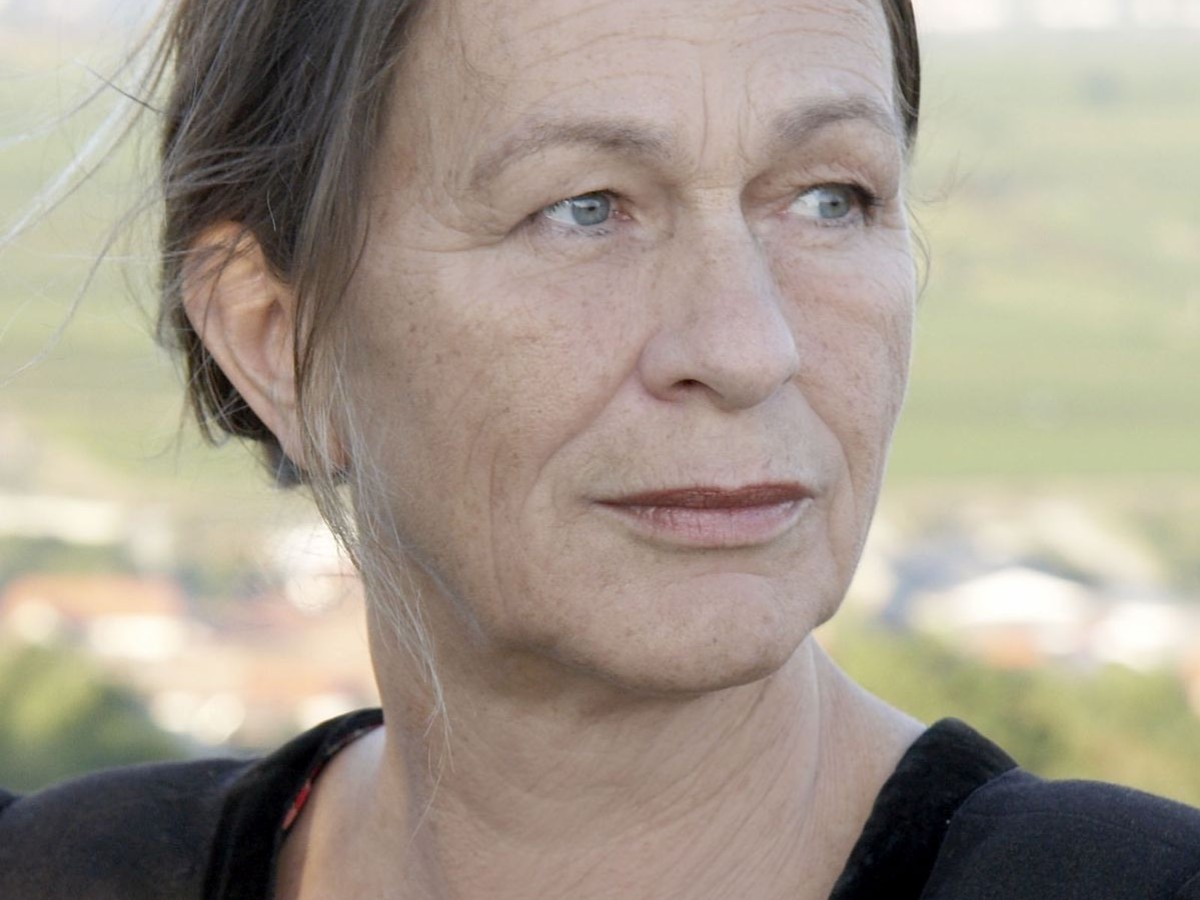 Talks with Women Film Pioneers
Screenwriter Hilde Berger
December 2, 2021 (postponed)
Women directors, screenwriters, editors, cinematographers, and set designers have left their mark on Austrian film and TV, and yet each generation of filmgoers has had to rediscover their names anew – an ongoing canonization of their work only began recently. While revolutionary women from the film industry long taught elsewhere, the expertise of women from the Austrian film industry has seldom been institutionalized and has been (even actively) denied to students. In a series of 10 two-hour talks, we will bring several of these film pioneers front and center, screen individual films, and shed light on their work through film clips. An evening for passing on the flame. The talks will be moderated by a new generation of people close to the industry. The goal: the exchange of experiences, networking, world revolution – you name it. (Wilbirg Brainin-Donnenberg, Julia Pühringer / Translation: Ted Fendt)
 
Hilde Berger
Everything starts with a script. And so begins the series with screenwriter, writer, actress and co-founder of the Austrian Drehbuchforum Hilde Berger (Lenz oder die Freiheit, Egon Schiele: Tod und Mädchen, Alma und Oskar). The post-screening discussion will be moderated by journalist Julia Pühringer and (screen)writer and director Marie Luise Lehner.
 
Idea: Julia Pühringer. Concept and realization: Wilbirg Brainin-Donnenberg and Julia Pühringer in collaboration with FC GLORIA Frauen Vernetzung Film.

---
Due to the developments around COVID 19, the talk with Hilde Berger on December 2, 2021 could not take place as originally planned. It was rescheduled for March 23, 2022.
Related materials