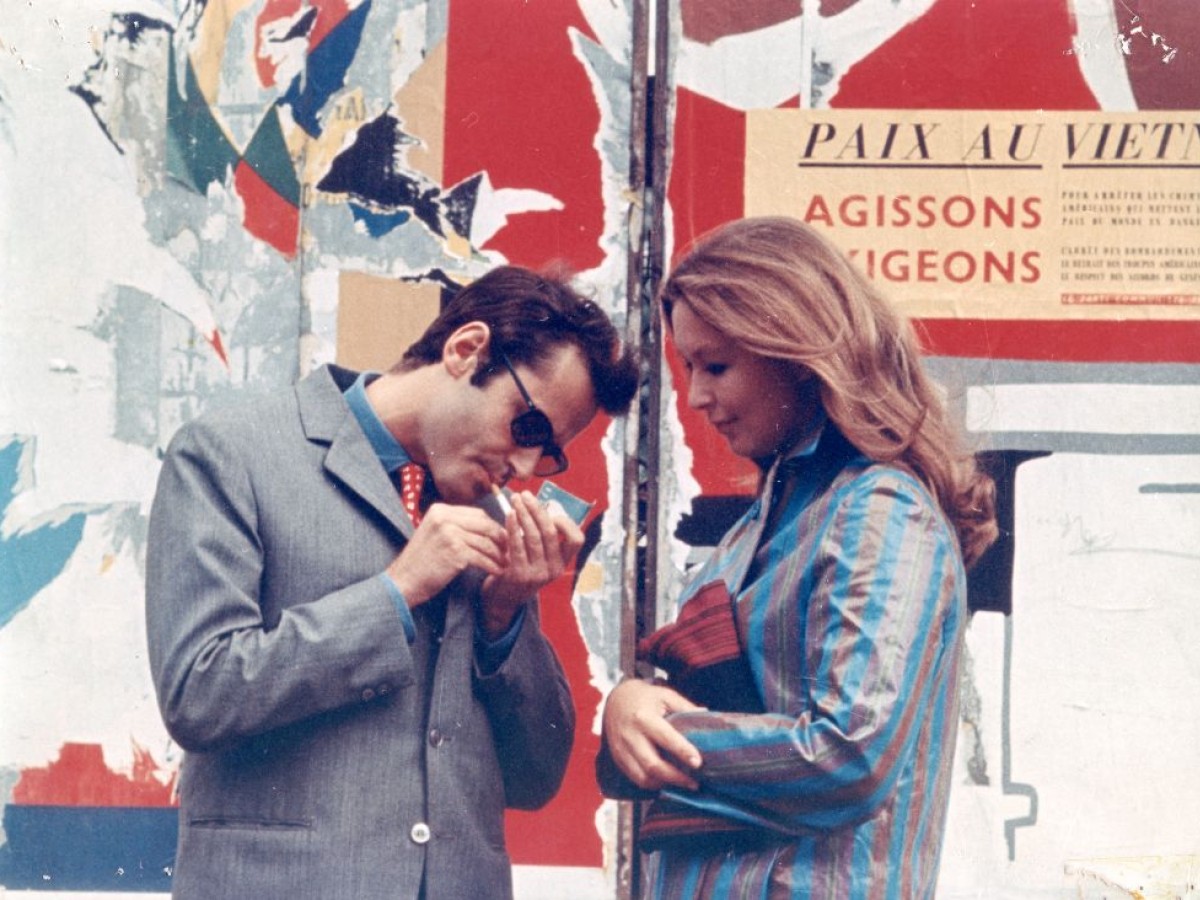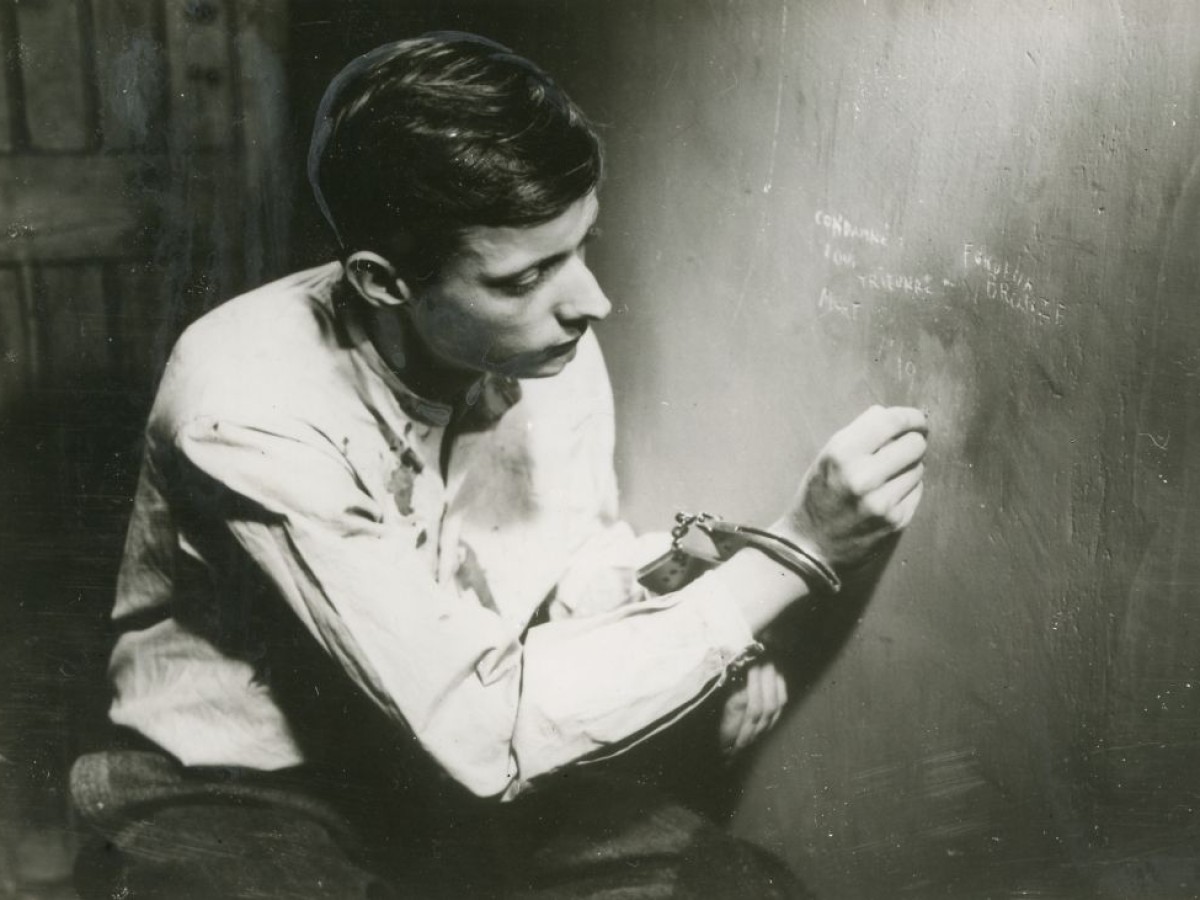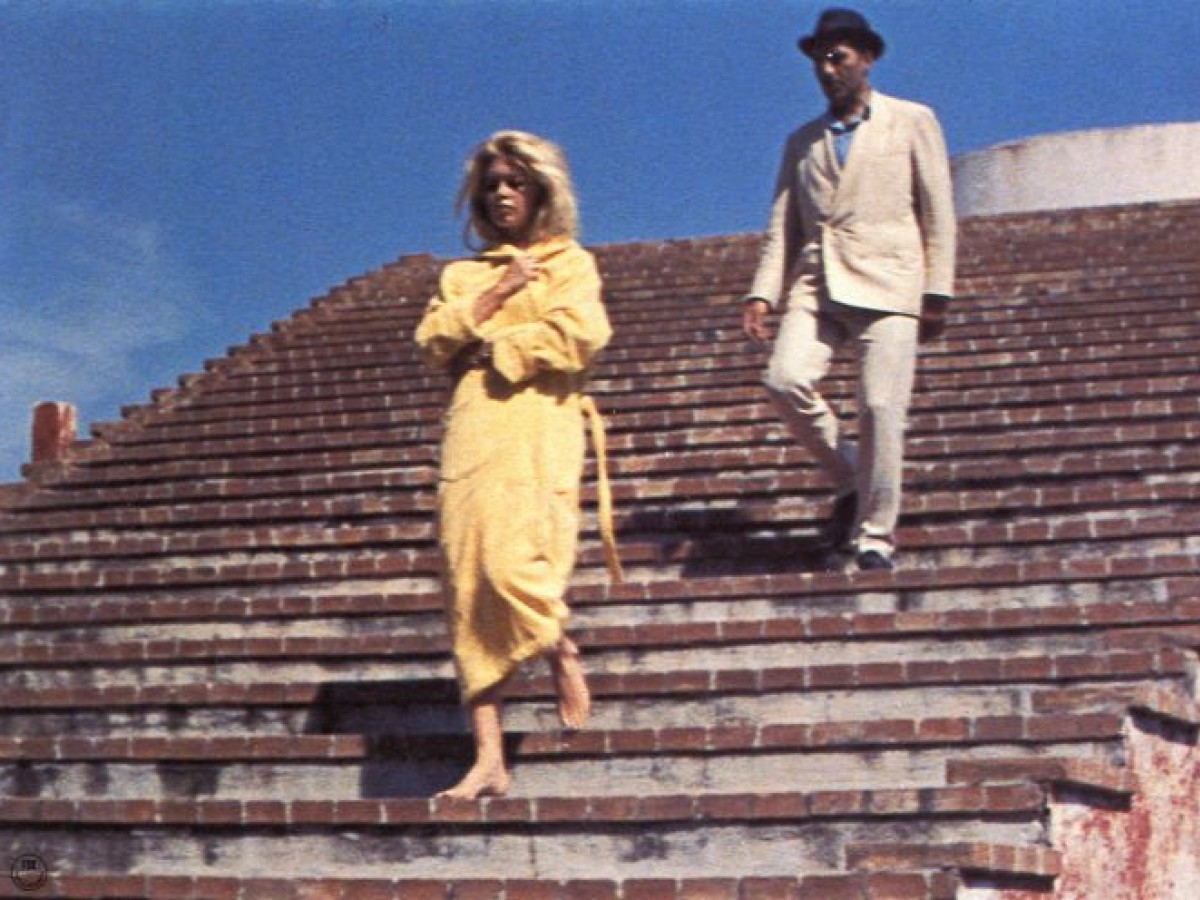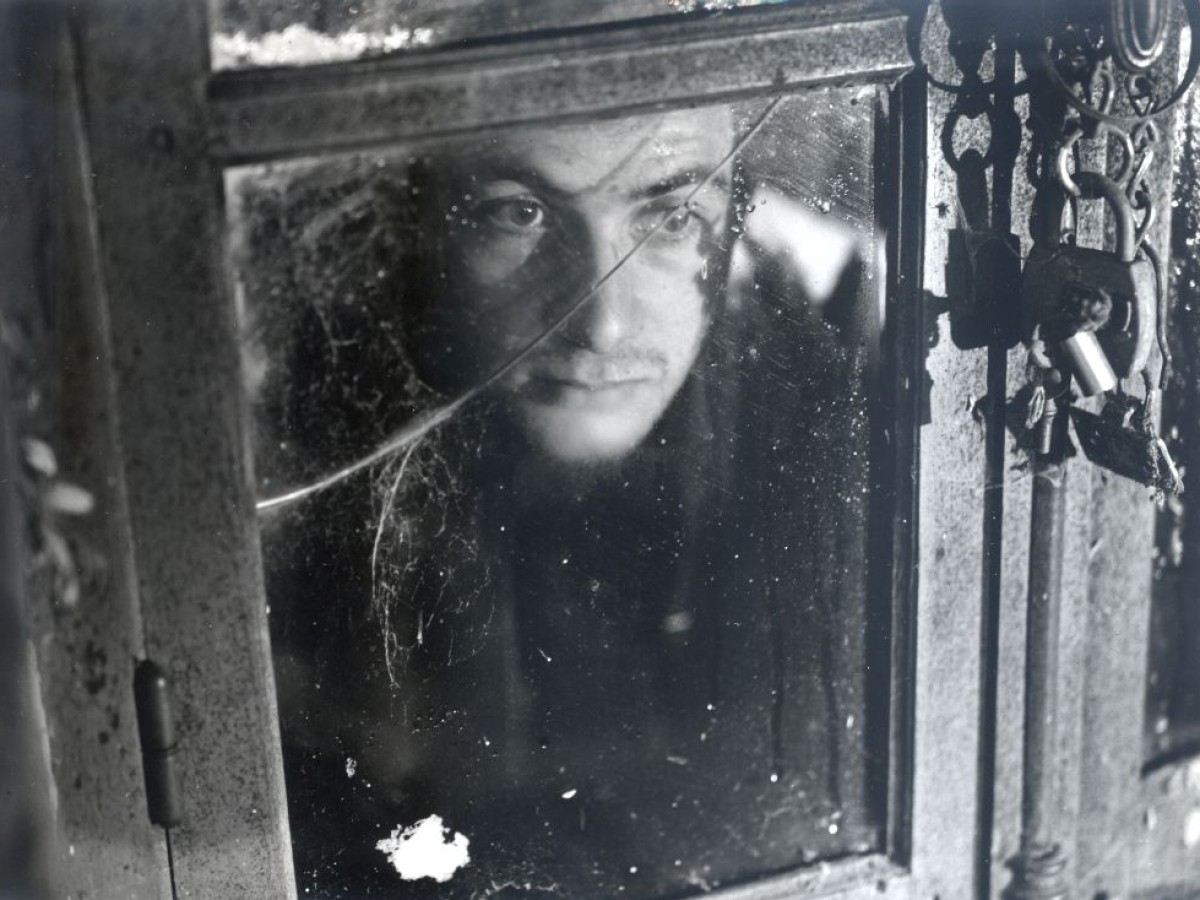 Collection on Screen:
Nouvelle Vague
March 6 to May 1, 2022

After Collection on Screen kicked off last year with postwar Italian Neorealism, we will now present the next central movement in world cinema. In the late 1950s, France's Nouvelle Vague came to epitomize the breakout of auteur films. Neorealism's approach to film as captured bits of time and an expression of contemporary attitudes towards life was combined with the politique des auteurs, which leading representatives of the movement like Claude Chabrol and Jean-Luc Godard had established as young critics, laying the basis for their own directorial careers.
 
Chabrol's Le beau Serge (1958) was the first feature film of a new generation that, shifting away from the allegedly sedate "cinema of quality" of an older generation of directors, demanded youthful energy in order to get its hands on production means. With the possibilities afforded by newer, more manageable equipment, they sought a "neorealistic" truthfulness and closeness to life even as their artistic signatures stood in the foreground. With À bout de souffle (Breathless, 1960), Godard introduced new effects that quickly became integrated into film grammar. Jean-Pierre Melville made a guest appearance: like Robert Bresson, Jacques Tati, and Marcel Hanoun, his entirely individual approach brought him acceptance as an artistic forerunner. There were also developments in the realm of art and short films, forms practiced by nearly forgotten contemporaries like Pierre Kast and Alain Resnais, whose Hiroshima mon amour (1959) launched him into the ranks of the Nouvelle Vague although he didn't belong to the movement's core – along with Agnès Varda, Louis Malle, Jacques Demy, and late comer Jean Eustache, whose La Maman et la putain (The Mother and the Whore, 1973) can be seen as an epic epitaph to the movement. (Christoph Huber / Translation: Ted Fendt)
For each series, films are listed in screening order.