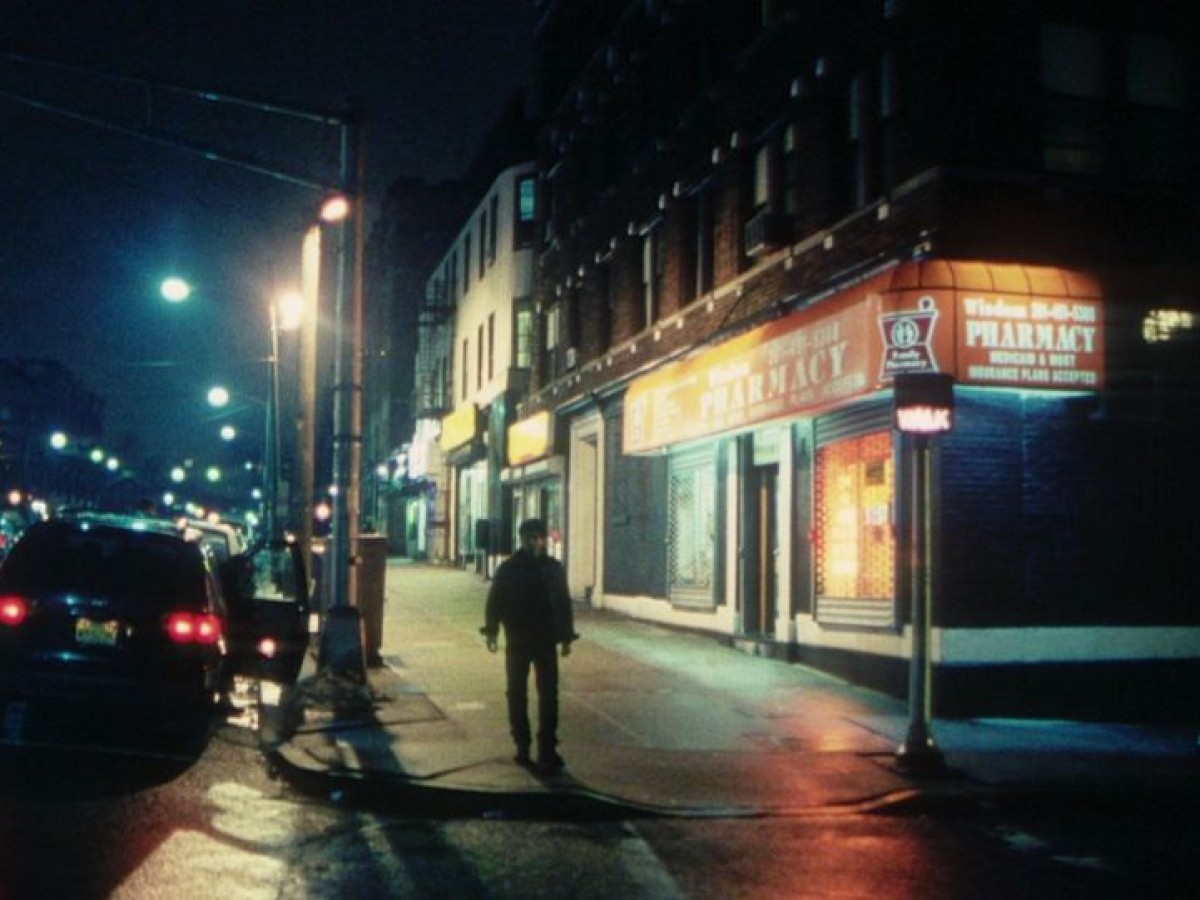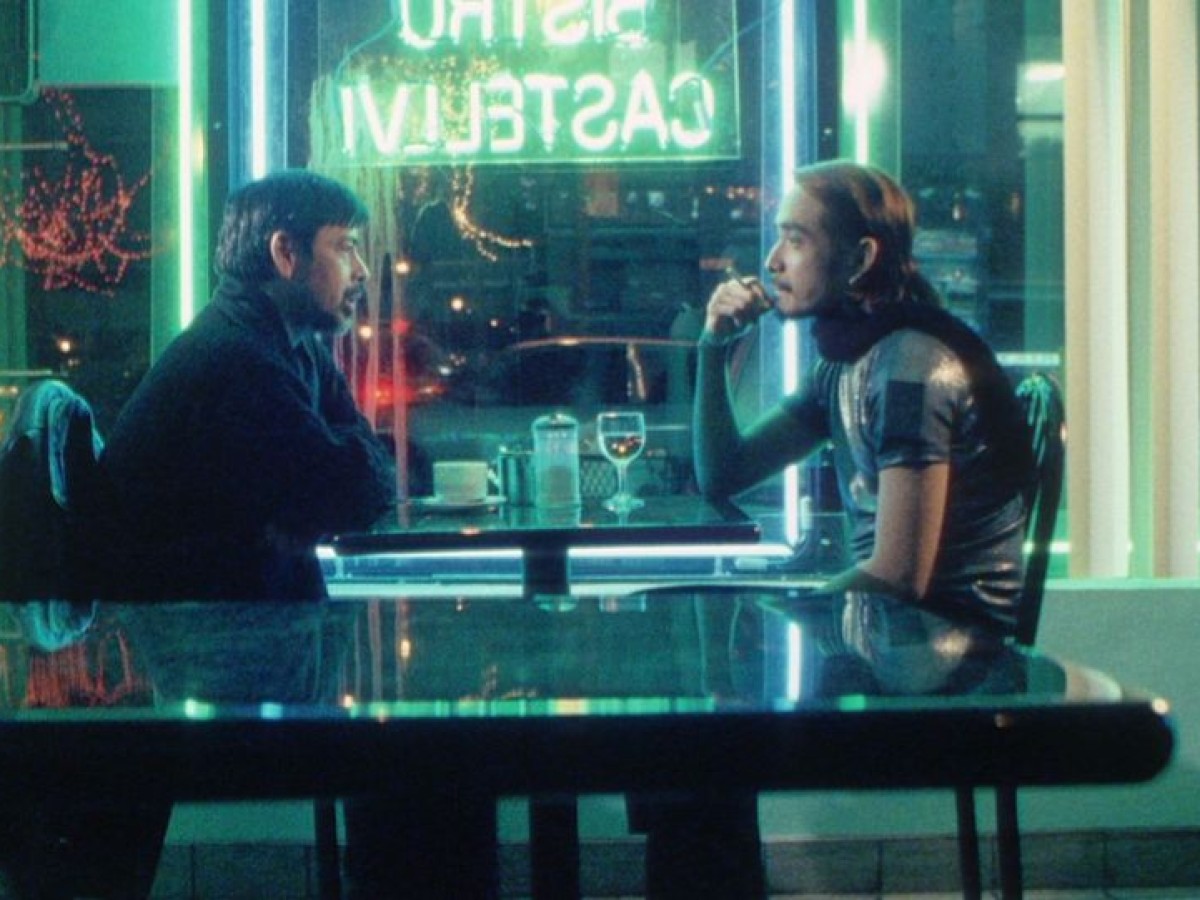 Collection on Screen:
Lav Diaz – Part 1
May 17, 2022

A vast visual document of New York City's Filipino diaspora: the reconstruction of a crime filling a mesmerizing five hours. The first major epic in the oeuvre of Lav Diaz (b. 1958) is a powerful contemporary portrait of the Filipino  diaspora in New York and New Jersey: A Filipino-born detective investigates the murder of Hanzel Harana, a Filipino teenager, and must plod along with tenacity to break through the wall of silence surrounding the boy's death. The trail of the designer drug "shabu" runs through the film like a bloody trickle, but  Diaz delegates the accounts of crime, domestic violence, and the discontent in the souls of his characters  to the background for the most part, instead relying on the hypnotic portrait of a decaying life as a symbol of alienation from home. The more we learn about the protagonists, the more complex, intangible, and contradictory our image of them becomes. A documentary filmmaker also appears. He says: "But the camera will catch plenty of stories. Even the truth, maybe." (Christoph Huber)

Presentation of the new DVD of Batang West Side
Related materials
For each series, films are listed in screening order.