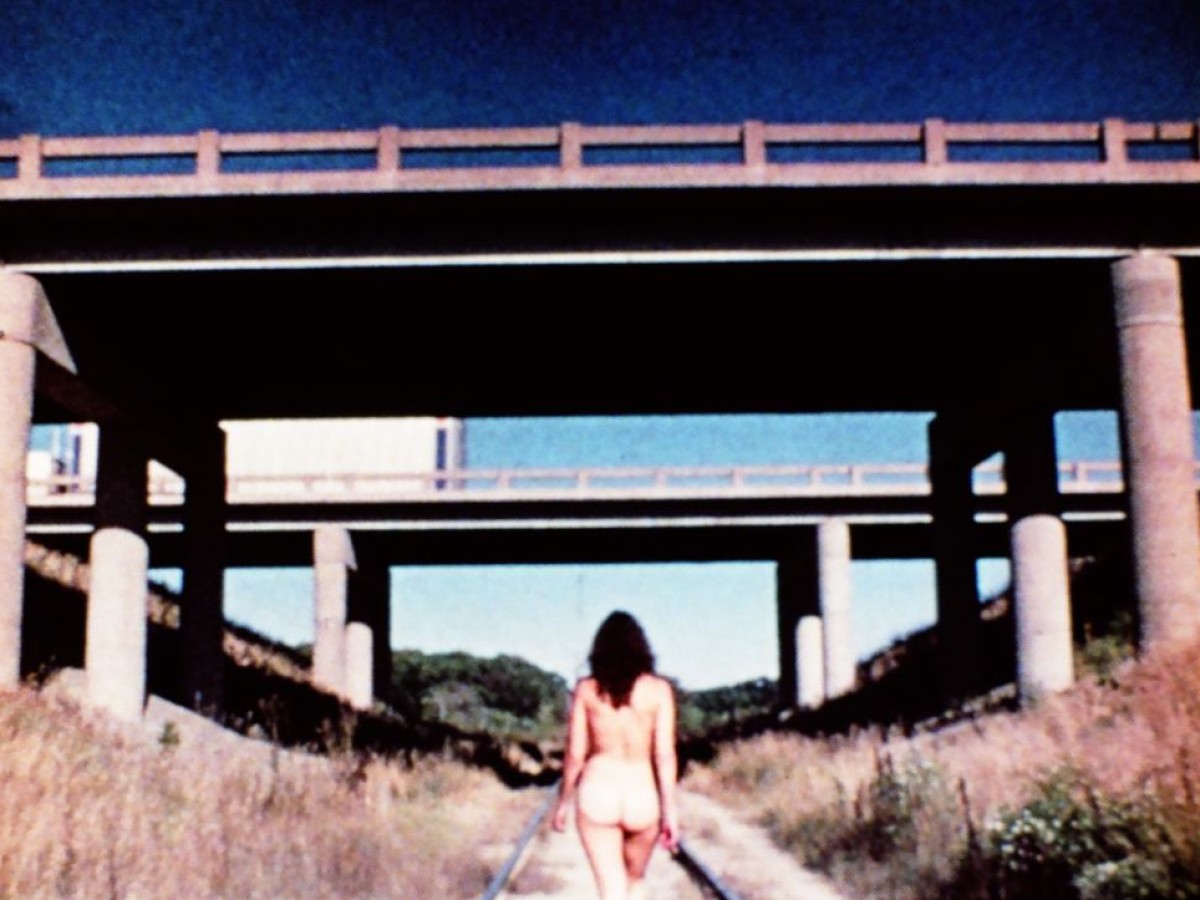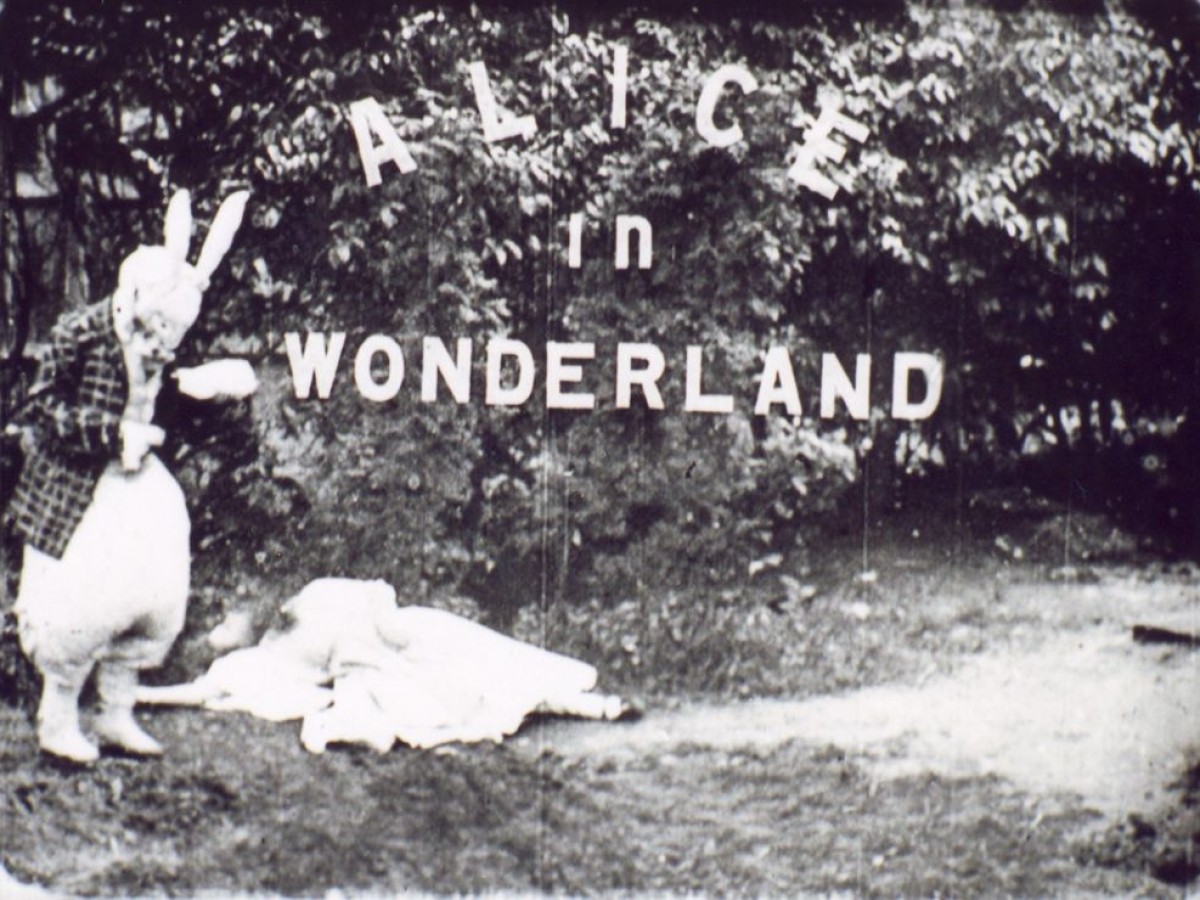 Collection on Screen:
We've Come a Long Long Way Together
May 22 and 29, 2022

This year, Vienna Shorts' Focus section looks at the collective experiences, motion pictures, and moving movies stored in archives as the raw material of our memories and merging with today's recollections, perceptions, and interpretations. In three Collection on Screen programs – curated from the Film Museum's own collection – our pandemic-exhausted eyes will meet wide-awake short films from 100 years of film history (1903-2003). In Shake!, we dance to jazz music with D.A. Pennebaker until we crash. In Breath!, we dive with Taris in and under into Chantal Akerman's world. And in Wonder!, we marvel like Alice in Wonderland at the wonderful Agnès Varda. The exclamation points in the titles can be understood as commands. Because: "The time is now!" (Doris Bauer / Translation: Ted Fendt)  

In collaboration with Vienna Shorts
For each series, films are listed in screening order.