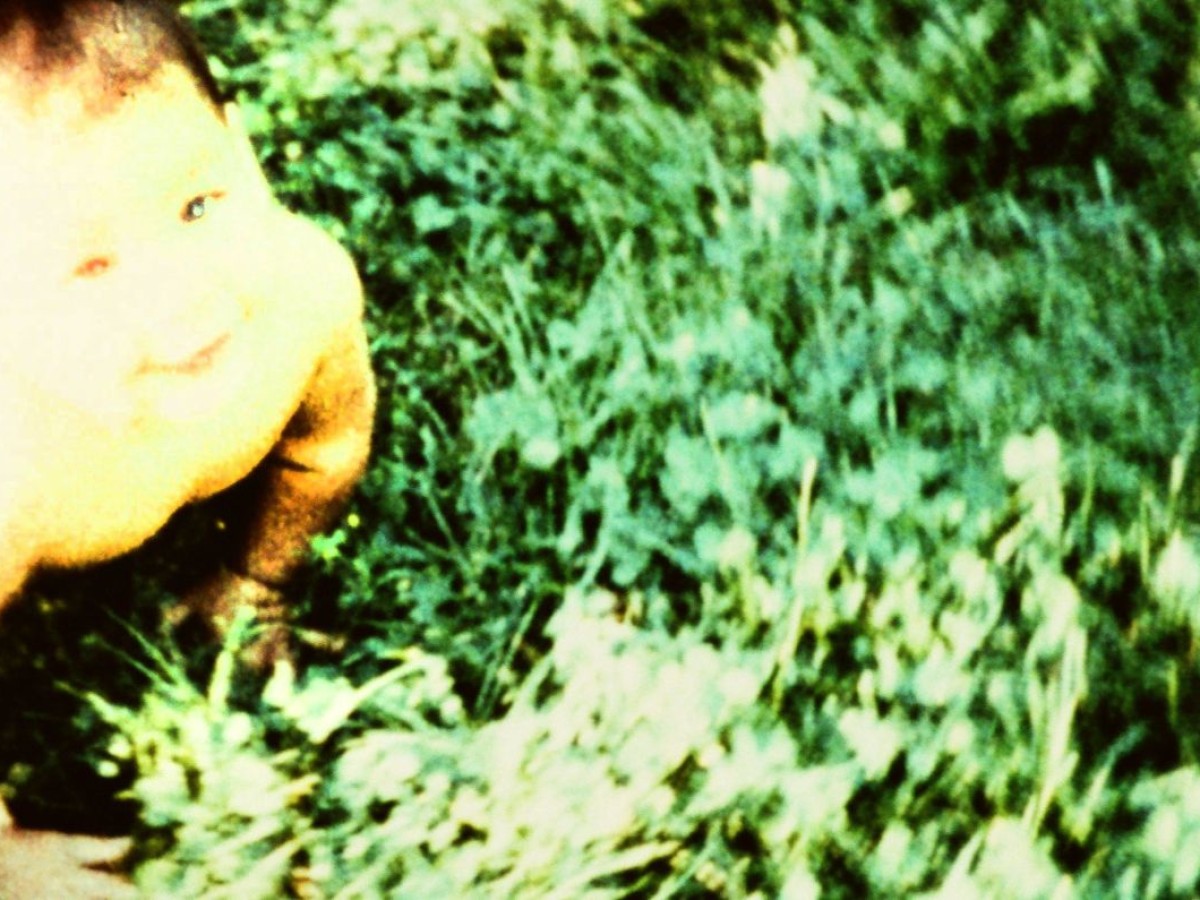 Films You Cannot See Elsewhere
The Amos Vogel Atlas – Chapter 6: Turning Points
May 11 and 14, 2022
 
In this Amos Vogel Atlas we will consider the breadth and variety of Vogel's influential curatorial work with three select programs. At the center are three films that represent key turning points in his career.
 
In 1947, Vogel founded the Cinema 16 film club with his wife Marcia in New York. With its unusual programming and progressive orientation, the club was soon luring thousands of members to sold-out shows. Vogel's preference for the avant-garde – also the focal point of his film distribution company – represented a challenge for many audience members. Vogel helped establish the reputations of many of the most famous post-war experimental filmmakers in the United States. These included Stan Brakhage, who reached a personal breakthrough with Anticipation of the Night (1958), a film that Vogel, however, did not want to show. Brakhage responded by terminating their professional collaboration until Cinema 16 took the film and kindred works by Marie Menken into its distribution catalogue, which only happened later. The controversy anticipated conflicts, especially with Jonas Mekas, that later contributed to the club's demise.
 
One particularity of Cinema 16 were its so-called Bonus Events: screenings accompanied by talks with major filmmakers, artists and theorists, many of whom were themselves club members. For example, Alfred Hitchcock, who gave a legendary guest performance: only supposed to show a reel of his latest production The Man Who Knew Too Much (1956) as a preview, he instead brought the entire film.
 
In 1963, Cinema 16 ended and Vogel, along with co-director Richard Roud, launched the New York Film Festival. The opening film was the latest by a director who would remain of central importance to Vogel his entire life: Luis Buñuel's El ángel exterminador (1962). (Christoph Huber / Translation: Ted Fendt)

Amos Vogel (1921–2012), an Austrian-born Jew, became one of the most important figures in international film culture after his emigration to the United States. The Amos Vogel Atlas is a series dedicated continuing Vogel's oppositional legacy alongside the study of his literary estate, which is deposited in the Film Museum. Rarities from the collection represent key focal points.

---
This program was originally scheduled to take place on December 1 and 3, 2021, but was postponed due to Corona.
Related materials