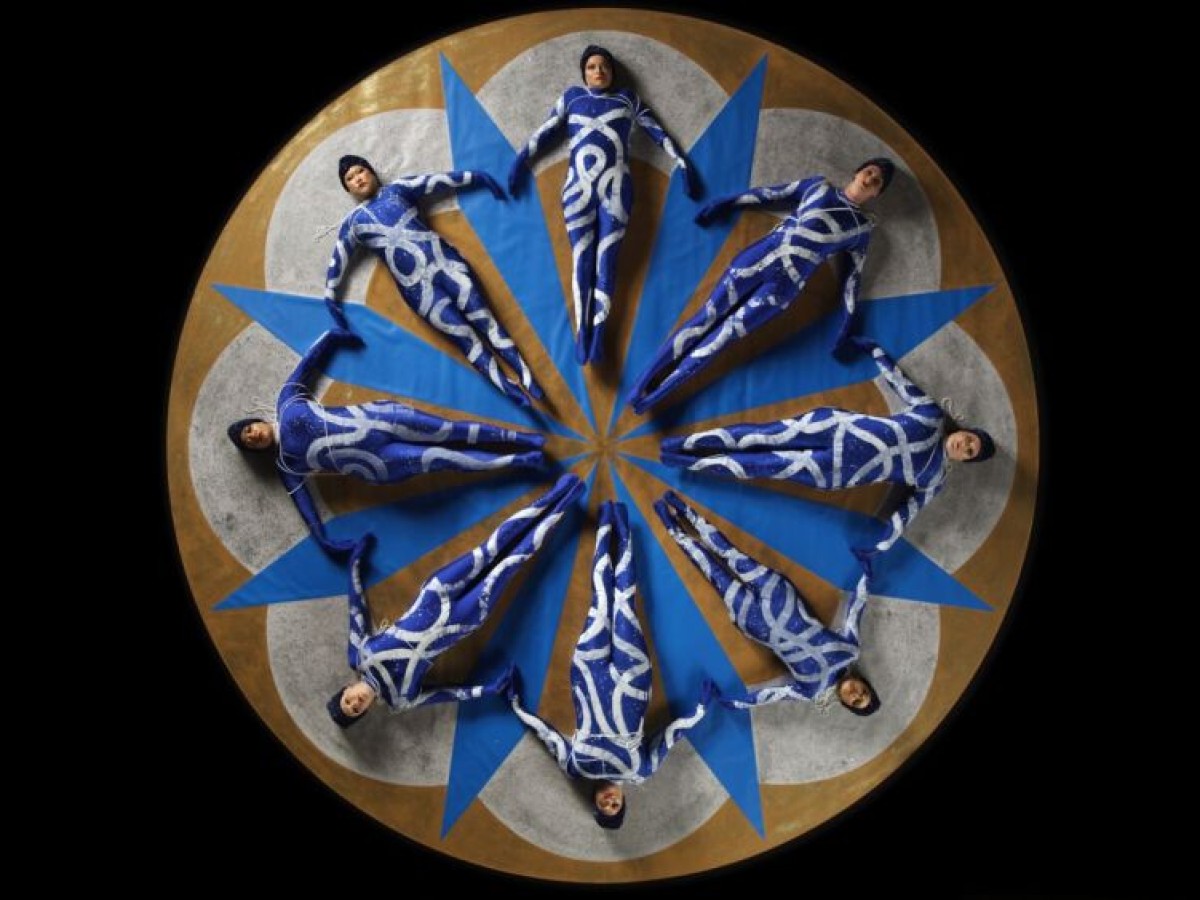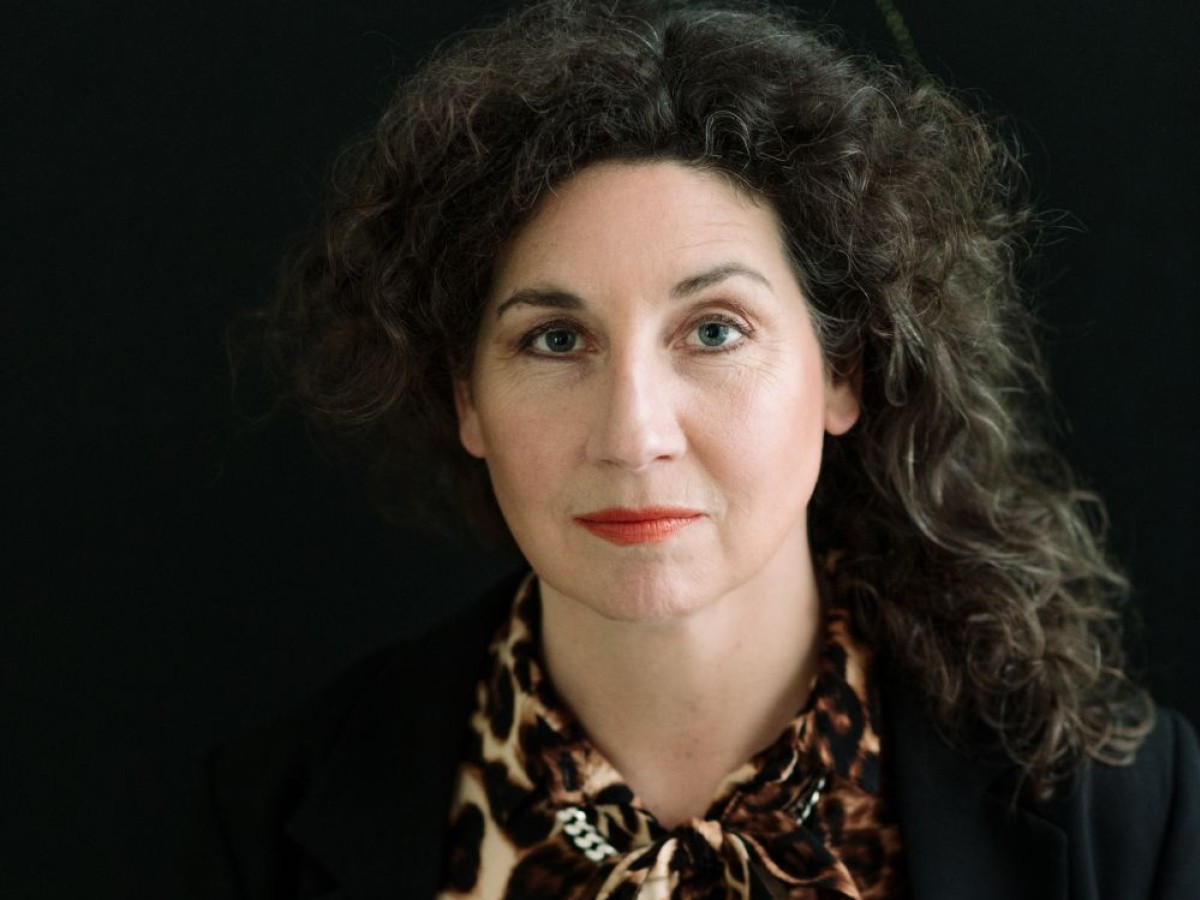 In Person:
Katrina Daschner
September 15, 2022
 
Katrina Daschner's film and video work is opulent, carnivalesque, and visionary. In a multilayered mix combining different artistic forms and media, Daschner exhausts the possibilities offered by the New Burlesque for gallantry, masquerade, resistance, eccentricity, and a love of surfaces and objects. She creates a cosmos where queer is experienced as a collective utopia spanning styles and genres and transcending the concerns of queer subjectivity. In this iridescent, fleshy, and intersectional universe that is always a stage, she charges "queer" with the identity-disintegrating power at the historical roots of the experiment: sexual desire as a desire for changes in the (neo-)liberal, hetero-patriarchal, social order. A significant share of this power is generated by Daschner's LGBTIQ+-guided, sex positive artistic community work – as part of the musical performance collective SV DAMENKRAFT (with Sabine Marte, Gin Müller, Christina Nemec) and "CLUB BURLESQUE BRUTAL," which she founded and led from 2009–2014. Like everything she does, her work on film is also extensive – a network of performance, textile, architecture, sculpture, music, and borrowings from early cinema that explodes patriarchal norms, constraints, gazes, and poses. (Katharina Müller / Translation: Ted Fendt)

In collaboration with Kunsthalle Wien: Exhibition on display until October 23, 2022: "Katrina Daschner – BURN & GLOOM! GLOW & MOON! Thousand Years of Troubled Genders" With a ticket to this exhibition you get 1€ discount at the Film Museum. With a ticket of the Film Museum you can visit the exhibition at Kunsthalle Wien for only 2€ (instead of 8€).
Related materials
For each series, films are listed in screening order.