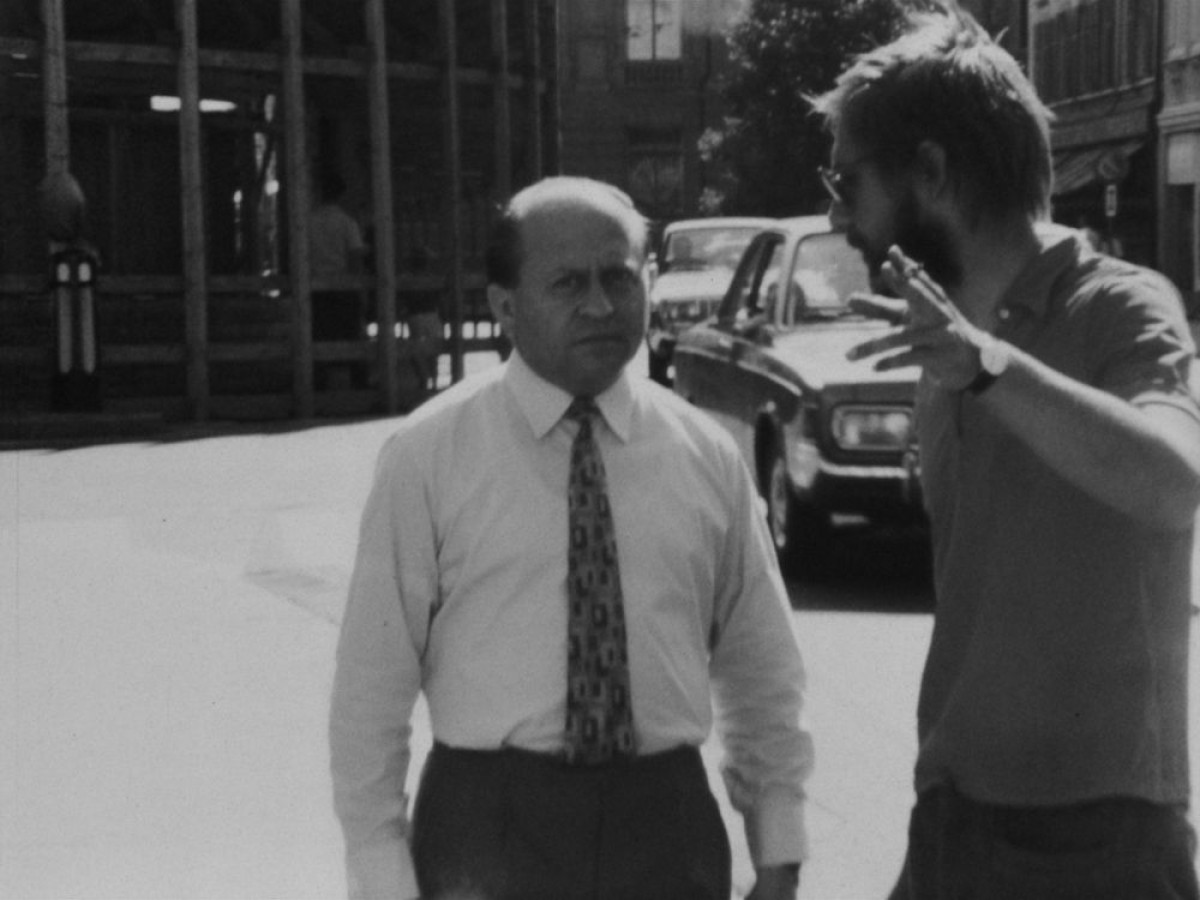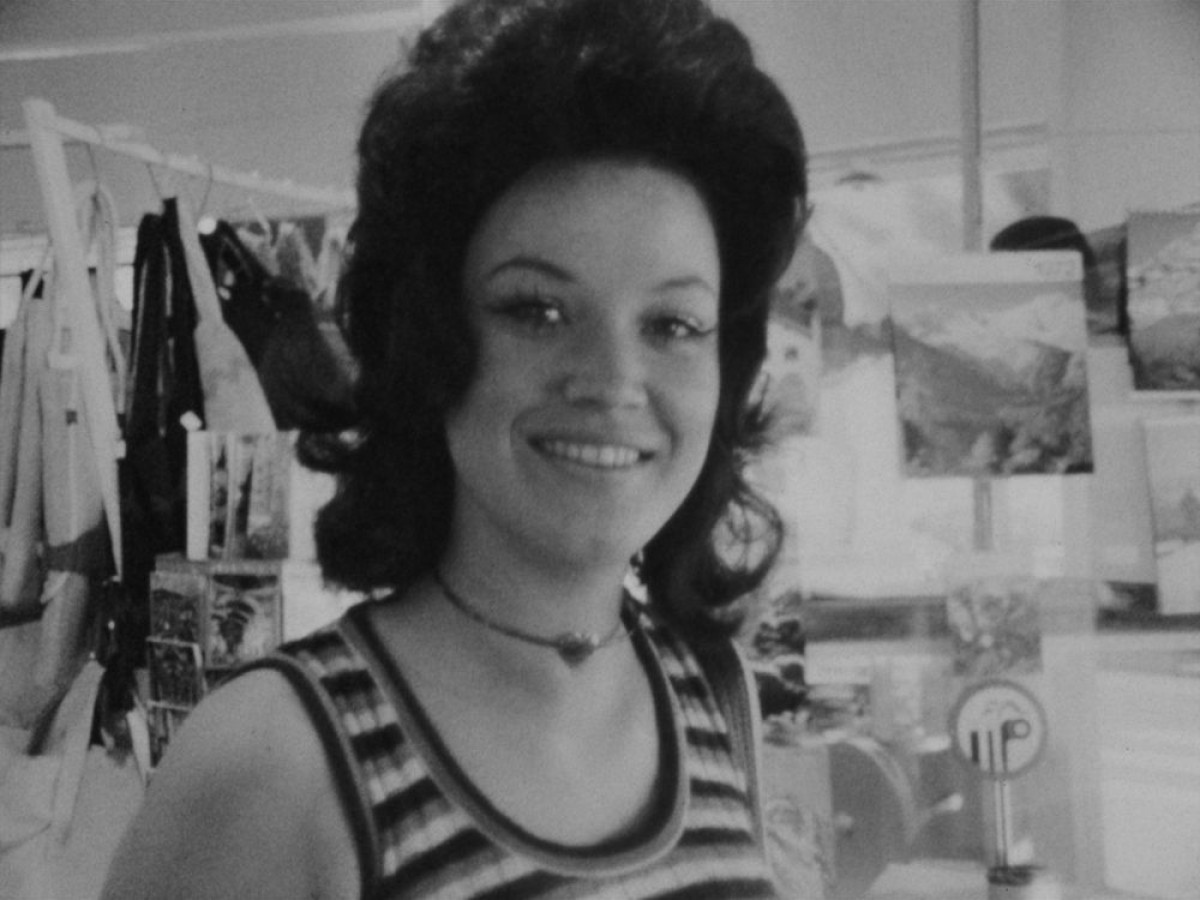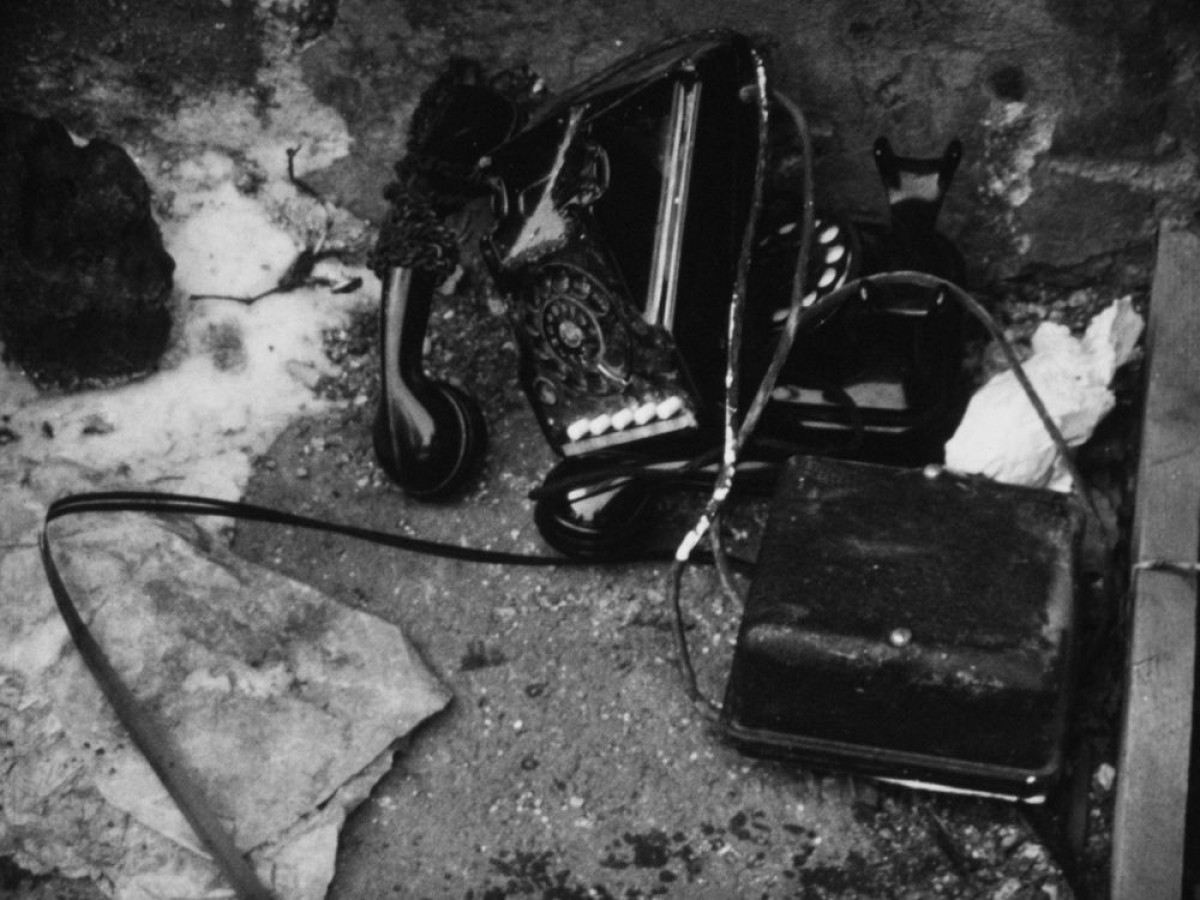 Collection on Screen:
Gottfried Bechtold
October 9, 2022

The films by the sculptor and media artist are experimental set-ups: Gottfried Bechtold turns tools and people into performers. A secretive phone call, a flashy neon sign, a noble recitation – the program verges on obsessive cheerfulness.
 
Gottfried Bechtold's films are in the collection of the Generali Foundation, who commissioned the Austrian Film Museum to digitize them according to current standards. The results of this collaboration can now be seen in cinema for the first time. (Florian Haag / Translation: Ted Fendt)
 
With Gottfried Bechtold in attendance
 
In collaboration with Generali Foundation Collection - Permanent loan to the Museum der Moderne Salzburg
For each series, films are listed in screening order.