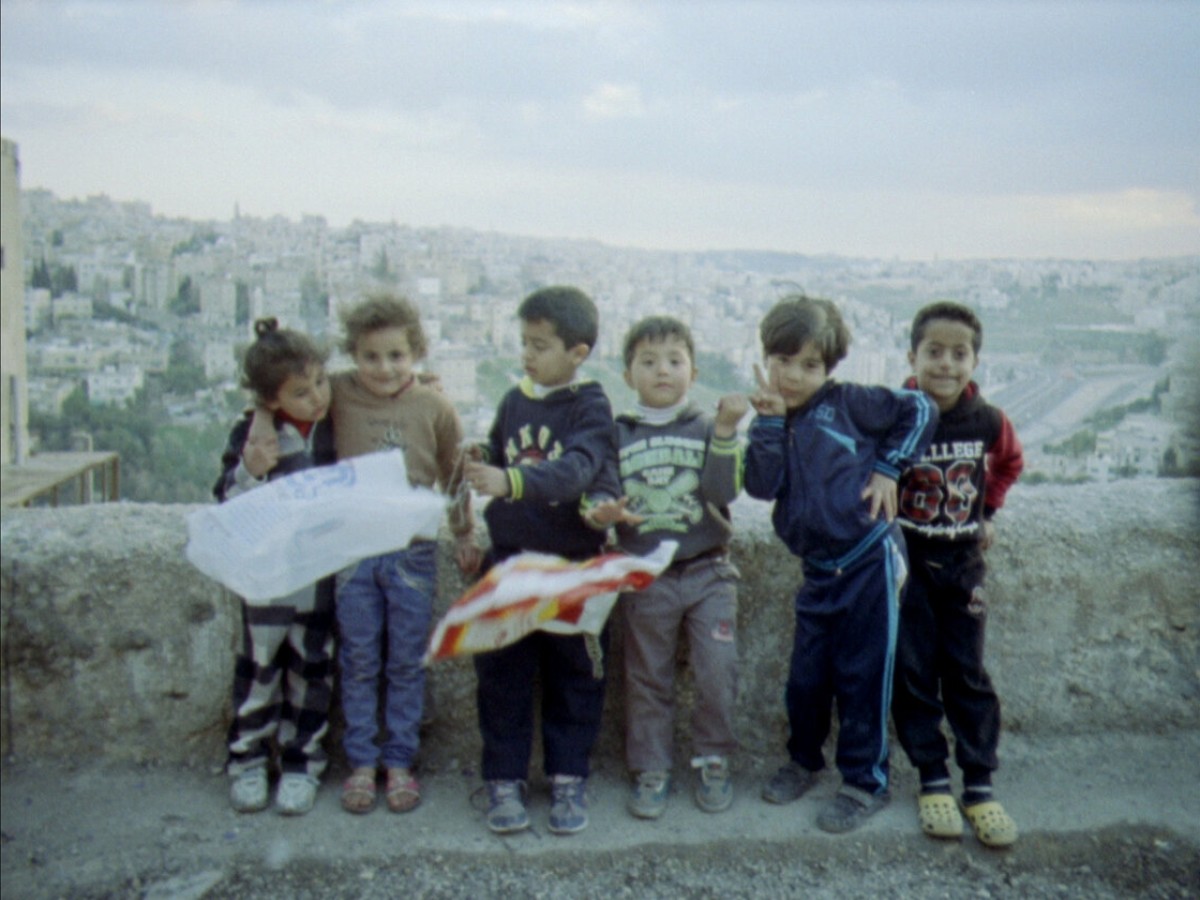 Cinemini on Tour:
Cinema for Little Ones
September 11 and October 15, 2022
 
Cinemini on Tour brings film programs, moderated by a film educator, to children ages 3 and up and their families. This time, let's go out and discover the world through film! The camera makes everyday processes look new and exciting. Our own messy bedrooms offer as much to discover as the park out front. And movies can even help us learn about faraway cities and their inhabitants. (Stefan Huber / Translation: Ted Fendt)

Cinemini on Tour was developed as part of the CINEMINI project, in which the Austrian Film Museum is a partner. CINEMINI is funded by the Creative Europe MEDIA program.

Ages 3 and up
 
Entry: 4.50 euros per person. Tickets for this event can be reserved or purchased at our box office.