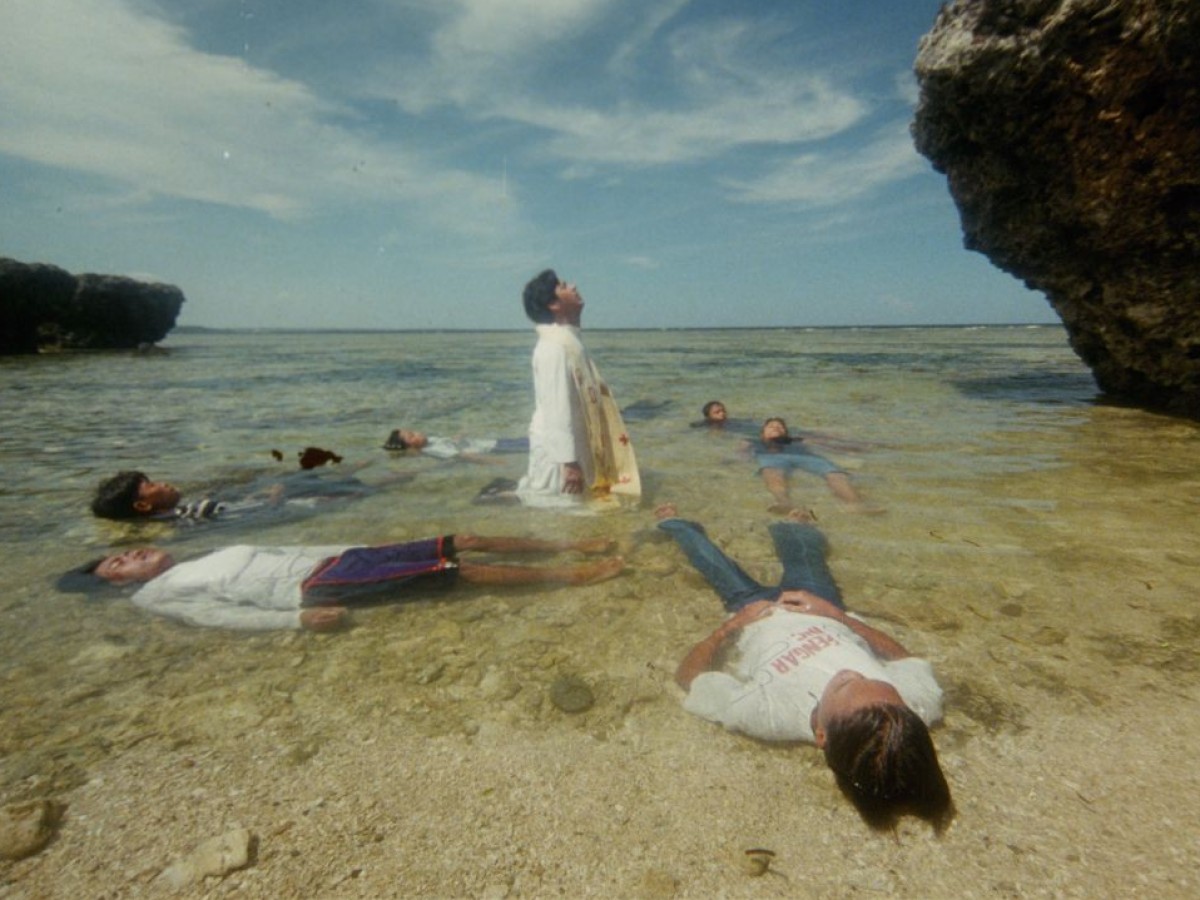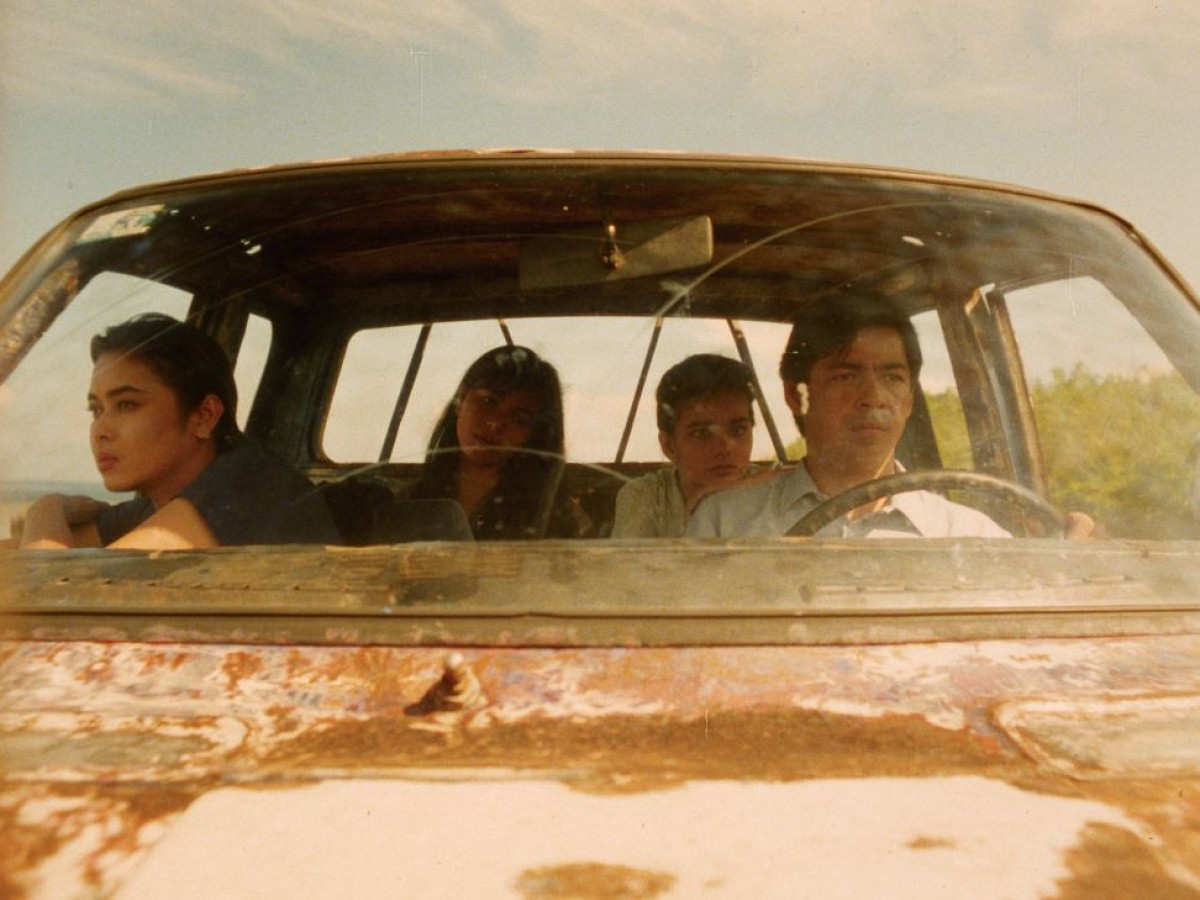 Collection on Screen:
Lav Diaz – Part 2
October 16, 2022

Our slow and ongoing Lav Diaz retrospective – featuring films from our collection that Diaz has entrusted us to preserve – continues with a rare screening of the director's second feature Naked Under the Moon. Before Lav Diaz became Lav Diaz, a leading international poet of independent Filipino cinema, tireless chronicler of the Philippine's troubled past and present, inventor of brand-new cinematic languages, and a mainstay of most prominent film festivals, he was Lav Diaz, a politically-minded intellectual trying to change the mainstream Filipino film industry from the inside with a series of ultra-low budget films subverting popular genres. To this end, he first wrote and directed Serafin Geronimo: Kriminal ng Baryo Concepcion (Serafin Geronimo: The Criminal of Barrio Concepcion), a crime story that he tried to elevate by injecting several ambitious Dostoevskyian motifs.
 
With his second film, Diaz willingly associated himself with the Filipino tradition of cheap sex films, again attempting to upgrade the lurid premise of the film with serious moral reflections and an unusually self-conscious, thoughtful cinematic style. Naked Under the Moon, one of the very few films Diaz did not write completely alone, is the story of a girl who sleepwalks naked under the moonlight, haunted by memories of being raped, while her former priest-father cannot get over his loss of faith and decides to leave the family. Even back then, despite the melodramatic framework and low production values, noted Filipino film critic Noel Vera spotted a massive talent-in-the-making: "The man who leaves family and home, searching – for what, even he isn't sure he knows completely – is a recurring motif in Diaz's films, and possibly represents a number of things: a dissatisfaction with the status quo; a hunger for change and for the unknown; a need to achieve a state of perfection […] a need that even Diaz acknowledges in his films can never be satisfied." (Jurij Meden)
Related materials
For each series, films are listed in screening order.