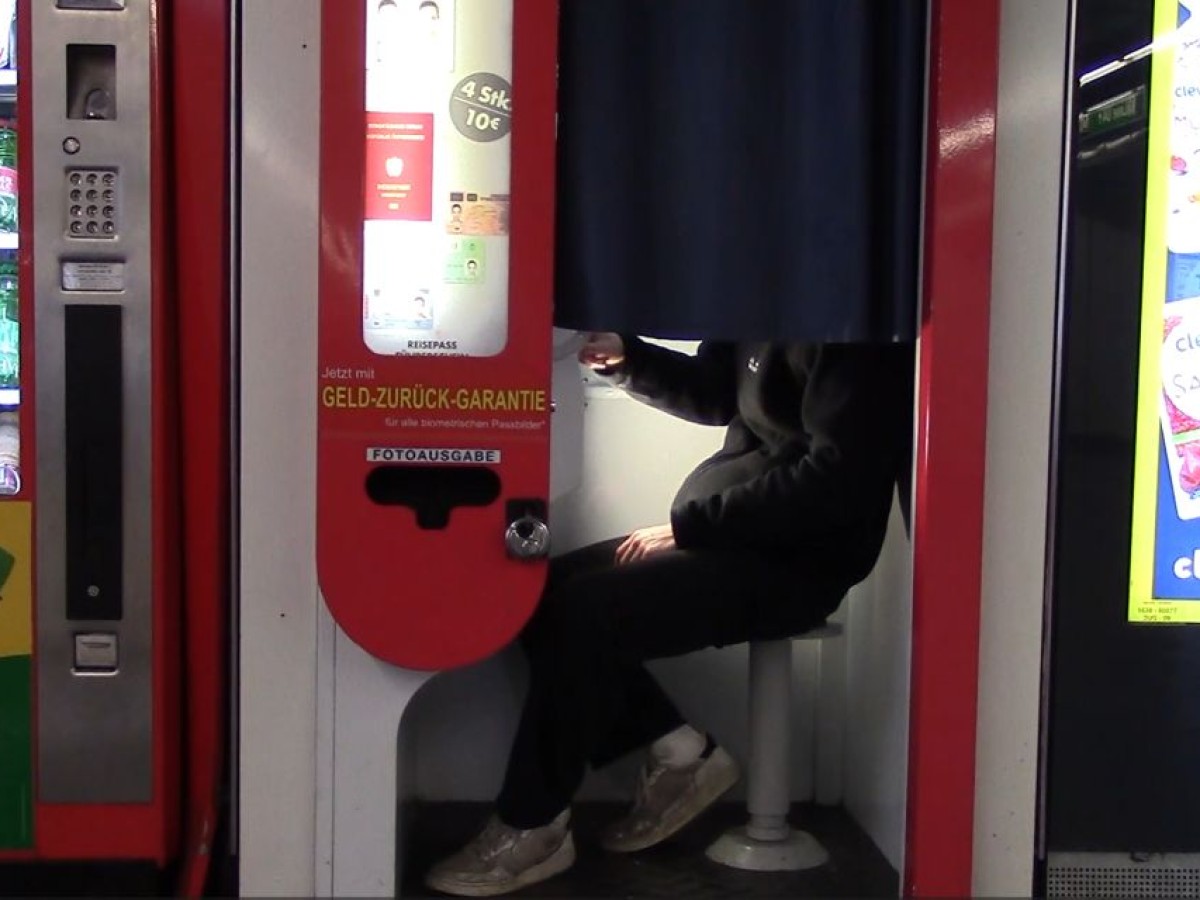 Artistic Research at the Film Museum:
Finding Spaces of Attraction
July 1, 2023

Where are spaces of attraction found in public spaces? What attracts us to these spaces? Lotte Schreiber's filmic surveys of space pose the guiding question of how spaces can be depicted. Cinemas, clubs, protests, exhibitions, bustling events, and festivals confront us with the architectures of spectacle and display. How can we gauge their force of attraction using their visual appearance and social interactions? The investigation of space with audiovisual tools can be viewed as a translation process: odors, temperatures, wind and haptics must be translated into images, sounds, and montage. How do real and imagined spaces behave toward race, class, and gender? And what role does the filming body play in this process?
 
Theater, film and media studies students from the University of Vienna used these questions to conceive their own filmic surveys of space. They looked at concrete locations such as Semper Depot and Westbahnhof as well as abstract spaces such as sites of memory where the collective and personal come together. This confronted the students with a wide variety of questions and challenges. For instance, how can a mystical being such as water, located somewhere between space and reality, be captured on film? What connects a photo booth and a confessional? And how does a suitcase perceive its own surroundings? (Anna Dohnalek / Translation: Ted Fendt)
 
Since the fall of 2018, the Film Museum has been developing a special focus on the field of Artistic Research in cooperation with universities and art colleges. The decisive factors for our focus on Artistic Research are the vast possibilities for the examination of the film medium in all its dimensions – historical, contemporary, and in respect of its continuation in other media and art forms. Research into our collection can only take place by sharing and transforming it – these are central concerns of our work, together with the valorization of analog film. The results of these research and teaching activities are presented to the public at the "Invisible Cinema" once per semester, with free admission.

With Lotte Schreiber in attendance

Free admission
For each series, films are listed in screening order.