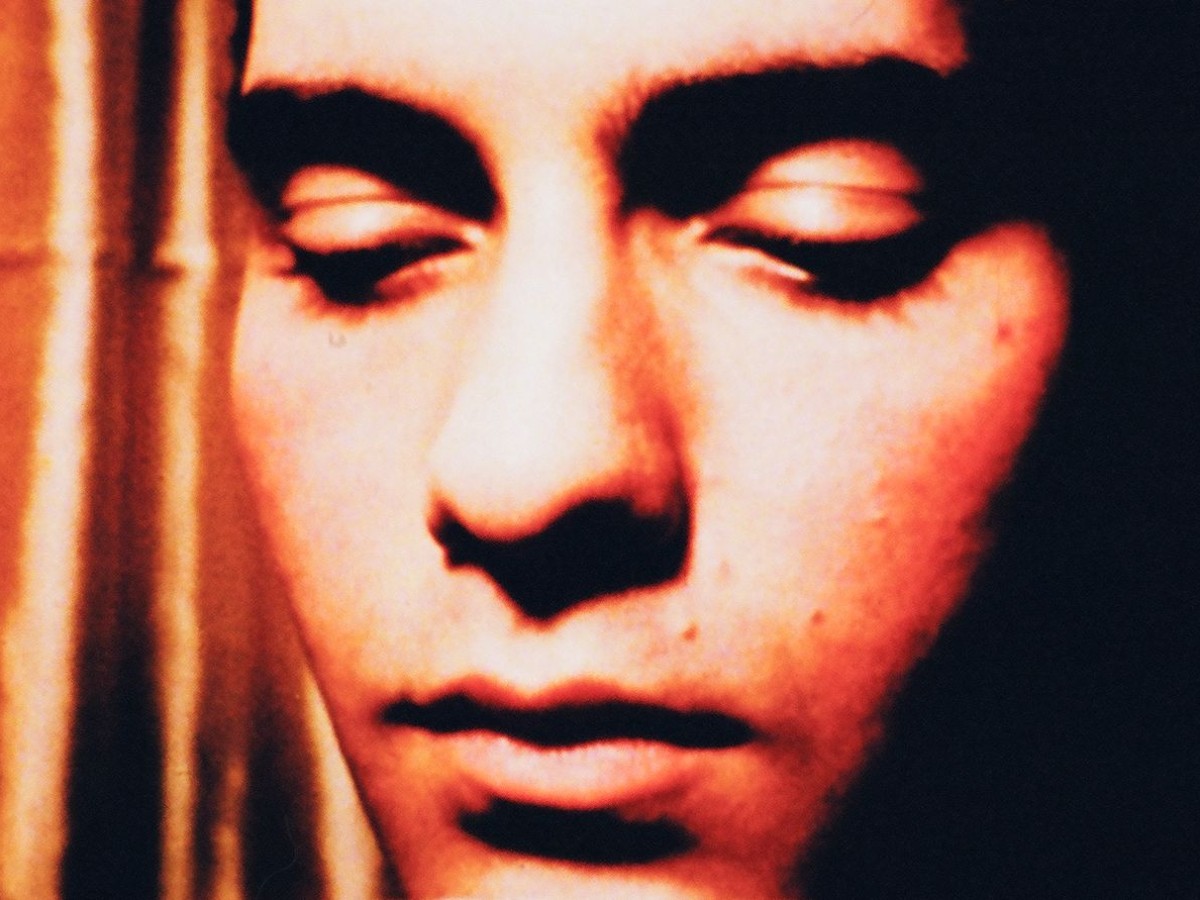 What Is Film:
Program 23-32
Works by Kenneth Anger, Martin Arnold, Stan Brakhage, Robert Breer, Cinématographe Lumière, Joseph Cornell, Carl Theodor Dreyer, VALIE EXPORT, Georges Franju, Ernie Gehr, Peter Hutton, Kurt Kren, George Kuchar, Gregory J. Markopoulos, Jonas Mekas, Pat O'Neill, Charles Ridley, Ernst Schmidt jr., Paul Sharits, Michael Snow, Hans-Christof & Rosemarie Stenzel

Each Tuesday
 
In 63 programs of outstanding works, Peter Kubelka's Cyclical Program What is Film defines film as an independent art form, as a tool which cultivates new ways of thinking.

The "ongoing exhibition" The Utopia of Film curated by Alexander Horwath comes to an end as of mid-October, when the Cyclical Program What Is Film by Peter Kubelka returns in its originally intended form of two programs per week. The co-founder of the Austrian Film Museum will take this occasion as well as the recent passing of Hans Hurch to present a special screening of pivotal films in the cycle, as well as to debate the question "What is Film". As curator of the hundertjahrekino project [hundredyearsofcinema] of 1996, Hans Hurch made the realization of the Cyclical Program possible.
 
Peter Kubelka's Cycle is shown each Tuesday. Reduced tickets (EUR 3,00) are available for students with a valid membership.
Related materials
For each series, films are listed in screening order.