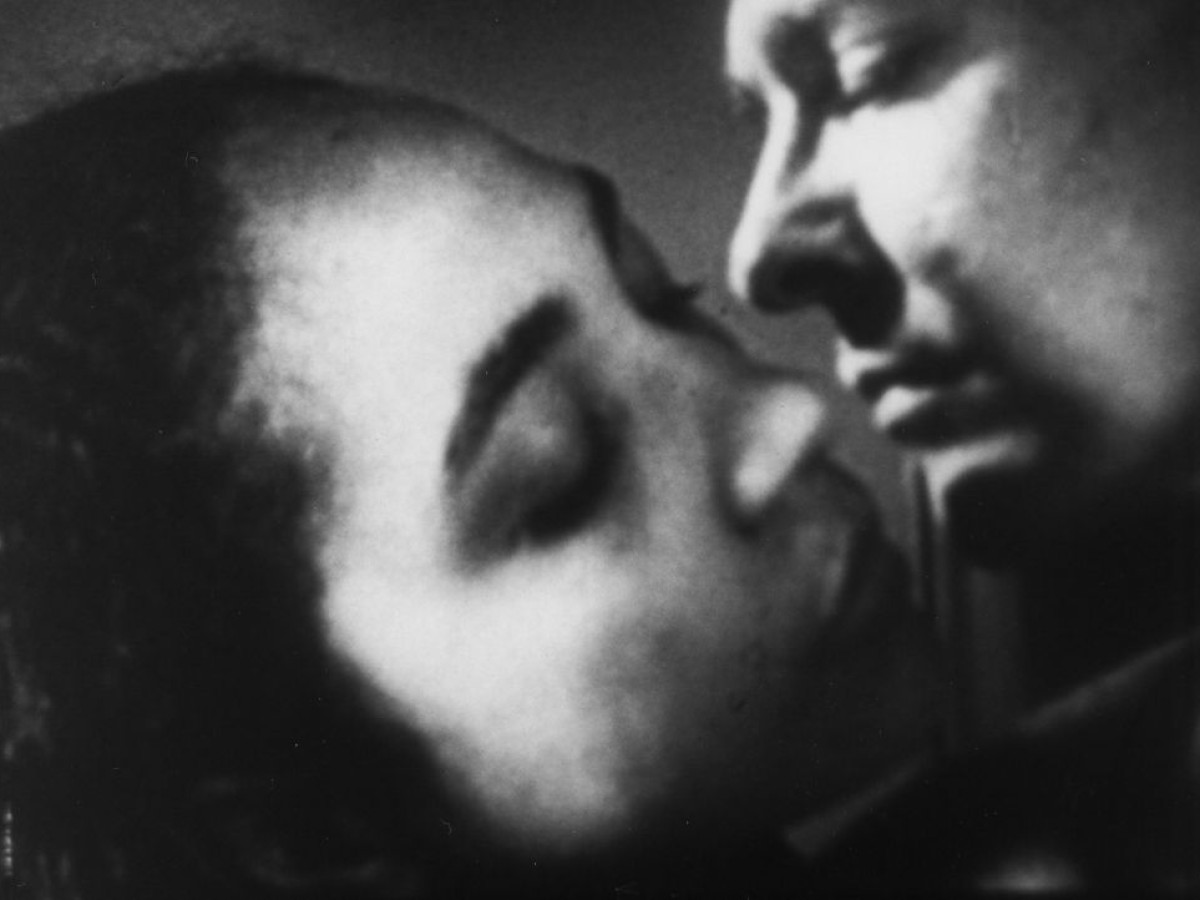 Films You Cannot See Elsewhere
The Amos Vogel Atlas – Chapter 1
December 9, 2018

Born in Vienna to a Jewish family, Amos Vogel emigrated to New York in 1938, where in the years following the Second World War he became one of the most influential figures in international cinema culture. As both founder and programmer of the groundbreaking New York film society Cinema 16, he revolutionized film viewing habits under the motto Films You Cannot See Elsewhere, gathering the most diverse forms of cinema under one roof: avant-garde, agitation and animation, carefully selected feature films, exceptional documentaries and incredible ephemeral films. All that from a truly independent mind and spirit, immortalized in Vogel's revolutionary book Film as a Subversive Art, revered by generations of cinephiles and programmers.
 
Along with publishing a book on Amos Vogel (featuring a number of his own writings and edited by Paul Cronin) in the FilmmuseumSynemaPublikationen series, the Austrian Film Museum is responsible for a part of Vogel's private estate held in the Amos Vogel Library. In course of the research on these materials, the Film Museum will engage in various projects devoted to the study of Amos Vogel's unconventional legacy: a kind of atlas as celebration of his against-the-grain, multifarious thinking. To launch the festivities, we present you with two representative short film programs: one featuring films Vogel showed in Cinema 16 and another following in the spirit of his work – a collection of films we could imagine him showing today.
Related materials
For each series, films are listed in screening order.