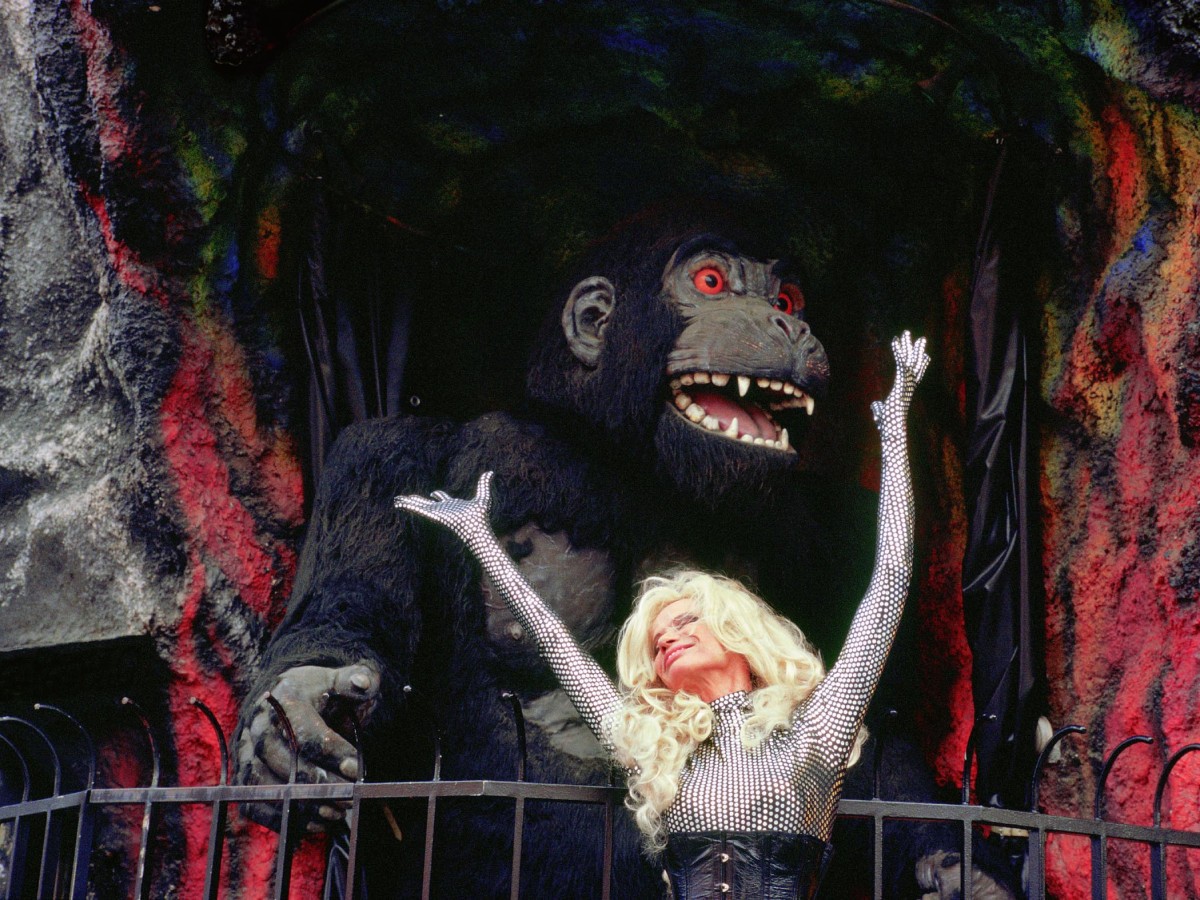 Ulrike Ottinger
Lecture and Film
September 26 and 28, 2019
 
Berlin-based filmmaker and photographer Ulrike Ottinger (*1942, Konstanz) made her name with films such as Bildnis einer Trinkerin (Ticket of No Return, 1979) and Freak Orlando (1981). The great independence of her filmmaking is reflected in the fact that she served as her own screenwriter, cinematographer, director, and producer in all 26 of her films. Her work has been honored with numerous awards, invitations to A-festivals and retrospectives (including one at the Cinémathèque française). We are pleased to welcome Ulrike Ottinger as our guest for a lecture on her new project Paris Calligrammes and a screening of her Vienna film Prater (2007).
 
In cooperation with the Institute for European Ethnology (University of Vienna) as part of the workshop "Installative Archive: Feminist Perspectives on City/Space" organized by the collective "Penser l'urbain par l'image."
Related materials