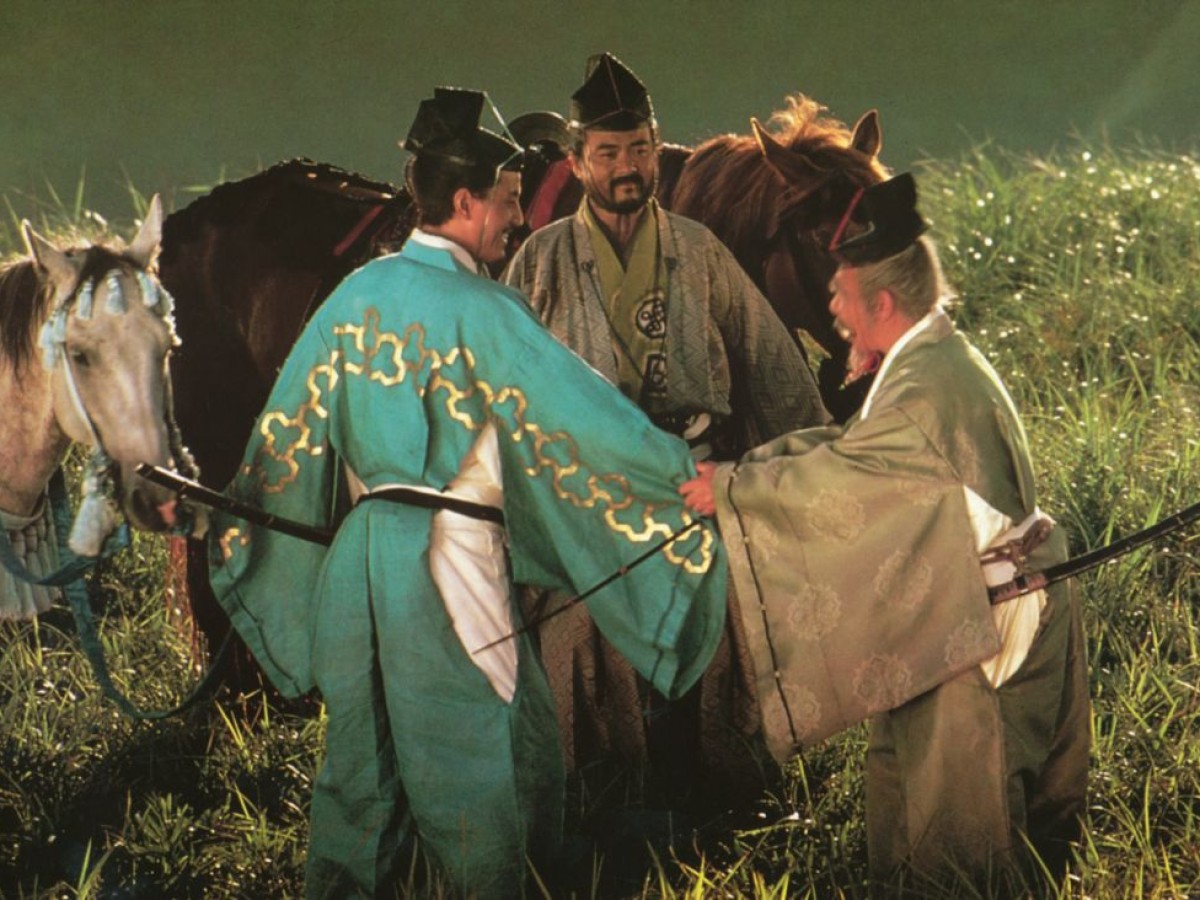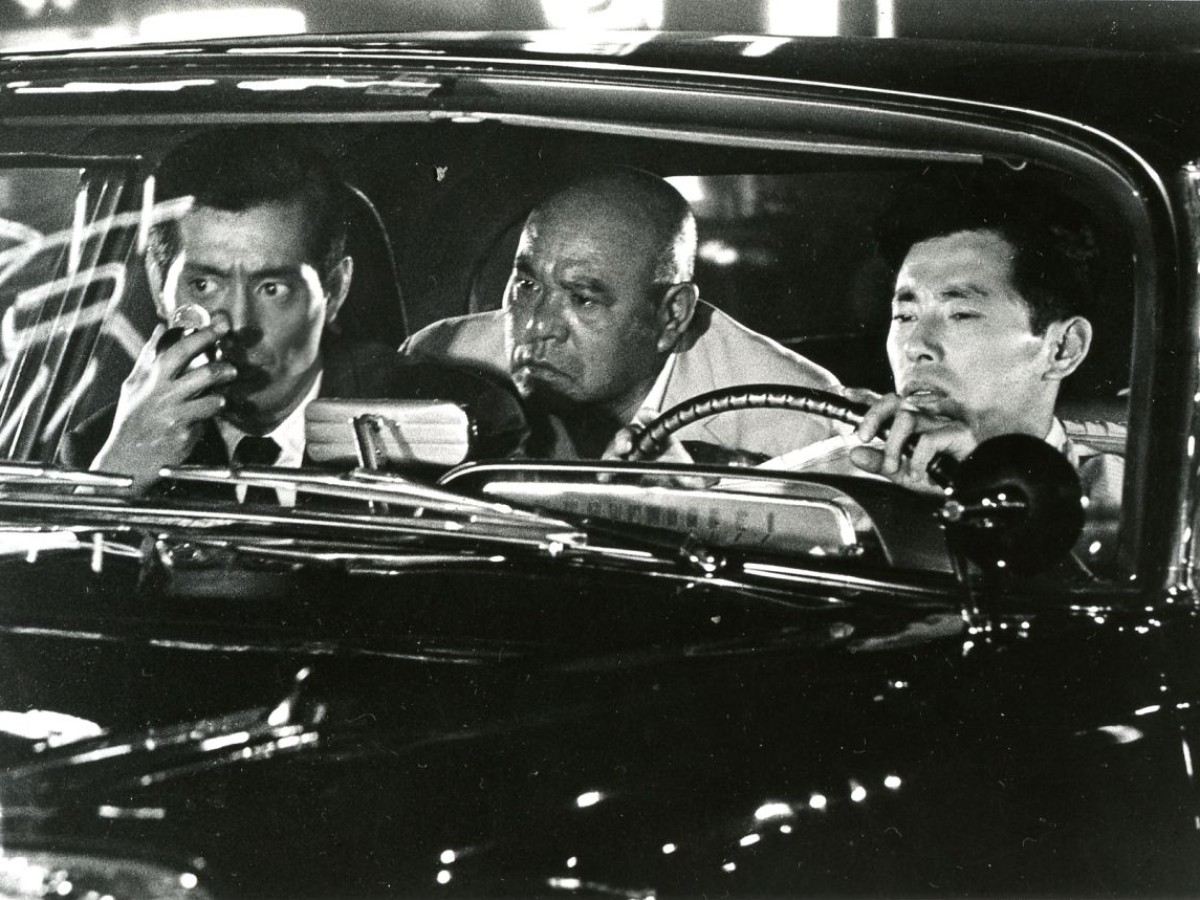 Collection on Screen:
Kurosawa Akira
January 16 to February 27, 2022

In Japan, Kurosawa Akira (1910-1998) is known as the King of Cinema. For the West, he was a kind of film ambassador from Nippon: the triumph of his breakthrough, perspective-shifting drama Rashōmon (1950) at the Venice International Film Festival and its worldwide acclaim inaugurated the discovery of one of the richest and most advanced cinemas on the planet, one in which Kurosawa was already well-established.

His formally perfect debut Sugata Sanshirō (Sanshiro Sugata, 1943) already hints at his revolutionary action staging in masterpieces like Schichinin no samurai (Seven Samurai, 1954). Films like the disarming postwar love story Subarashiki nichiyōbi (One Wonderful Sunday, 1947) and the Shakespeare adaptation Kumonosu-jō (Throne of Blood, 1957) demonstrate the breadth of Kurosawa's thematic interests.

Until 1993 and in over thirty films, he was most successful as a master of the epic form. His deeply personal vision and its combination of a universal scope with extremely precise details is epitomized in classics like Tengoku to jigouko (High and Low, 1963), Dersu Uzala (1975), and Ran (1985).
 
Kurosawa has always had a home in the collection of the Austrian Film Museum. For this edition of Collection on Screen, several long-dormant prints will be shown alongside tried and true classics like Tsubaki Sanjūrō (Sanjuro, 1962), Kurosawa's brilliant sequel to his film Yōjimbō (1961), the inspiration behind Sergio Leone's famous Spaghetti Western presented concurrently in our Morricone retrospective. (Christoph Huber / Translation: Ted Fendt)
Related materials
For each series, films are listed in screening order.