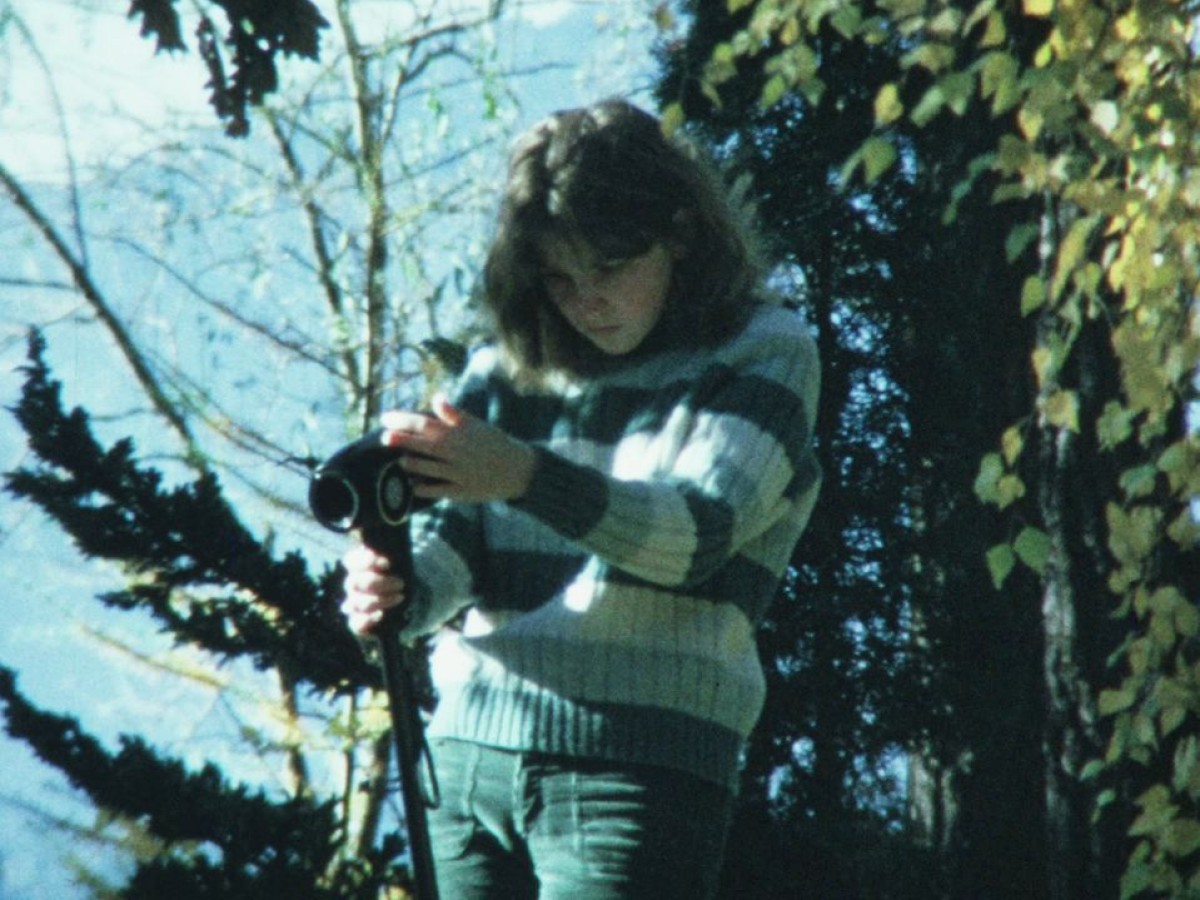 Flotsam:
Eumig: From Radio Waves to Projection
April 23, 2023
Founded in 1919 as the Electricity and Metal Goods Industry Company, or Eumig for short, the Austrian-based business initially produced lighters made from bullet cases as well as radio sets. With the mission statement "Eumig makes filming easy," the company began production of small gauge film equipment in 1931 and left significant mark on the private filmmaking of amateur filmmakers until the arrival of video. 
In 2021, the
eumigMuseum
donated its expansive and extremely diverse film collection to the Film Museum, where it has continued to be studied and contextualized. These two film programs provide glimpses into the history of the Viennese business and its actors: Eumig's story can be traced through a host of industrial films, advertisements, educational and private films. (Janneke van Dalen, Stefanie Zingl / Translation: Ted Fendt)
Introductions by Janneke van Dalen and Stefanie Zingl, with Uschi Seemann, Gerhard Pahr, Gus Seemann, and Joachim Schätz in attendance

Our program series

Flotsam

is devoted to examples of ephemeral film: archive finds, film documents, unpublished and fragmented film material that have become a subject of research and curatorial attention in the Film Museum.
Related materials