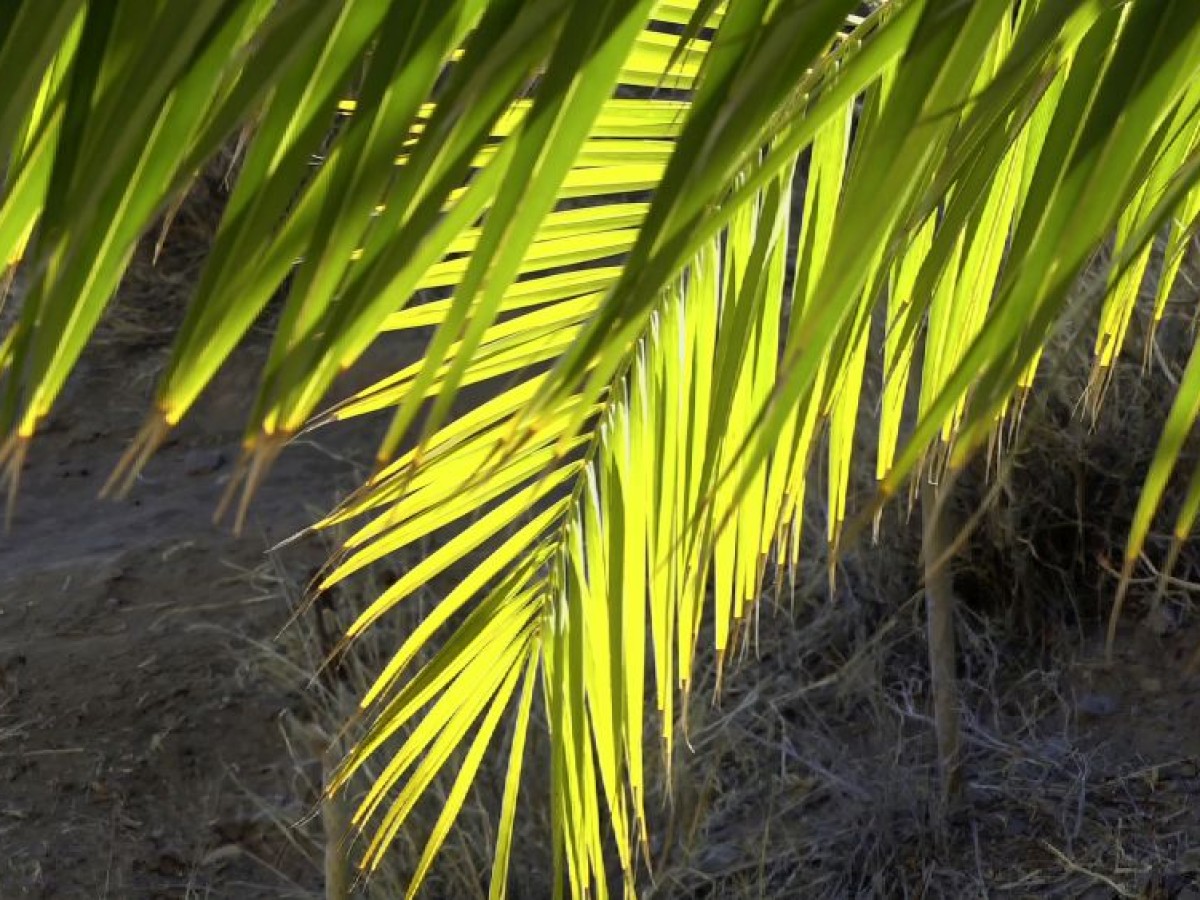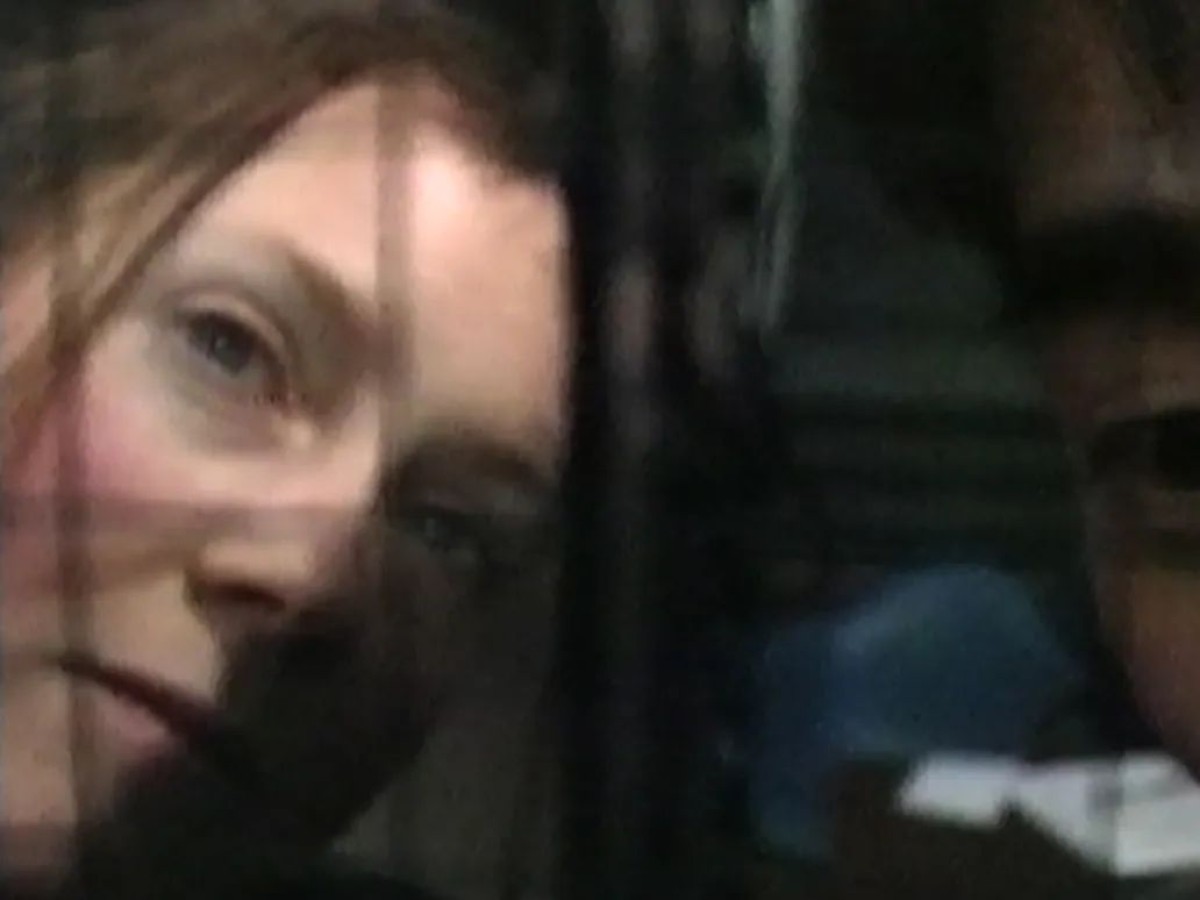 Premiere. With Love, My Friend
Films by Michael Pilz and Peter Schreiner
June 26 and 27, 2021
In 2008, we dedicated a retrospective and a book in the FilmmuseumSynemaPublications series to the Austrian maverick Michael Pilz, whose opus counts over 100 film and video works. We now look forward to presenting two of his new video works after the lockdown. To coincide with the Austrian premiere of his
With Love
–
Volume One 1987
–
1996
and the world premiere of
Three Days, My Friend
, Pilz has also selected a film by a fellow filmmaker and friend as an addition to the program. This gives us a rare opportunity to see one of the most outstanding Austrian films of recent years on the big screen:
Garden
by Peter Schreiner, which premiered at the Diagonale Film Festival in 2019. Michael Pilz: "no (hardly any?) other film makes it as hard for me to return to everyday life as
garten
. deep dreaming and a very slow awakening."
Related materials