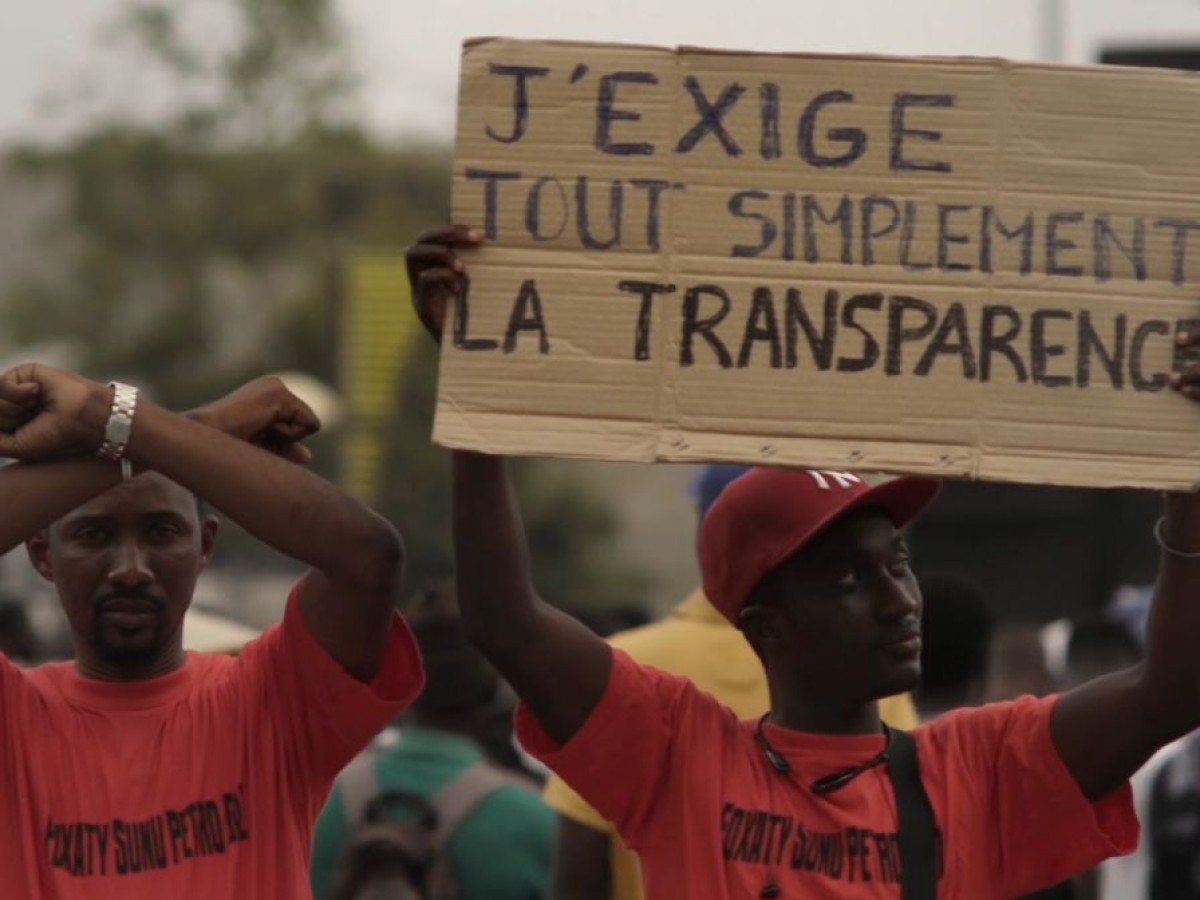 Nicole Brenez
Image-Dialogues at the Time of the 6th Extinction
If we were to trace it back to its sources, in its objectives, structure, curation and layout,
Film as a Subversive Art
was born out of the experience that Amos Vogel had accumulated as a programmer at Cinema 16. "Cinema 16 endeavors to serve a double purpose. By its screening of superior and avant-garde films, it will contribute to the growing appreciation of the film as one of the most powerful art forms. By its screening of documentary as well as scientific and educational pictures, it will provide its audience with a more mature realization of the nature of this world and of its manifold problems" (Amos Vogel, Cinema 16's "Statement of Purposes"). Which problems? 1948: after humanity demonstrated its incredible capacity for hate and destruction, there remained an entire world to be rebuilt. For Vogel, cinema participates in a critical re-founding. Subversion constitutes its most effective tool, capable of shattering every deadly political and religious ideology, every prejudice whence it may come. Unfortunately, it is not at all difficult to transpose the situation that Vogel lived through to our own: for us, all that lives faces destruction, and what is responsible is no longer an ideology but humanity as such. Wouldn't we have to subvert ourselves? Therefore, we have chosen to present very recent films in our tribute to Amos Vogel, selected in accordance with the two complementary gestures that characterize his curatorial practice: to defend images that are confrontational; to support images that are constructive. All three of our programs facilitate the form of an image-dialogue: in each film, with images from the past; between the films, with other possible images, de-industrialized, de-anthropocentrized, capable of freeing cinema from its status as a cultural product within the society of the spectacle and consumer society, and re-legitimizing it as an art and craft.
Nicole Brenez will be present during the Viennale and will accompany the screenings with introductions and discussions.
October 30, 21.30h | November 1, 18.30h
Program Nicole Brenez I
Diagnose, Reverse
Cinetracts
2017, Marine Hugonnier
Giverny's Cusp
2019, Marine Hugonnier 
October 29, 21.15h | November 1, 21.00h
Program Nicole Brenez II
De-Hierarchize, Deepen
Nou voix
2018, Maxime Jean-Baptiste
Just A Movement
2021, Vincent Meessen
With Maxime Jean-Baptiste in attendance on October 29
October 31, 11.00h | November 2, 21.00h
Program Nicole Brenez III
De-Anthropocentrize, Reorient
The Mirror of Possible Worlds
2020, Fergus Daly
Birds by the Sea
2008, Wolfgang Lehmann
Filmatruc à verres n°2 (compte-rendu d'installation)
2010, Silvi Simon
Filmatruc à verres n°4, Orage (compte-rendu d'installation)
2012, Silvi Simon
brouillard #14
2013, Alexandre Larose
Lightning Dance
2018, Cecilia Bengolea
Herbs (élément d'installation, extrait)
2019, Silvi Simon
A Floral Tribute for Essex Road
2019, Jayne Parker
Phytography
2020, Karel Doin
Promenade 1
20201, Zélie Parraud
Promenade 2
2021, Zélie Parraud
With
Fergus Daly in attendance on October 31Nicole Brenez is Professor of Film Studies at the University of Paris 3/Sorbonne Nouvelle, Director of the Department "Analyse et Culture cinématographique" at the Femis since 2017, and curator of the Cinémathèque française's avant-garde film series since 1996. Together with the filmmaker Philippe Grandrieux, she produces the film collection "It May Be That Beauty Has Strengthened Our Resolve," devoted to revolutionary filmmakers forgotten or neglected by the histories of cinema. Her most recent book is
Manifestations
(De l'Incidence, 2020).
Related materials
Link
In the Viennale podcast
AT FILMS
Patrick Holzapfel talks to Nicole Brenez about her programs.