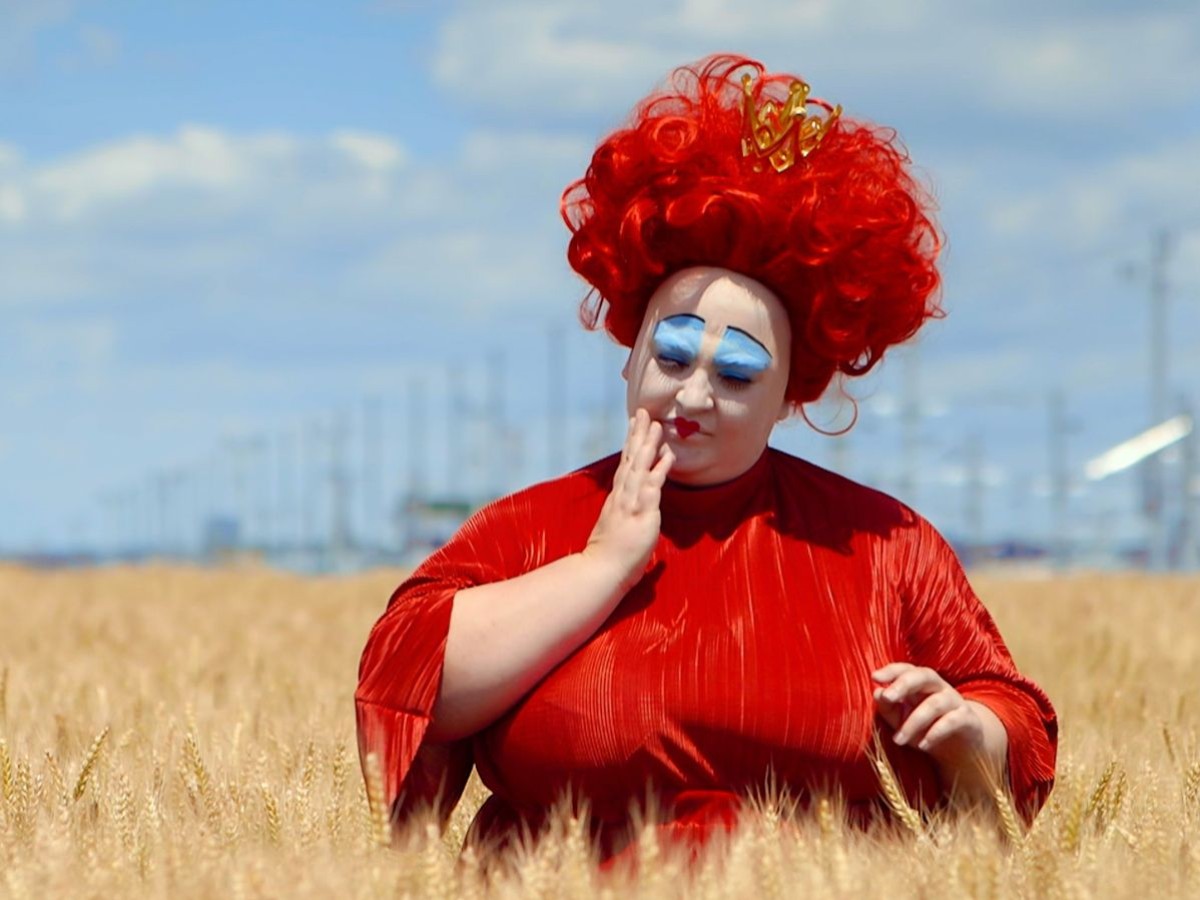 Kim Knowles
Subversive Bodies
Subversion: not playing by the rules, rejecting convention, shifting perspective, redefining experience. In this programme, we take Amos Vogel's interest in subversion and anchor it to several contemporary concerns related to the body: the human body, the non-human body, and their place in society. The radical, queer, and non-conformist body played a key role in Vogel's ideas about cinema and its powerful ability to move beyond institutionalised norms and behaviours. We see this resonating through the history of experimental cinema, which constantly pursues new visual languages of the body. But in recent years, attention has also shifted to the way we represent and understand our relationship to the non-human world, challenging the objectifying and spectacularising gaze towards nature. The three screenings take us on a journey from playful bodily irreverence and sexual expression, through the choreography of mechanised labour, to an examination of our complex entanglements with other animal bodies.
Kim Knowles will be present during the Viennale and will accompany the screenings with introductions and discussions.
October 23, 21.30h | November 10, 21.00h
Program Kim Knowles I
Performing Subversion
Riot Not Diet
2018, Julia Fuhr Mann
Slap! The Gondola
2010, Marie Losier
Burning Palace
2009, Mara Mattuschka, Chris Haring
Phantom Rhapsody
2010, Sarah Pucill
October 24, 11.00h | November 17, 18.30h
Program Kim Knowles II
Quality Control
2011, Kevin Jerome Everson
October 24, 18.30h | November 17, 21.00h
Program Kim Knowles III
Non-Human Bodies
Concerning Flight: Five Illuminations in Miniature
2004, Charlotte Pryc
Blua Carolina
2017, Charry Quintero
Journal and Remarks
2010, David Gatte
Laborat
2014, Guillaume Cailleau
All Her Beautiful Green Remains in Tears
2018, Amy Cutler
With Guillaume Cailleau in attendance on October 24Kim Knowles is an academic and curator based in Wales, UK. She has curated the Black Box strand of the Edinburgh International Film Festival since 2008 and has written numerous books, articles and chapters, including, most recently,
Experimental Film and Photochemical Practices
(Palgrave Macmillan, 2020).
Related materials
Link
In the Viennale podcast
AT FILMS
Patrick Holzapfel talks to Kim Knowles about her programs.